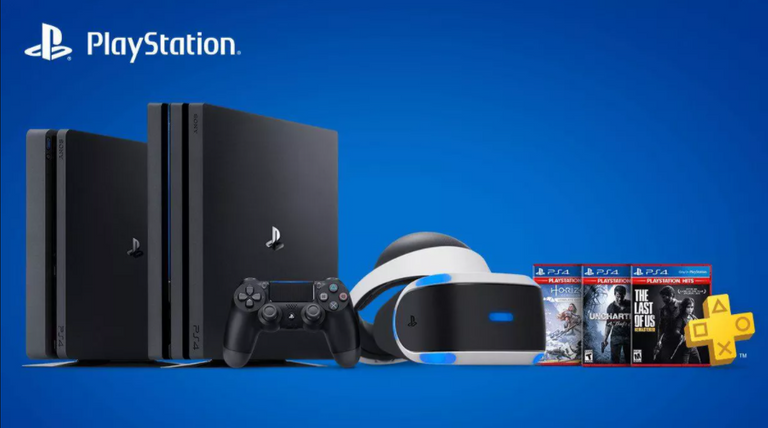 There are only a few weeks left for the launch of PS5 around the world and that is why Sony is already finalizing the details for the arrival on the market of its new generation console. After leaving details of the 3D audio and compatible headphones and games for days, today I receive news about the PlayStation Store, and it seems that this platform will receive a major update throughout this month of October, preparing for PS5.
As reported by the PlaneteVita portal (via Wario64 on Twitter), PlayStation Store would be updated on October 19 with an important change: the store will not allow, from its application for web browsers, to buy games and DLC for PS3, PS Vita and PSP, apps, themes and avatars. These products, however, will continue to be available to purchase from the PS Store applications of their respective consoles.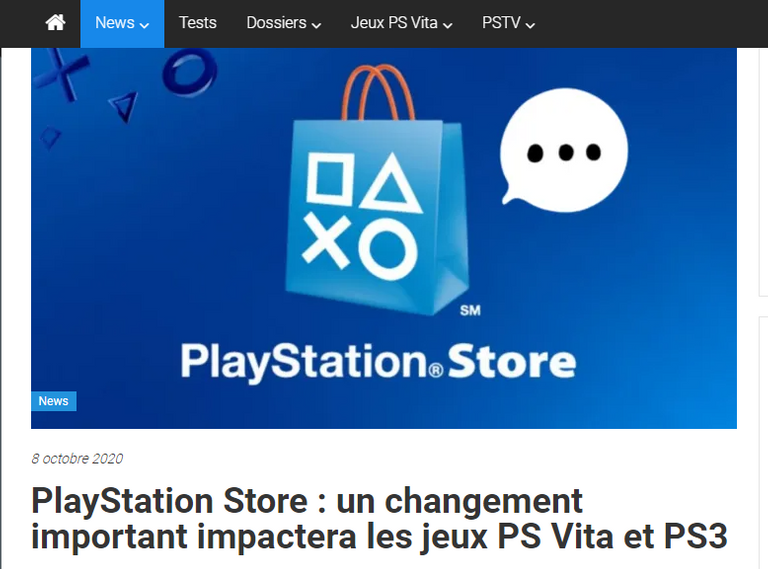 On the other hand, the update on October 19 would also end with the Wishlist or Wish List. This functionality, very popular on other platforms such as Steam, does not seem to convince the PS Store and those responsible have decided to eliminate it. It is possible that, as some fans speculate, there is already work on an improvement in the desired game system, but the report does not include anything about it.
Be that as it may, the update should happen in just over a week, so we hope it will be a matter of days before Sony gives all the details of it officially. I will be attentive to bring any news that arises in this regard and I remind you that PS5 will arrive in stores in our territory on November 19.