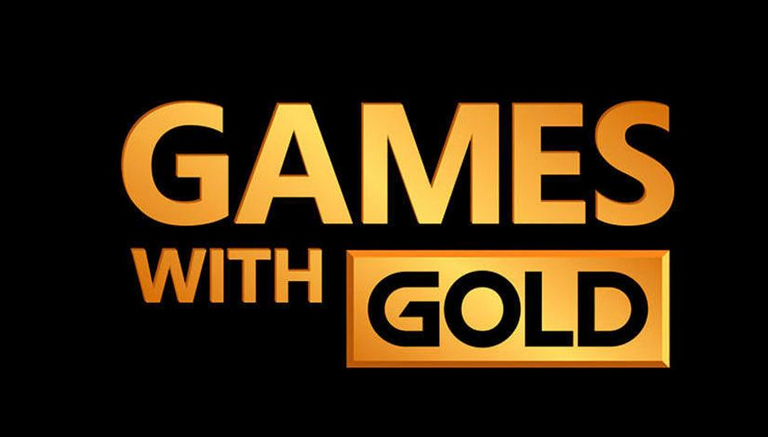 Despite the fact that there are fewer and fewer days left for the next generation of Microsoft consoles, the truth is that there are certain elements of the brand that will remain intact despite the generation jump until further notice, such as, for example, Games With Gold, that set of titles that subscribers to the Microsoft service obtain on a monthly basis at no additional cost..
And precisely, Xbox has already announced what the Games With Gold games are for this month of November 2020 with a video that the company published through its official YouTube channel. Then, I leave you with it to, later, delve a little more in each of the four games with the aim that you can know some more details about their respective proposals.

Games With Gold November 2020
Aragami
Swimsanity!
Full Spectrum Warrior
LEGO Indiana Jones: The Original Adventures
Aragami
Aragami is a third person stealth game where you become an undead assassin with the power to control shadows. Teleport from shadow to shadow, become invisible, create weapons and even summon a shadow dragon to infiltrate enemy lines and dispose of your targets.
Swimsanity
Swimsanity! is an underwater multiplayer shooter with action-packed competitive and cooperative game modes, all available to play online or locally. You will control our hero, Mooba, who uses a wide variety of weapons and unique power-ups to survive in her aquatic world.
Full Spectrum Warrior
The US Army is the most powerful land force on the entire planet. Your infantry is the backbone of any land invasion and it is in the heat of combat that your skill, courage and teamwork are put to the test.
LEGO Indiana Jones: The Original Adventures
LEGO Indiana Jones: The Original Trilogy takes the fun and creative building of LEGO and combines it with the ingenuity, daring and unstoppable action of the original cinematic adventures that captured the attention of audiences everywhere (Indiana Jones Raiders of the Ark Lost, Indiana Jones and The Temple of Doom and Indiana Jones and The Last Crusade).