We finally see what is hidden inside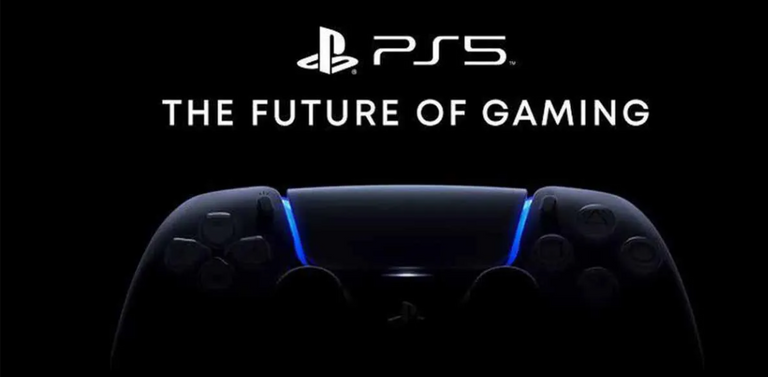 There is little more than a month left for the new generation of consoles to land on the market, and the community of players is already eager for that to happen. One of the biggest unknowns that remained to be resolved just a few weeks ago were the launch date and price of PS5, data that we already know. However, there is still important data such as its user interface, which still remains an absolute mystery leaving aside the recent and alleged leaks. Of course, it was just a few minutes ago that Sony has officially revealed the interior of the console.
Yasushiro Ootori, one of the main people in charge of the PS5 hardware design, comments on everything that the PS5 contains, both inside and out. Since there are many data that the Japanese technician reveals, I will list them all right below:
PS5 is bigger than PS4. It measures 104mm wide, 390mm high and 260mm deep. The goal is to make a more efficient and quiet console.
On the front it has a USB Type-C and Type-A port compatible with Hi-Speed ​​USB. The back has two USB Type-A compatible with SuperSpeed ​​USB. We also find a LAN port, an HDMI and a power port.
The front two rows are vents, while the rear is the exhaust port.
The base of the PS5 is attached to its lower part by means of a screw, which can be stored inside the base itself so as not to lose them. The hole in the console can be covered with a plug that comes with the base. This shows how to place it horizontally.
From this point, she begins to show how it is disassembled and its internal parts.
PS5 has two dust collectors.
Its fan is double air, 120 mm in diameter and 45 mm thick.
The Blu-Ray drive is covered by a metal sheet and two insulating layers to reduce vibration and sound as discs spin.
We can see its CPU, which has 8 cores and 16 threads, and can go up to 3.5 GHz.
The GPU, on the other hand, offers 2.23 GHz and offers 10.3 TFLOPS.
In the case of memory, there is a GDDR6 8 that offers a maximum bandwidth of 448 GB / s.
For storage, an 825GB SSD has been used. It has a speed of 5.5 GB / s in raw data transfers.
The thermal conductor performance has been increased to withstand the heat generated by the PS5 SoC. For this, liquid metal is used.
The heatsink uses a heat pipe just like on Ps3 and PS4, but can reach the performance of a steam engine.
So we already know something more about the biggest secret kept
---
---