My Wednesday Walk | Another Day of Evangelism with our Church's Young Members (09-08-2021)
A Blessed day Hivers and all ASEAN Hive Members!!!
Another wonderful day has passed, and I'd want to share with you all our most recent evangelism with our Church's Young people, and we thank God for always being there for us, leading and protecting us despite the ongoing pandemic.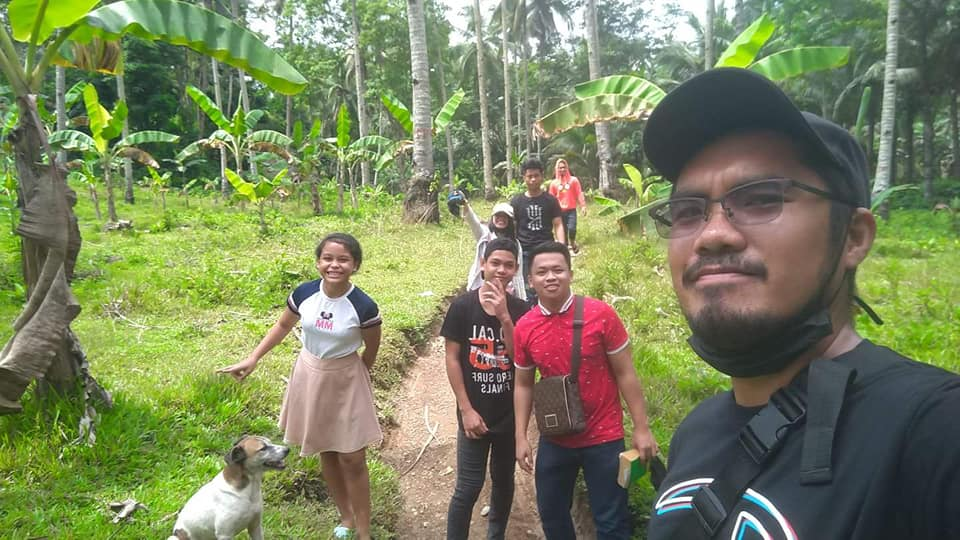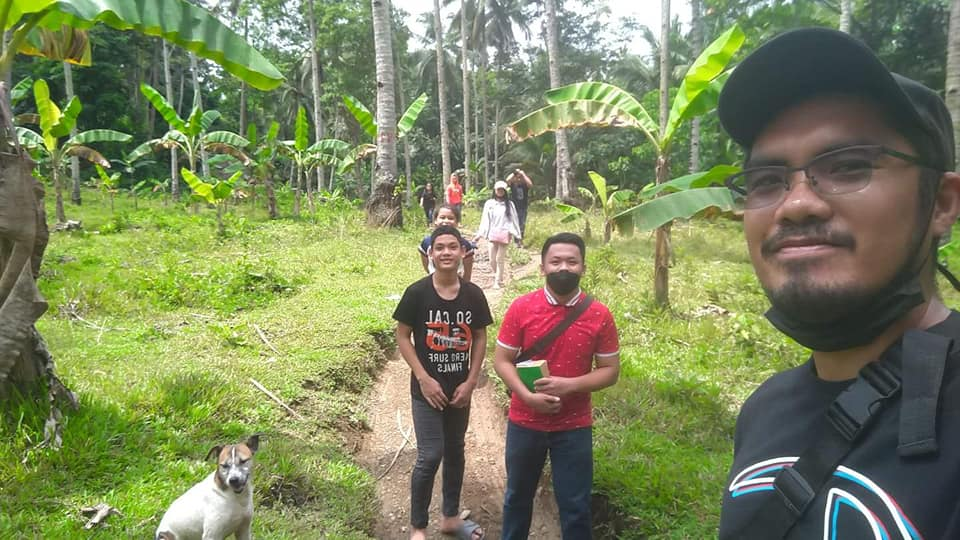 We began our mission today around 9:00 a.m., and we thank God for the beautiful weather that allowed us to complete our mission today. As our church's Youth Leader, I always urge our young members to do good acts for God, one of which is evangelism, or sharing the gospel with all people, as God ordered. I also want to thank our young members for deciding and having the bravery to be used by God, and that decision will not be in vain since God keeps track of everything.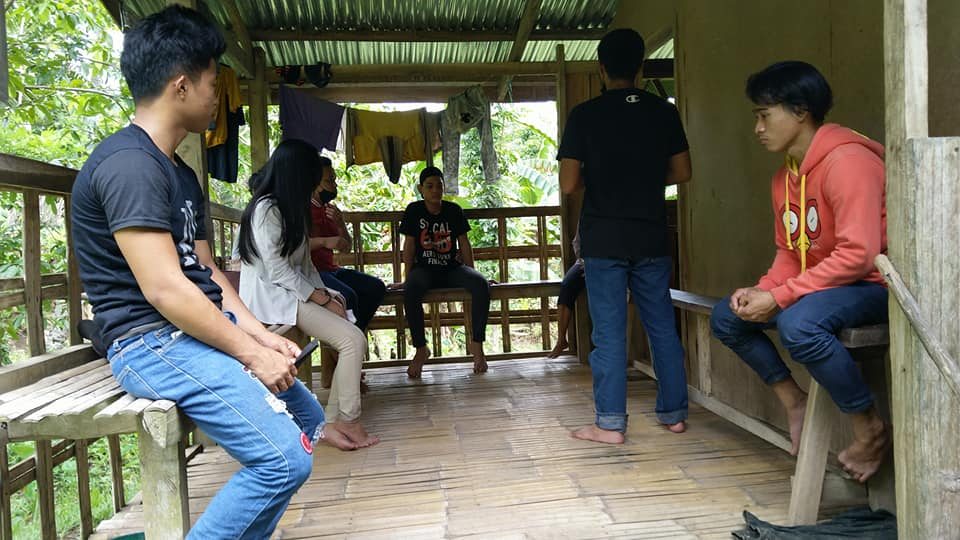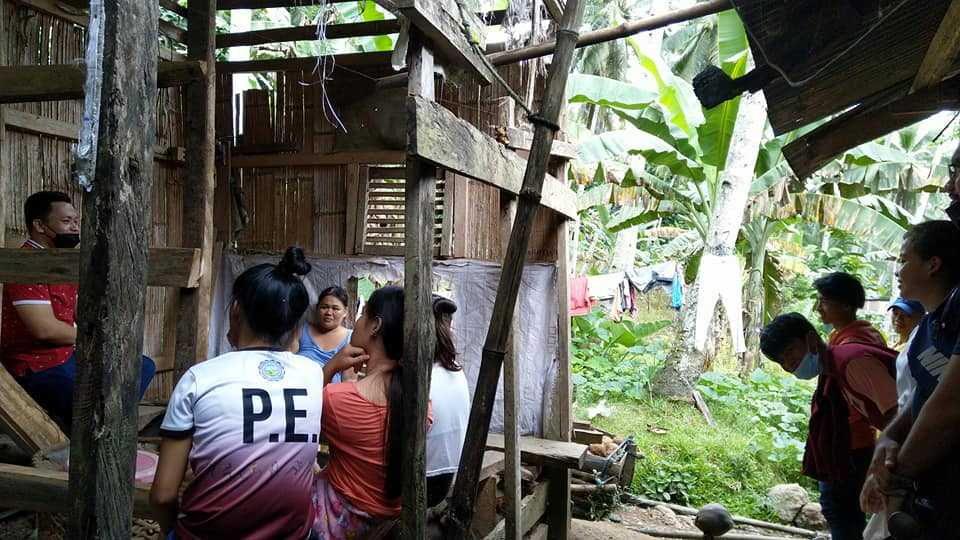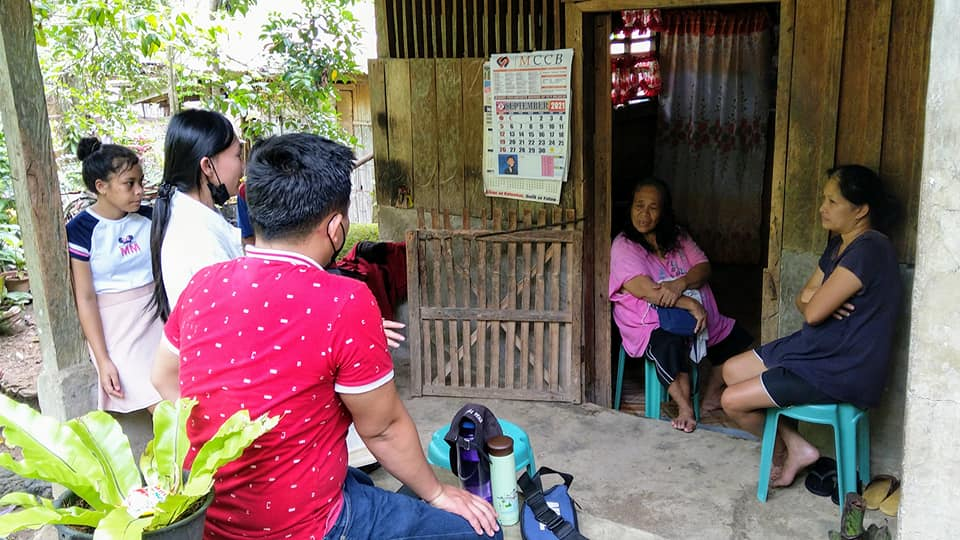 Finally, at around 9:40 a.m., we arrived at the first house where we could share the gospel, and I was given the job of sharing the gospel with the individual who was inside. We are grateful to God for the woman who graciously accepted their home and listened to us when we spoke the gospel.
After the first house, we immediately go to the next house and the next to tasked to share the word of God is our other youth leader is this is his first time to come join and come with us in this mission due to his work and luckily today is his day off.
The next person to share the gospel is another youth leader from our church, and this is her first time with us in this mission here in our barangay because she recently graduated from Bible school and is now a new Pastora or servant of God. We thank God that she was able to spend time with us before heading off on her own mission.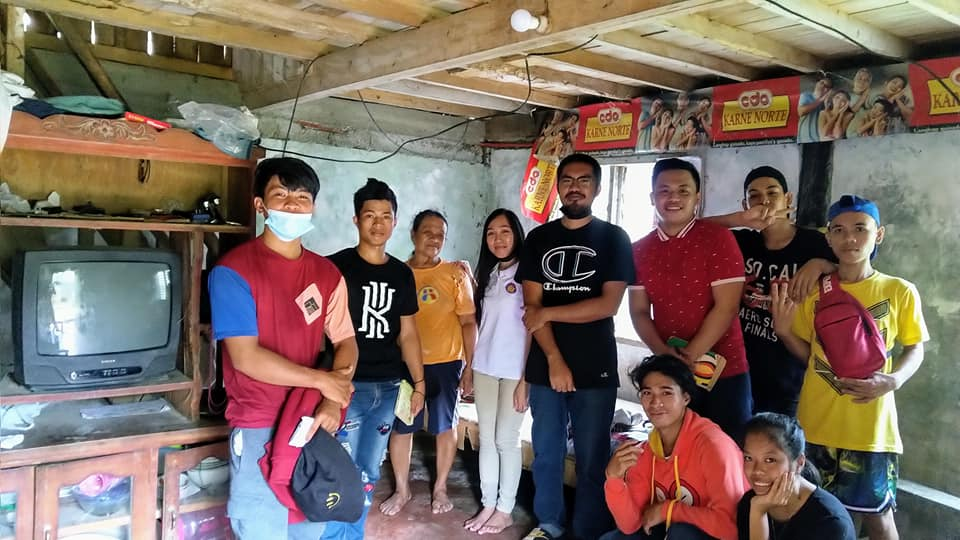 Finally, we headed to the last house where we would be sharing the gospel, and this time, I am once again tasked with doing so, and I am confident that God will always lead us. God is consistently good since He never fails to protect us and provide us with the power we need to carry out all of our duties for Him. Today, we were visited by four houses and about ten individuals in all. Our only hope for them is that they will understand what we have shared with them and, most importantly, that they will develop a strong connection with Jesus, our Lord, and Savior.
We ended our evangelism at around 12:00 noon and thank God for we have successfully done again our Evangelism mission today. We offer all of this to God alone and we believe He is happy what we are doing right now.
This would be all for My Wednesday Walk that makes us smile and thank you for dropping by.
Many thanks to @tattoodjay and @elizacheng for initiating this #WednesdayWalk and #MakeMeSmile collaboration.
To God be the Glory!!!
Your Friend
@godlovermel25
---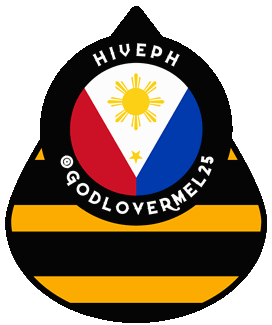 Thanks to @kennyroy for
the animated GIF.

---
---