A Blessed day Hivers and all ASEAN Hive Members!!!
Today, I am here again to share with all of you my recent activity in which I have attended the wedding of one of my Pastor in the city of Cagayan de Oro.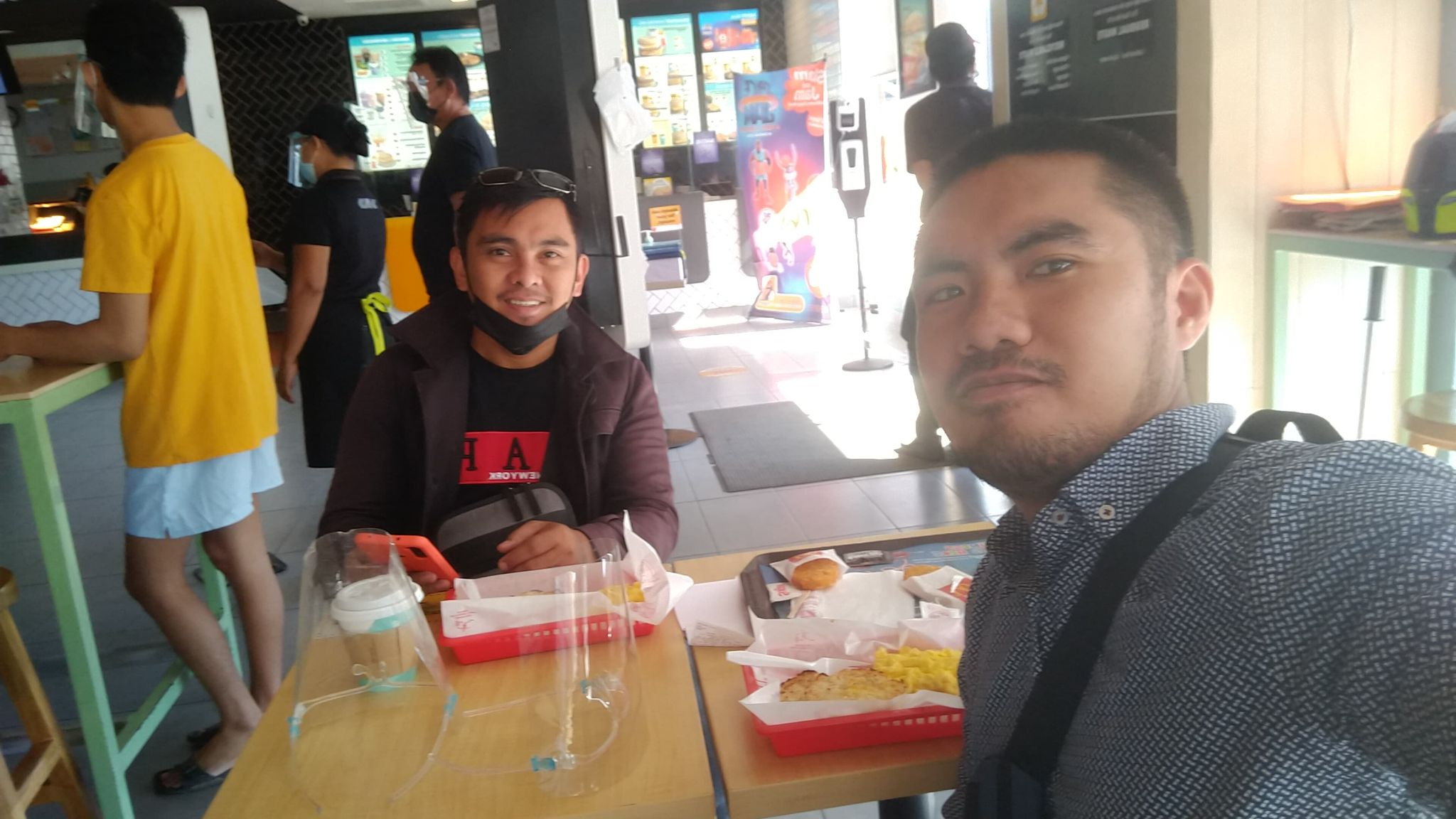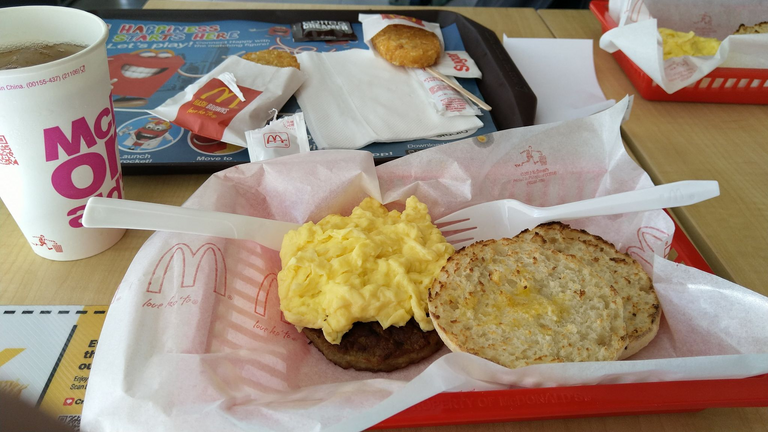 My cousin and I left about 7:00 a.m. for Cagayan de Oro City since we had been invited to the wedding of one of my pastors, Pastor Ernie. We went early because Cagayan de Oro City is about 2 hours away. But, because it's too early and we haven't had breakfast, we've chosen to stop at a fast-food restaurant, Mc Donald's, to have our breakfast.
Because the distance is too great for us to drive, we got to the location about 9:30 a.m., and the ceremony had already begun. As soon as we arrived, we were greeted by the program's usherettes, who ensured that we were never left behind. We finally have our seats now listening to the Word of God shared by a Pastora.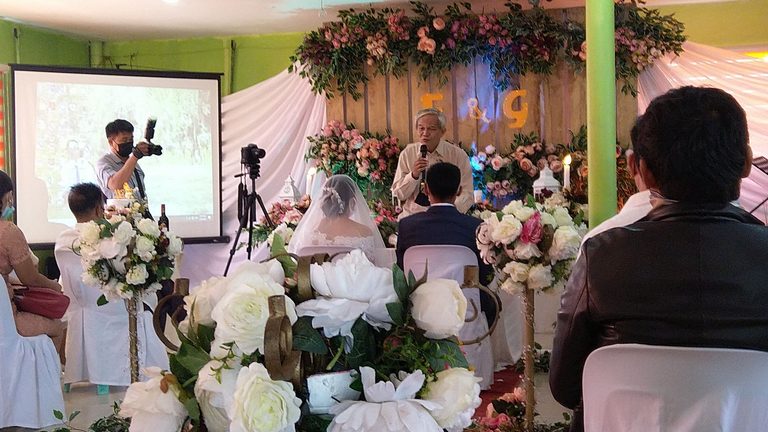 After the sharing of the Word of God, it is now time for the proper program in which it is time to change their vows, rings, and other symbols needed in the wedding as a sign of their marriage.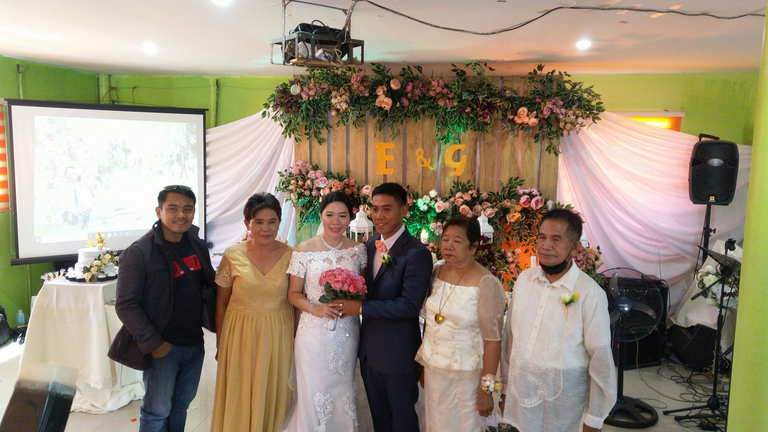 The wedding ceremony ended at 11:15 a.m., and it is now official that they have become one as husband and wife. We could see in their eyes that they were both relieved that the most awaited event of their lives had finally come to an end and that they would now embark on another adventure in their lives.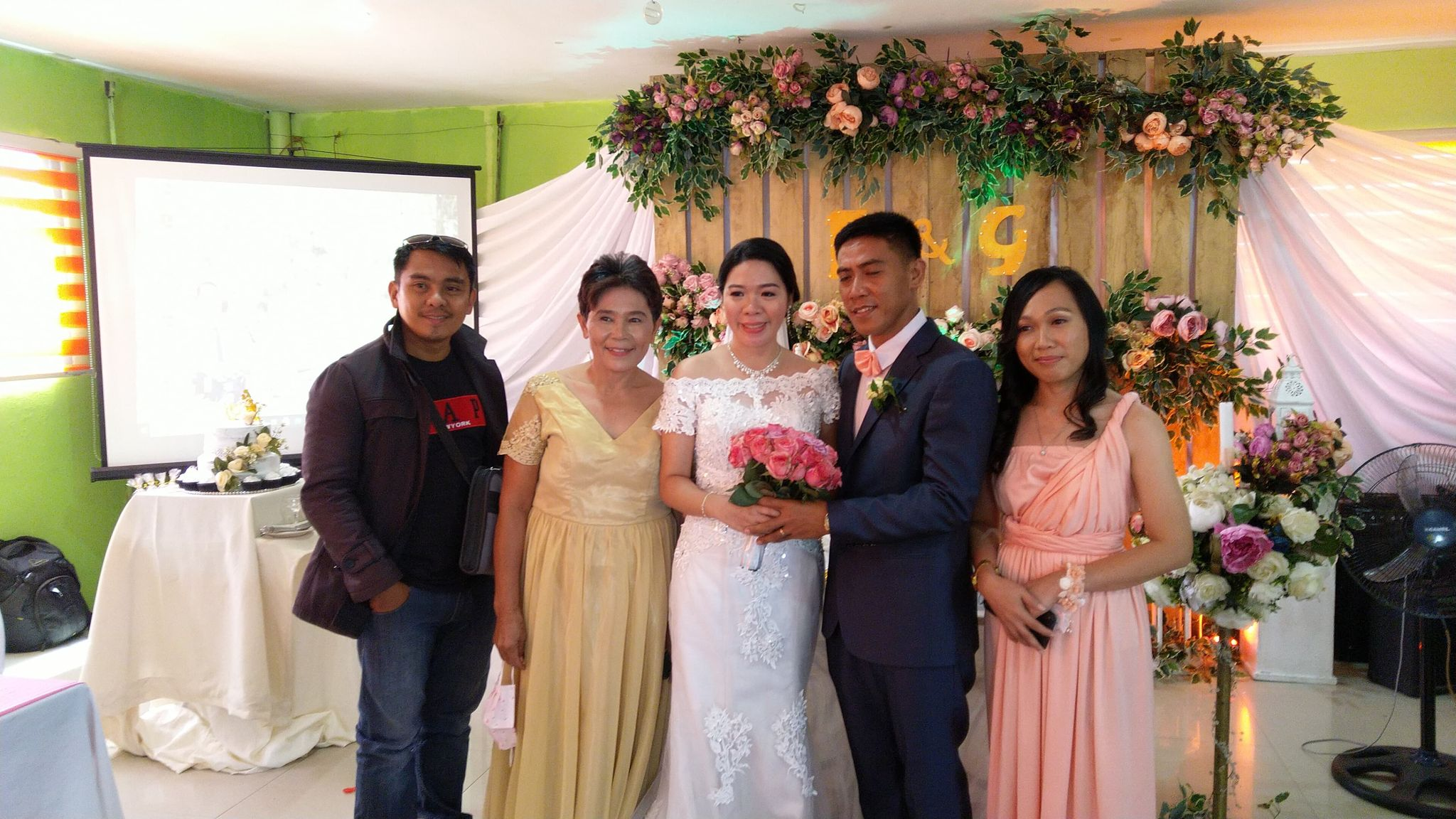 As you can see, my cousin is in the photo as a representation of the groom's father, as his father is not present, leaving just his mother and younger sister. My cousin was not expecting all of this, but he accepts it right away.
This would be all for My Wednesday Walk that makes us smile and thank you for dropping by.
Many thanks to @tattoodjay and @elizacheng for initiating this #WednesdayWalk and #MakeMeSmile collaboration.
To God be the Glory!!!
Your Friend
@godlovermel25
---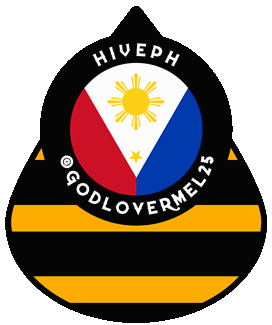 Thanks to @kennyroy for
the animated GIF.