Sometimes We're Ahead, Sometimes We're Behind

When I was in high school and graduated in 1998, I was inspired by a song by Baz Lurhman "Everybody's Free to Wear Sunscreen". I share it here a youtube link of the song. I really love the whole lyrics of the song. It's absolutely a wise advice, I didn't really realize it when I was in high school. But, stored the song in a floppy diskette in Mp3 format.
When I was studying at Medical School, I saved the song in my first personal computer and I played it again almost every morning. And little by little I got all the points advised by the song.
One of the lyric I like most is "Don't waste time on jealousy. Sometimes you're ahead, sometimes you're behind. The race is long and, in the end, it's only with yourself". Later I found that the lyric is a quote by Mary Schmich. For me, it's so true, I have not to be jealous of other's achievements but I have to be motivated by them. And I have to encourage myself to get better and better everyday. I know that everything we do in life is like a race. It's a long race, so I have to be with myself, always. I have to know what my strength and weakness.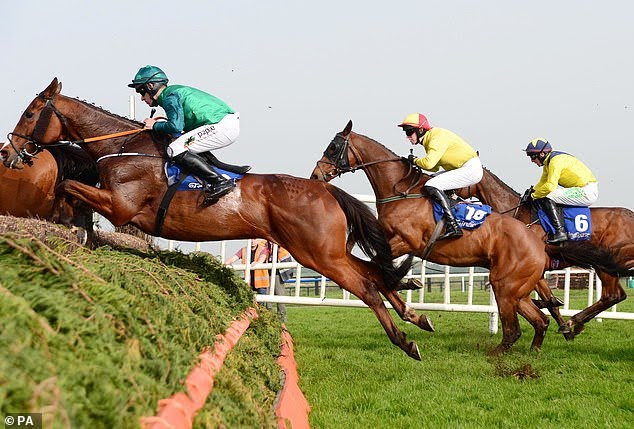 Source
You know, at the fifth year of my study, mega earthquake and tsunami hit my province, Aceh of Indonesia in December 2004. Alhamdulillah, thanks GOD, I was safe from the disaster though I got injured. I was so doubtful if I could finish my study and become a doctor as the hospital where I practiced as a trainee doctor was collapsed since it hit by earthquake and tsunami. It needs time to make the hospital work normally.
Almost all my friends decided to finish their study at universities in other cities of Indonesia. But I decided to be a volunteer to help tsunami victims. I joined Medecines Sans Frontieres (MSF) - Belgium, based in Lamno, the most affected district in Aceh Jaya. I was being a Medical Assistant. Beside helping the expatriate doctors in treating patients at clinic and mobile clinic, I was also being as an interpreter to be a bridge for the patients telling their complaints. It was really a great experience for me, knowing many expatriate doctors, nurses, psychologists from abroad: they are from Belgium, Austria, Italy, France, Spain, Philippine, Brazil, England, Sierra Leone and even from Hongkong. And I still keep in touch with some of them until now.
You know, I was not jealous of my friends finishing their studies in other cities. Not at all! It was my life, I have to be with myself. I was really enjoyed to help my people facing their sickness, physically and mentally. Many victims having anxiety and Post Traumatic Stress Disorder (PTSD).
By joining MSF-B, I know I lost many "laps". I was behind my friends to become a doctor. But I was ahead in having a real life experience working with many expatriates. A great field experience to help victims of a disaster.
——-
After six months in Lamno, I got a phone call from my docent informing me that the hospital was starting to work and trainee doctors might continue their practices again. I was so excited and I informed the it to my field coordinator, Phillips, that I have to end up my voluntary works with MSF and continued my study. Finally, I was finishing my study 11 months later and become a medical doctor. Yeah, I am behind my friend in finishing the study, but I am the only one ahead to have field experience with expatiate doctors.
And since 2016 I have been a specialist doctor in Internal Medicine. I finished 5 years study at Sriwijaya University of South Sumatra, Indonesia. Yeah, the race is long, I am ahead something and behind something else. This is life, and in the end, it's only with ourselves!
The Race of Staking on Hive Blockchain
Staking on Hive Blockchain is fun and a race as well. Honestly, I don't have much Hive staked in my account as I have to do trading to earn more Hive and using the profit to purchase other tribe tokens like POB and SPORTS. I will not be a whale on Hive and POB but possible on SPORTS if I do a bit more hard work.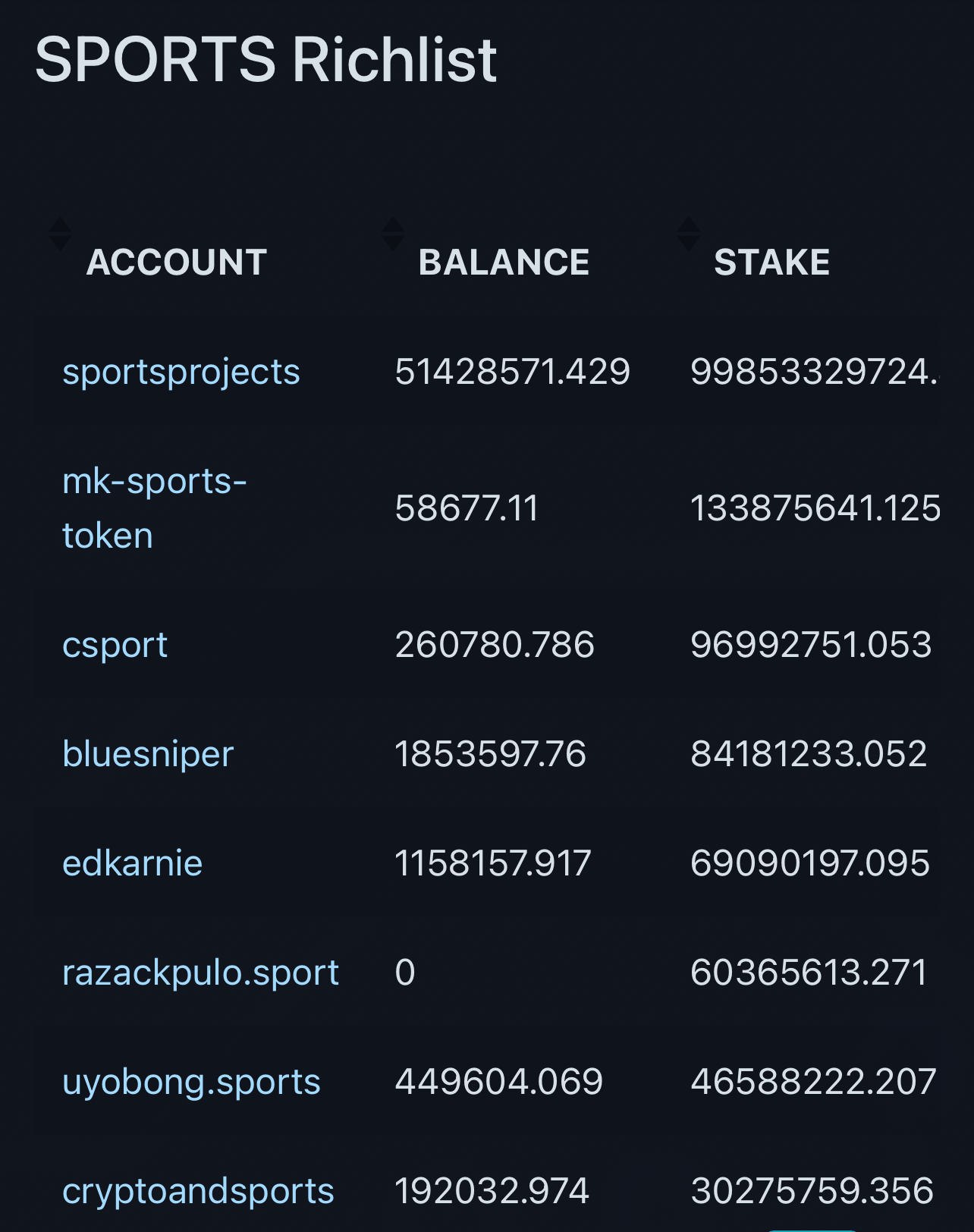 I have more than 60 million SPORTS staked on my alt account @razackpulo.sport and 8000 POB power on my POB account. By having 8k POB power, now I sit on 26th of richlist table. I am motivated by some whales like @onealfa and @scholaris. I think it's only in my dream to reach and sit on top 5 to have 100k POB power or more. It's really fun race, which is every Monday @interpretation release the position of richlist. It's really fun to see our position.
While in Sportstalksocial platform, I sit on 6th position with 64 million SPORTS staked in my account. That's really good position for me as I started joining the platform at the day 1 of launching. I might purchase more SPORTS or POB using fiat money to sit at upper position. But, I won't do that. I like to earn SPORTS by posting and curating, then staked them. It's an extremely fun race as well. However, I often use the profit of trading to buy the tokens.
Btw, I just read a post by @bobthebuilder2 permitting us to tag him for topics that he's interested in. I think this post of mine as it's about the words of wisdom and a success story too, I am pretty sure he would love it.
---
---