HiveGP season 2 2021 - Race 12 Silverstone, England [ENG/ITA]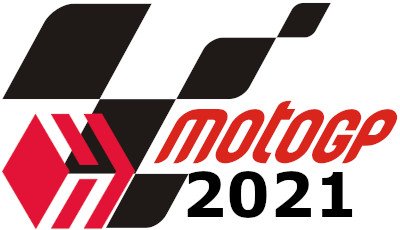 [ITA]
Altro post introduttivo al GP di Silverstone.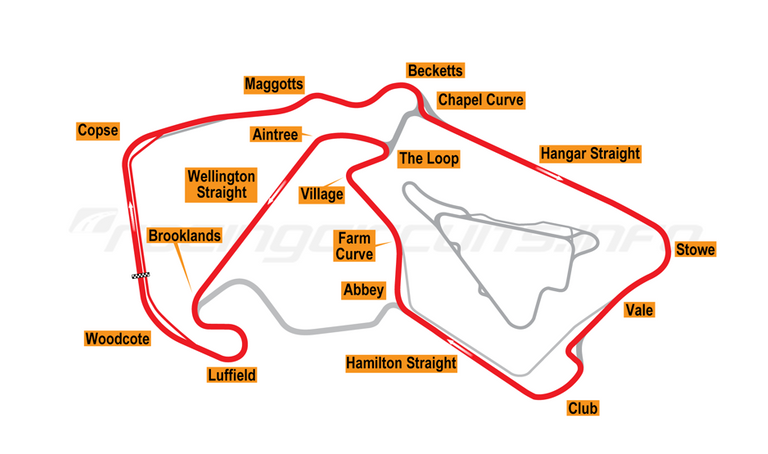 Silverstone è quel postaccio dove la gara fu sospesa causa pioggia (come se in Inghilterra non piovesse mai) per cui speriamo in un meteo clemente o che almeno l'asfalto sia stato rifatto...
Al momento le libere vedono Marquez in grande spolvero nonostante un'altra caduta a 250 all'ora
Marquez Crash
Il contest passato, dopo la gara pazza, vede solo 2 risultati utili,
@zottone444 ed il sottoscritto
Vi aspetto per questa gara??
[ENG]
Another intro only post for the Britain GranPrix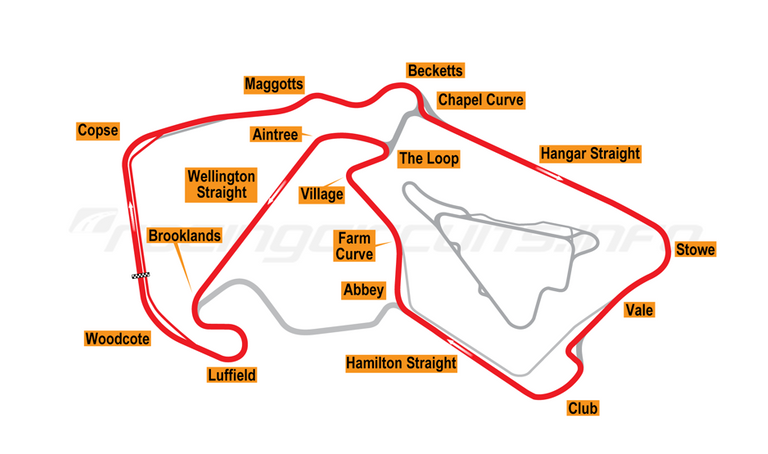 Silverstone is that place were the race was canceled 2 years ago due to rain..and you know in England never rains....so I hope this sunday we'll be a dry race or, at least, they fixed the track issues
At the moment Marquez is leading even after a massive crush at about 250kmh
Marquez Crash
Last race had 2 winners, @zottone444 and me that scored with the 2nd place of Bagnaia in that crazy crazy race
Can we do better this weekend?
Call to all participants
@bubbolo21
@zipsardinia
@green77
@Ciuoto
@catgio
@miss-ste
@hollywood
@sarabelardo
@antorchajohnny
@dudithedoctor
@yocritico
@dolomitidreaming
@mad-runner
@cmoljoe
@franz54
@dianagomez
@lelluzzo
@sergioambro
@bisec
@zakyrayyan
@neo-wiza
@raidford
@photo-moment
@hellenita
@dubydoo25
@shifaadi
@steemforez
@adimantong
@c3r34lk1ll3r
@dexpartacus
@robertomarinello
@flewsplash
@phage93
@lallo
@delilhavores
@alequandro
@zottone
@leone.bianco
@siomara-2018
For the rules you can refer to the POST
Per il regolamento potete fare riferimento al POST
Para conocer el reglamento, puede consultar el POST
Pour le règlement, vous pouvez vous référer au POST
---
---