ITA 🇮🇹
---
Buon venerdì a tutti!
Dopo mesi e mesi sono potuta stare a casa e fare un vero e proprio weekend lungo🤩, era ormai da marzo che a stento ci concedevano un giorno di riposo a settimana.
Quindi oggi me la sono presa molto easy, sveglia alle 8:00, allenamento e guida.
Verso metà pomeriggio poi mi sono messa a fare i pancakes per tutta la settimana ⬇️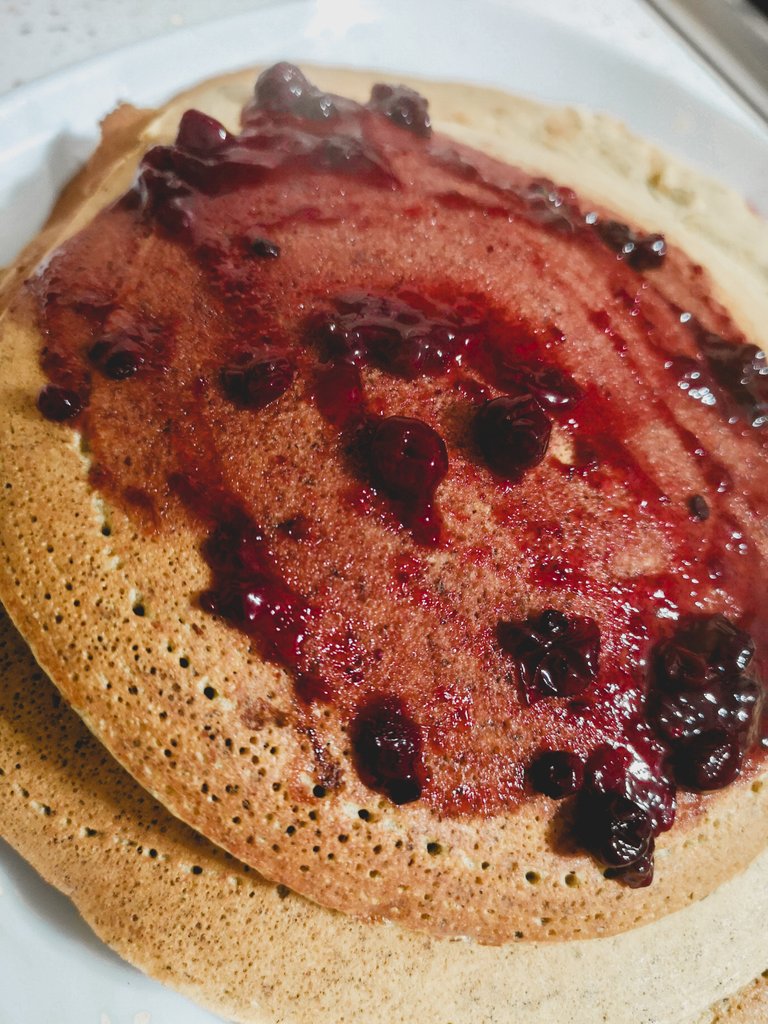 Ingredienti
4 uova
250 grammi di farina
40 grammi di zucchero
6 grammi lievito x dolci
400 grammi di latte
un pizzico di sale
Con queste dosi escono 10 pancakes grandi, che potete mettere in frigo e mangiare durante la settimana 👌🏻

ENG 🇬🇧 🇺🇸
---
Happy Friday everyone!
After months I stay at home and have a real long weekend🤩, it was from March that we had one day off a week.
So today I took it very easy, wake up at 8:00, training, driving and In afternoon I started making pancakes for all the week ⬇️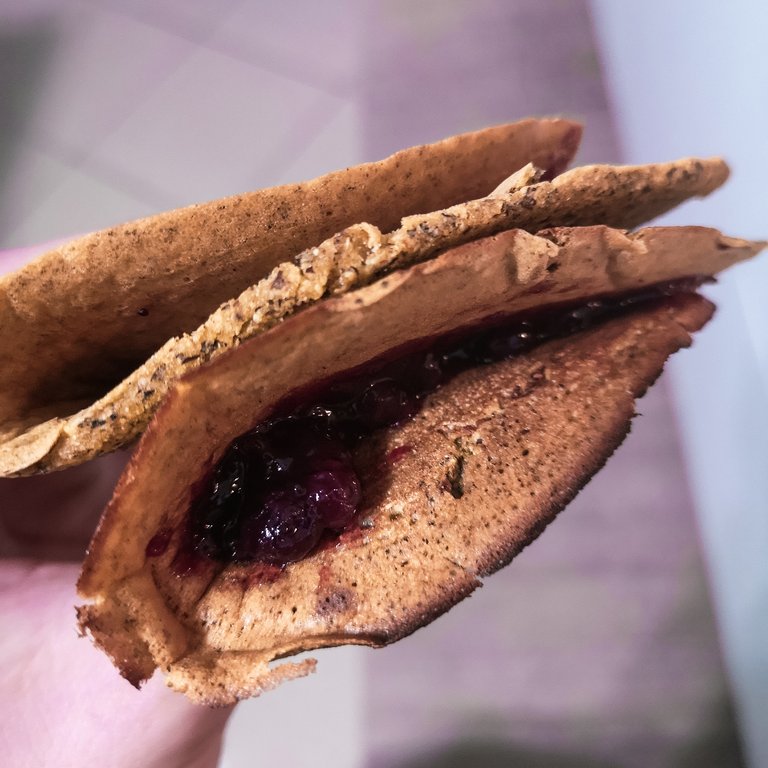 Ingredients
4 eggs
250g of flour
40g of sugar
6g sweet yeast
400g of milk
a pinch of salt
With these doses, come out 10 large pancakes, which you can put in the fridge and eat during the week 👌🏻