Barcelona Extinct: Messi Departure And Its Implications On Barcelona FC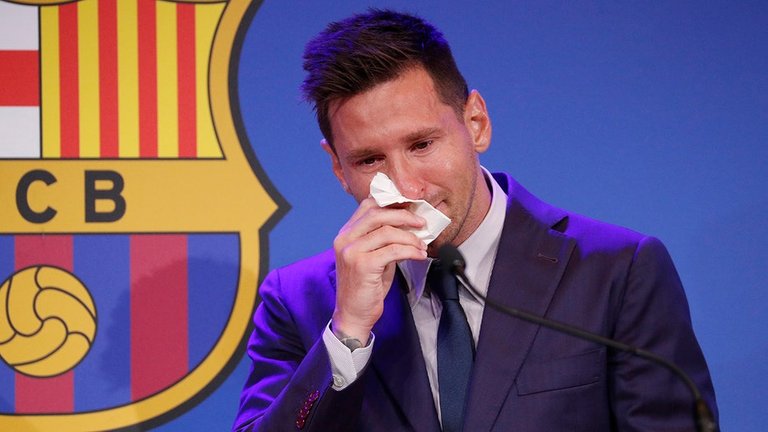 credit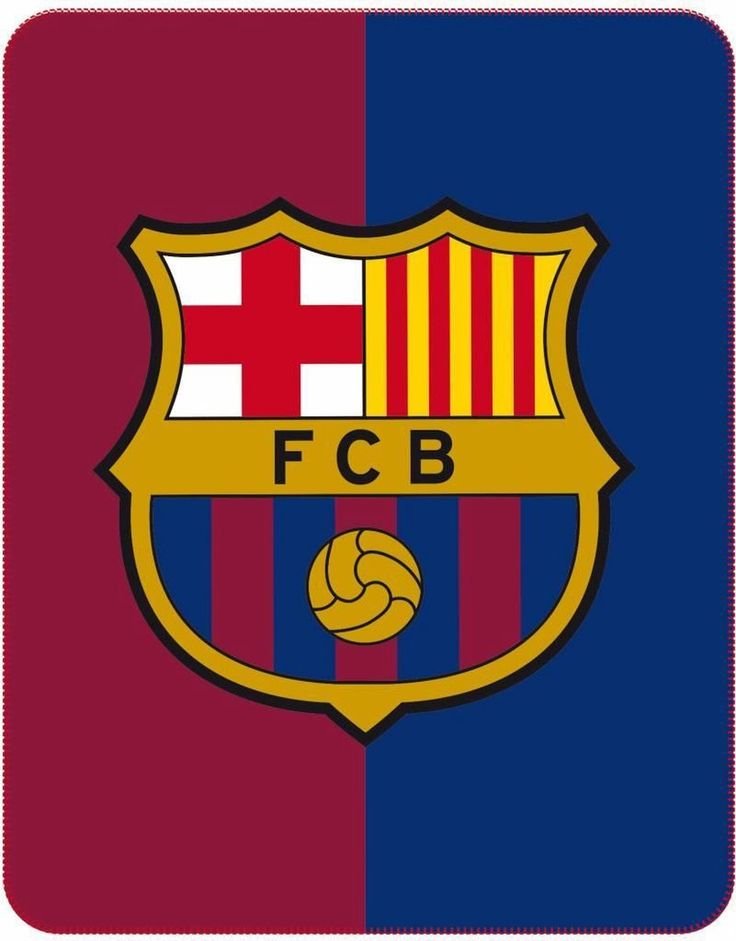 credit
AC Milan was once a Club dominated all Europe, and that was when AC Milan had great players like Kaka, Inzaghi and Maldini. When all the players left the club, AC Milan was too slow to replace these great players which resulted to fading away of AC Milan up till date.
The club was not the same as the way we know them. For more than one decade, AC Milan has been struggling up till this moment.
The fear of Barcelona not to becomes new AC Milan is what fans are crying for right now. Barcelona abandoned La Masia where finest players were produced in the like of Messi, Xavi, Iniesta, Busquets, Puyol and Pique that brought remarkable turnaround andade the team dominated Europe for years. The Bulgaria club abandoned La Masia and started hunting for already made players in the market, which caused them a lot of money and the worst of it is that most of these players did not perform up to their expectations.
Xavi left the club, there is no replacement for Xavi up till now; the same with Iniesta, and now Messi; yet the club have not found replacement for these players. Since the products of La Masia started eroding away from the club, the Catalan Club lost its domination and power.
There is no more focus from the management to produce players, but rather looking for hot cake players that could not fit into Barcelona philosophy of football.
For the past 5 years, Barcelona signed more than 3 players to replace Xavi but none of them could leave up to xavi's standard.
Catalan lost home and away against Real Madrid last season; some of the clubs in LA Liga that was bonus points to Barca are now a threat to the club, dragging points and sharing points with Barca. Cap Nun that was a great terror to both small and big clubs has now becomes a place where clubs dragging points with Barca.
Since I have been watching Barcelona, The club always had upper edge against Athletico de Madrid in Cap Nun; in last season Athletico de Madrid draw in Camp Nun and defeated Barcelona in their home.
Now that Messi who always rescue the club from defeat has gone; therefore, Messi's departure will remove fear factor that will result to defeat. Most players playing against Barca did not fear Barca but Messi; they are aware that he can change the game, he's a great player that knows how to change games. There were occasions that Messi's presence was a great come back for the club. His presence was a great threat against any club they were playing with.
Messi's departure means the end of domination and it will take a long time before Barcelona will dominate Europe. For the past 6 years, you could see how Real Madrid was closer to Barcelona in LA Liga table and dominated Europe by winning three consecutive UEFA Champions League trophies.
The big Question is, "is Barca Not fading away? Why are they not focus on La Masia?
Since the signing players can not match up with the team, why are they still buying players instead of focusing on La Masia?
---
---