Jorginho To Win Ballon D'or 2021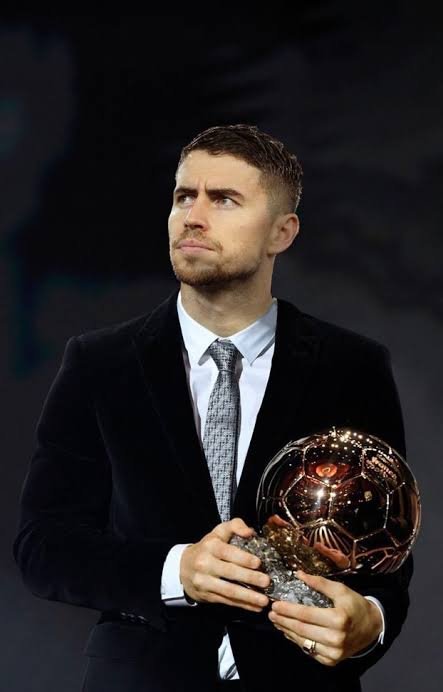 credit
Hello football lovers across the planet, 2021 Ballon D'or ceremony is approaching. Players are dropping and players are ranking high in the Ballon D'or ranking.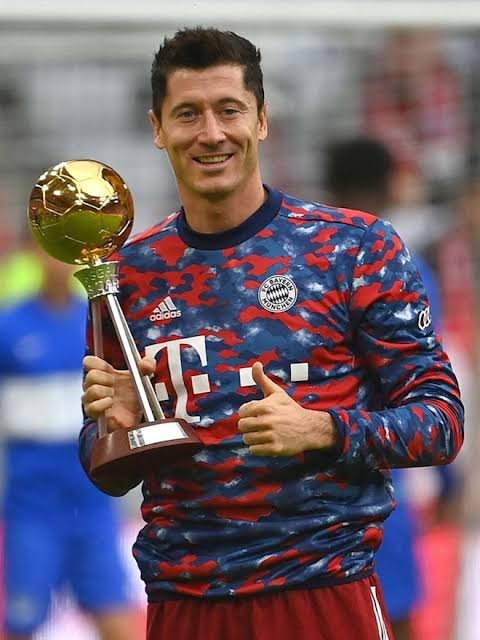 credit
In the previous Ballon, it is vividly cleared that fans are already know the winner and runner up; they know that, it is either Messi Or Ronaldo, but now things are changing like wise football is also changing. The winner of 2021 Ballon D'or is not cleared to the fans up to this moment. In 2020, it was unfortunate for the Poland International as he had no river but the pandemic truncated the whole thing that led to cancellation of Ballon D'or. He would have won it without rivalry as they won the most prestigious trophy in Europe and Bundesliga. He was also among the highest goal scorers in 2020. The Bavarian striker did not give up in 2021 as he netted 41 goals in all competitions and four assists. He won Bundesliga, Club World Cup and DFL Supercup. He was the highest goal scorer in 2021.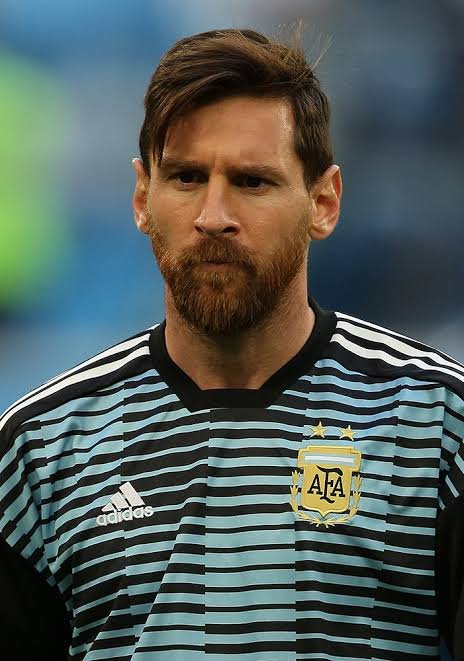 credit
Messi as we all know, he's a GOAT. Messi is the greatest ever player in the history of football. He won 6 Ballon D'or of which no player has ever done that.
Last season was a nightmare for Barcelona, the club under-performed both in the league and European competition of which affected Messi in the ranking of Ballon D'or. If Barcelona wins La Liga in 2020/2021, Messi would have gotten better chance than any other Players Though he won Cupa America and Copa del rey but it wasn't enough to justify him as the winner. He scored 33 goals and 14 assists in all competitions last season.
The good news is that the Ballon D'or door is still open to top 5 players in the ranking; there's opportunity to overtake. The winner will be announced in December and players still have three months to overtake each other based on their performance this season.
Therefore, if Messi is giving chances to play all competitions in league 1 and Champions League, he might be lucky to win it or become runner up.
Jorginho is the player that shocked most fans because his name was not among ballon D'or contenders until italy won Euro 2020. He wasn't among top 10 players. It was Kante everyone was mentioning due to his performance in Champions League, but when France was eliminated in Euro 2020, his name gradually diminished from top 3 Balloon D'or contenders. Kante would have been the favourite if France won Euro 2020.
It is clear that Jorginho is among top 3 contenders. Without doubt, the Chelsea midfielder won UEFA's player of the year award which is the clear indicator that Jorginho is among the contenders.
We often don't see the work of defensive midfielders as they are not always involve in goal scoring, that is the reason it is very rear to see them winning the award.
Canavaro was the last defender that won the award; since then, the battle is between Lionel Messi and Christiano Ronaldo.
The Italian and Chelsea fans will be happy to see Jorginho with the most prestigious award in December. What Jorginho is playing right now in Premier League is also clear indication, during the last Premier League matches, Jorginho was outstanding; The interceptions, blocking, marking and clearance was exceptional, controlling Chelsea's midfield. He is the the master of ball controller in the field.
His style of football is very unique; he knows how to cool the tempo of the game with high press and passing. His style is very soft and succulent 😂😂😂🤣🤣🤣.
Kelvin De Bruyne would have also been first choice if Manchester City wins the Champions League. He scored 10 goals and 10 assists in all competitions, he also won Premier League and Carabao cup.
Ronaldo is not part of top 5 players but he can maintain top 10. Now that is is the Manchester United, we will see what he can offer the club. He's a legend in Manchester United and the club are happy to have him back.
The following below are the top 15 players in Ballon D'or ranking
#1 Jorginho (Chelsea)
#2 Lionel Messi (PSG)
#3 Lewandowski (Bayern Munich)
#4 N'kolo Kante (Chelsea)
#5 Romelu Lukaku ( Chelsea)
#6 Kylian Mbappe ( PSG)
#7 Kelvin De Bruyne ( Manchester City)
#8 Christiano Ronaldo (Juventus)
#9 Erling Haaland ( Borussia Dortmund)
#10 Federico Chiesa ( Juventus)
#11 Karim Benzema (Real Madrid)
#12 Raheem Sterling (Manchester City)
#13 Ruben Dias (Manchester City)
#14 Harry Kane (Tottenham Hotspur)
#15 Gianluigi Donnarumma (PSG)
---
---