The Battle Of Premier League Golden Boot Is Between Christiano Ronaldo And Romelu Lukaku
source
The Battle Of Premier League Golden Boot Is Between Christiano Ronaldo And Romelu Lukaku
Though, it is too early to start debating on player to win Premier League golden boot award for 2021/2022. But we can not change the fact that their are players that have abilities to do that with ease because of their experiences and expertise. Golden boot award is predictable and the battle is between Christiano Ronaldo and Romelu Lukaku.
It is cleared that Kane was the 2020/2021 winner but arrival of 2 goalscoring machine- Lukaku and Ronaldo will surpass Kane this season. Mohamed Salah will only make an effort, it is very sure his goals can not up to Lukaku and Ronaldo.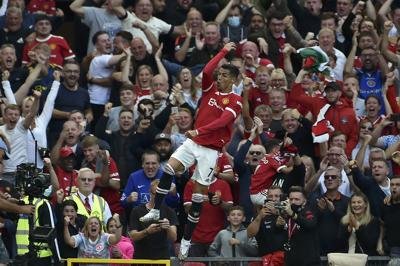 source
Watching Manchester for the past few years, I knew that the club needs something new, and that is goal scorer; Ronaldo will fill that vacant position for Manchester United. What Manchester needs is someone like Ronaldo and they have it now. The arrival of Christiano Ronaldo is an opportunity for Manchester United to compete for Premier League title this season.
No wonder! The Portuguese and Manchester United legend was praised and reverence by fans during the opening of the match against Newcastle United. Just like what Manchester United manager said, "Ronaldo has transformed the club. With Ronaldo, this is an extraordinary squad.
"Ronaldo delivered in his debut and was fantastic. He scored a brace and that was wonderful; we are happy to have him back after 10 years", said Ole Gunnar Solskjaer.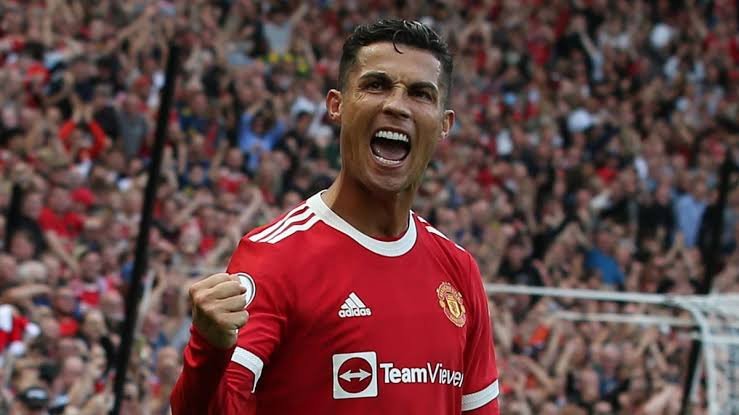 source
Ronaldo strikes a close range shot after a long range shot from Greenwood hits the pole and deflected towards Ronaldo direction. It was an easy goal for Ronaldo.
In 60 minutes, he scored the second goal. O my God!!! I never thought the ball would enter the net. The ball passed between the legs of goal keeper; I said, 'how could a keeper open his leg like that?' Ronaldo was agile and strong like 24 years old.
Ronaldo is known with his ability to score, he's a goalscoring machine. One thing for sure is that with the arrival of Christiano Ronaldo, Manchester United will have more goals than last season, Ronaldo will score goals because we know him for that. Ronaldo is the kind of player that is hungry for goals and wants to score more; and because of that, he will score goals.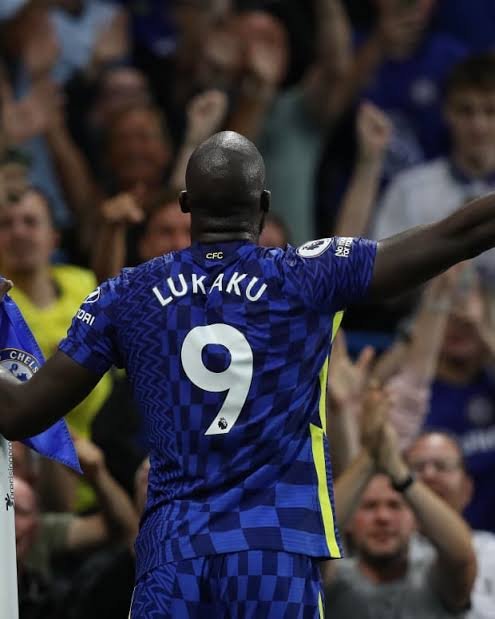 source
The arrival of Romelu Lukaku has proved how Chelsea will go far in the Premier League this season. Chelsea lacked goal instinct last season that made the club to lose some matches that could have been bonus, this led to the club searching for a striker during the transfer window.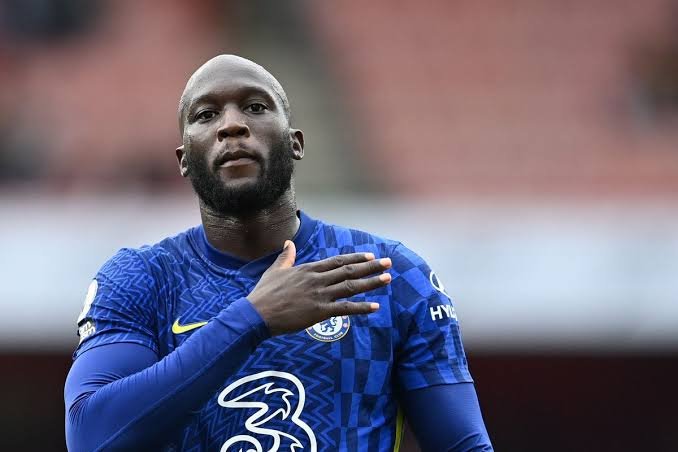 source
Romelu Lukaku was signed from Inter Milan to end Chelsea's goal drought, the transfer fee was around £89 million. Lukaku scored a brace against Aston Villa in match day 4 of Premier League; with his scoring ability he was able to win Serie A title with Inter Milan. Fans believed that he could do what he did in inter Milan. he has started in fine form, scored 4 goals in 3 matches and if he continues like this he will win golden boot.
Looking at the Premier League highest goal scorer this season is between Christiano Ronaldo and Romelu Lukaku, both are the finest strikers in Premier League right now. By the end of 2021/2022 season, if any one of them did not have Injury that could affect their performances, both will score above 20. They can score goals anytime, goalscoring is their professionalism.
Another factor that will make them to score goals is the club they are playing for. Both Chelsea and Manchester United have quality players that could provide masterclass passing and create chances for them.
---
---