What Does The Returning Of Legend means To Manchester United?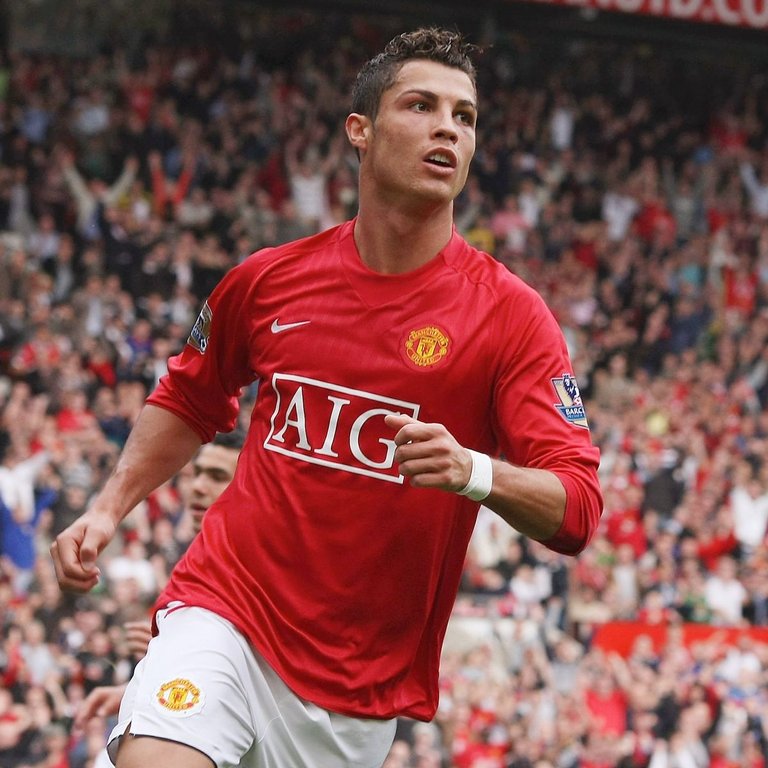 source
United have been monitoring Christiano Ronaldo since he said, "I want to leave Juventus this season". Paris Saint German was keeping eyes on 36 years old portuguese International until Barcelona could no longer keep Messi as a result of too much debt: PSG took the opportunity and went for Messi since Ronaldo deal was not sure. On the first day of Juventus Serie A match, Juventus manager said, "Ronaldo is going no where".
Few days later, the situation changed. And it was reported that Ronaldo told Juventus head coach Massimo Allegri that he's not interested of playing for Juventus this season.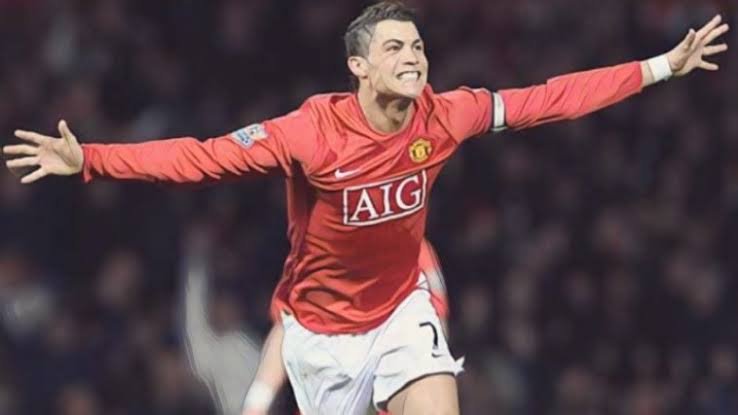 source
Ronaldo left Juventus after he couldn't won Champions League for the club. The Old Lady signed him from Real Madrid to win the most prestigious trophy in Europe but unfortunately the club couldn't reach final. Juventus won Champions League since 1996 and since then, they are eager to win it; they thought that buying Ronaldo would help them to win the trophy.
Manchester United fans were very happy to hear the good news. I could see how former Manchester United players were very happy on his arrival; it was atmosphere of joy for the returning of the legend.
Manchester United coach said, "Ronaldo is a legend of this club".
According to the news, it was said that Manchester City was his destination. Guardiola has been trying to strike the deal and bring him to Manchester City but Manchester United fans and club outsmarted City. The transfer fee of Ronaldo was around $33 million which was not bad for the 37-year old.
Now that Mr Champions League is back to his former club, we hope to see Manchester United beyonds groups stage of the tournament. The club won Champions League since Ronaldo left the club in 2009. Therefore, the fans are also expecting the coming of Mr Champions League to bring the trophy back to Old Trafford.
But my own surprise is, what Ronaldo will offer Manchester United at the age of 36?
THE FOLLOWING ARE THE THINGS RONALDO WILL OFFER MANCHESTER UNITED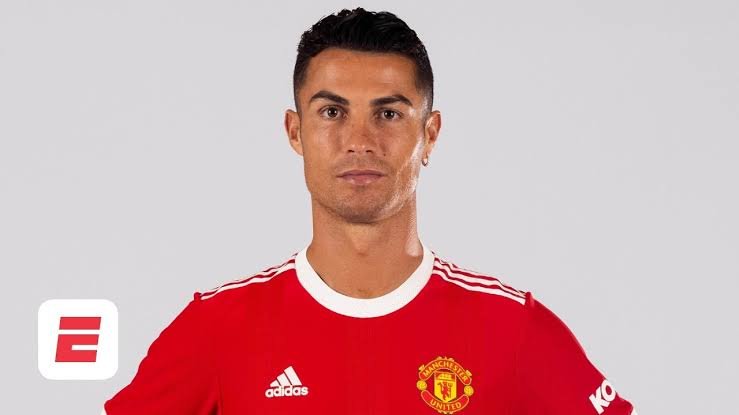 source
• More fans: Fans are very important in football. The more fans the club have the more richer the club become. Fans will want to watch Manchester United matches than before, more tickets will be sold in both small and big matches, and the club will sell more football kits. I was watching the news few days ago and I heard that, Due to Messi the recent Paris Saint German match was the most watched match in the Club history.
The fans were trooping in to watch Messi and a lot money was generated; that is how Ronaldo will also bring fortune to Manchester United.
• More goals: Ronaldo is known as goal scoring machine. In Real Madrid, he broke records and set new records both in Champions League and La liga. In Juventus, despite of his age, he was the highest goal scorer in the league las two season.
Manchester United will score more goals than last season and able to compete for top four in Premier League, probably competing for Premier league title.
• Balance to the team: presently, there is no player in Manchester United squad that have goal scoring experience like Ronaldo. Ronaldo in the front line simply means the front line will be very sharp and chances will not be wasted like before.
• Opponents will be very conscious of Ronaldo's Presence: Defender will be conscious of his presence which will infuse more pressure on them. Some fans also believed that Ronaldo could do what he does 10 years ago.
---
---