Who will Win 2021/2022 Premier League?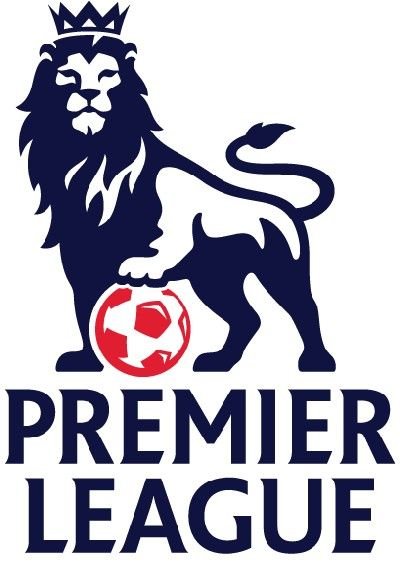 source
The season has just begun and we have seen a Clubs defeating others. I think! It is too early to start talking about the club that will win the league. But, in the other hand, it is not too early; some years back, I was watching a Sport program on Television and the analyst said, "Name the 3 clubs that will take the position of first, second and third in the Premier League? I replied by sending the answer to the phone number- 1. Chelsea, 2. Manchester United, 3. Arsenal. At the end of the season, I was called to the Television station in my State; and I was given football kits and other gifts
In the season 2020/2021, majority of fans believed that Liverpool would win Premier League. It was unfortunate for the club as they couldn't. The fans believed that Liverpool would also play better than 2019/2020 when they won the Cup due to the caliber of players in the team. 2020/2021 was a disappointment for Liverpool as many of their players were injured. The injury really affected the team at large.
In 2020/2021, Manchester City ran away with the Cup. Manchester City was crowned with 86 points while Manchester United took second position with 74 points. The merging between the first and second was so much which simply means that Guardiola really worked. Liverpool narrowly took the third position with 69 points. Chelsea escaped with the help of Tottenham Hotspur; I think Chelsea needs to appreciate Tottenham for it. On the last day of Premier League, Chelsea lost their last match against Aston Villa on the 23rd, may 2021. Watching Leicester City leading Tottenham Hotspur 1:0; I concluded that Chelsea would not qualified because it was a point ahead of Leicester City. In the second half, there was a dramatic change of game in favour of Tottenham that led to 2:4 which took Chelsea to 2021/2022 Champions League.
The major reason why Chelsea performed better in the Champions League final against Manchester City was their qualification to Champion League. That was the managements' goal for Tuchel. If Chelsea did not win Champions League, they might probably lose against Manchester City because there would be pressure on players to qualify for Champions League.
Peter Crouch said, "the reason while Chelsea played well in Champions League final was the relief of pressure to qualify".
2021/2022 season is on. We might think that some clubs are performing well right now but whosoever last longer will be crowned. At the middle of 2020/2021, fans were saying Manchester United will be the favourite. At last, Manchester City got tired and Manchester City overtook them.
CLUB THAT MAY WIN 2021/2022 PREMIER LEAGUE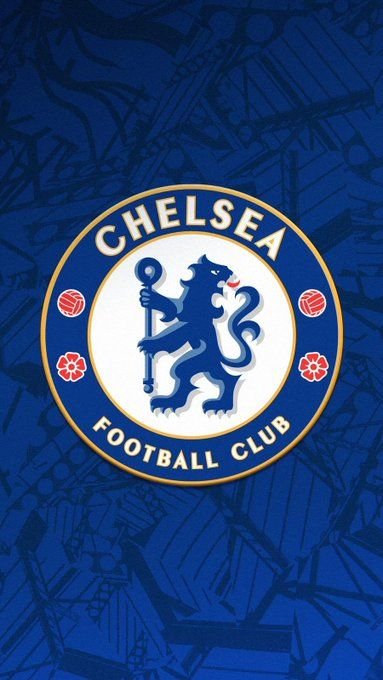 source
• Chelsea: Not because they signed new striker. Chelsea was able to reach fourth position last year with the arrival of German tactician, Tuchel. Chelsea was in the 10th position while Lampard was the Manager. But when Tuchel was appointed, he took the club to 4th position. With this new coach and quality players in the team, Chelsea could end up of being crowned. Chelsea is one of the hottest clubs right now in the Premier League; If this form continue; probably, Chelsea will win it.
The quality and dynamism of Chelsea midfielders are very good. You could see that, if one midfielder got injured, there is another one to play perfectly. Now that they have signed new striker! More goals will be scored by Chelsea this season and they will win more matches.
Both German players- Kai Hervarz and Timo Werner are adapting to Premier League style of playing, both will be a vital force for the club.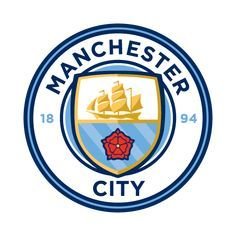 source
• Manchester City: Pep Guardiola is an experienced coach who knows what to do at a particular time. He knows how to utilize players in the right time. I couldn't believe Guardiola would won 2020/2021 Premier League; he came from behind and clinched the table. From that moment, he did not drop to second position till he won. He's now five years in Manchester, and he has won Premier League 3 times.
Therefore, If Harry Kane eventually sign contract with Manchester City, it simply means Manchester City will retain it or as a runner up.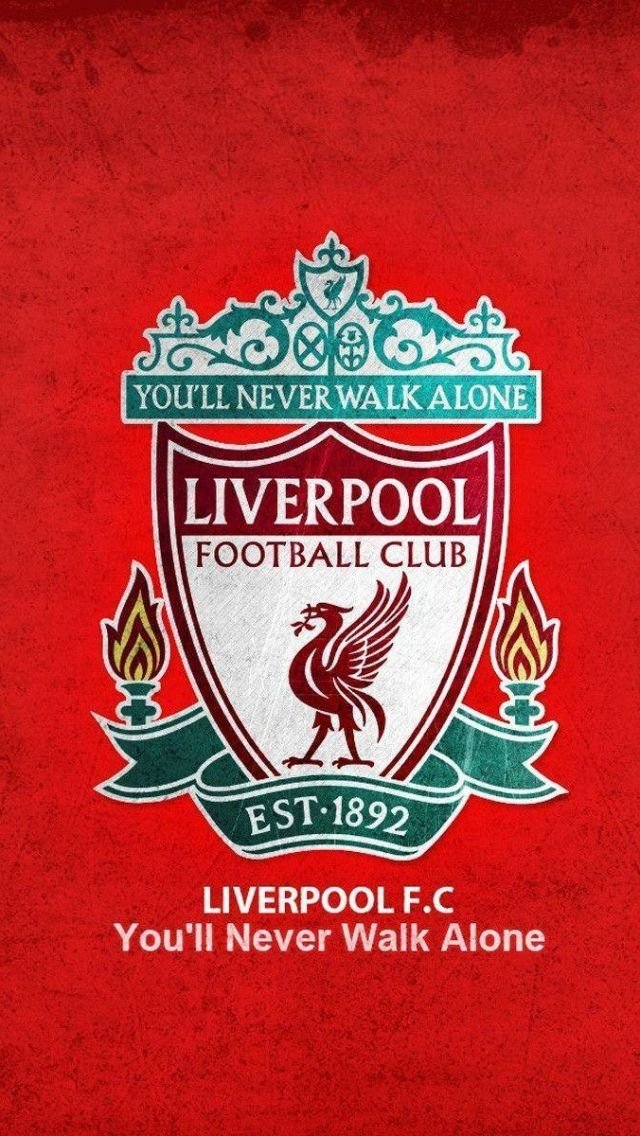 source
• Liverpool: Despite finishing in the 3rd position last year, I will prefer Liverpool to Manchester United. If you know how many Liverpool players got injured last season, you are going to praise them for being in 4th position. Though, it is under probability that liverpool will win Premier League due to some factors; liverpool needs more fresh legs most especially midfielders that can give balance and momentum in the Midfield.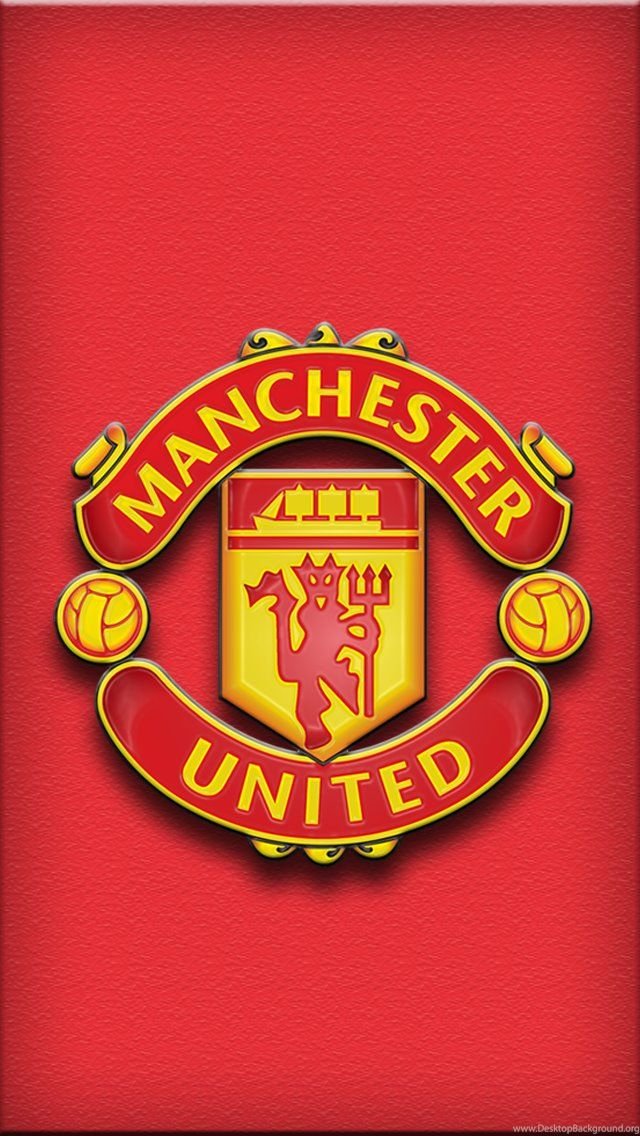 source
• Manchester United: Manchester United is going to battle for top 4. Therefore, the battle for top 4 are Manchester United, Tottenham Hotspur, and Leicester City. Most times, when 2 midfielders got injured, the club can no longer maintain winning streak. This is one of the factors that affected Manchester United last season.
---
---