A RARE GOLD CAPTAIN GHOST FROM THE QUEST AFTER LONG TIME

Hello Splinterland warriors!
How are you all i hope you will be fine and blessed today i am here again with another splinterlands post and new cards that i got from the quest today in Gold foil.
CAPTAIN'S GHOST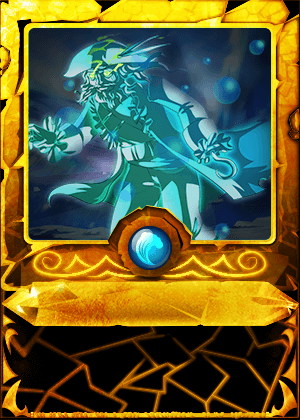 The Captain of a great pirate ship perished in a battle against Old Frank, one of the most ruthless Sea Monsters of the Splinterlands as his ship was dragged under. While he died, the burning desire for the treasure the Captain was seeking ripped his soul from his body.
Read more
To be honest this the first time that i got the rare Gold card from the quest rewards but i got lots of Common Gold from quest and not the rare but this one is the first rare Gold froom the quest rewards which seems an awesome card the Captain Ghost from the water family that works very well in the water family and can give damage up to 4 magic attack to the enemy monster sounds interesting but you need to use it in the beta edition summoner of water family. Well, i used this card today in lots of battles while completing the quest i won some of them but also lose lots of battles and came from diamond 3 to Gold 1 but happy that i recover it quickly.

STATS AND ABILITIES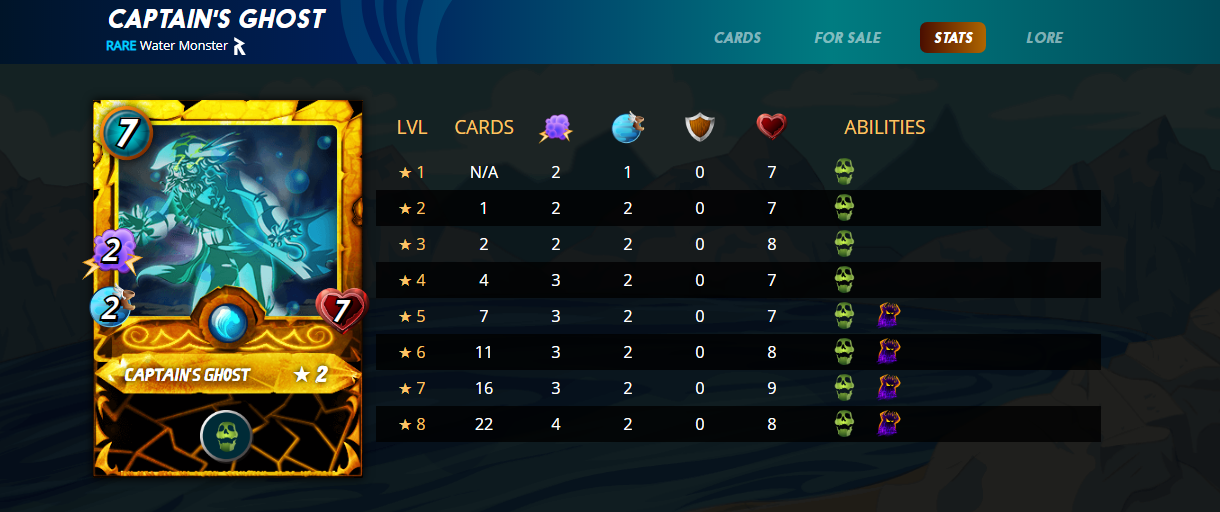 The Captain Ghost is really a great card for the water family and most of the player will like it just because of its Affliction ability that you can get from the basic level means at level 1. However, i have level 4 captain ghost without Gold foil edition where i can get the 3 magic attack from it. Will try to upgrade it soon to level 5 to unlock its oppress ability but for that i will need round about 40 BCX and will try to sale the Gold one to buy the common Captain ghost. The worth of Gold Captain ghost is round about 4$ which is not bad at all.

LEAGUE UNLOCKED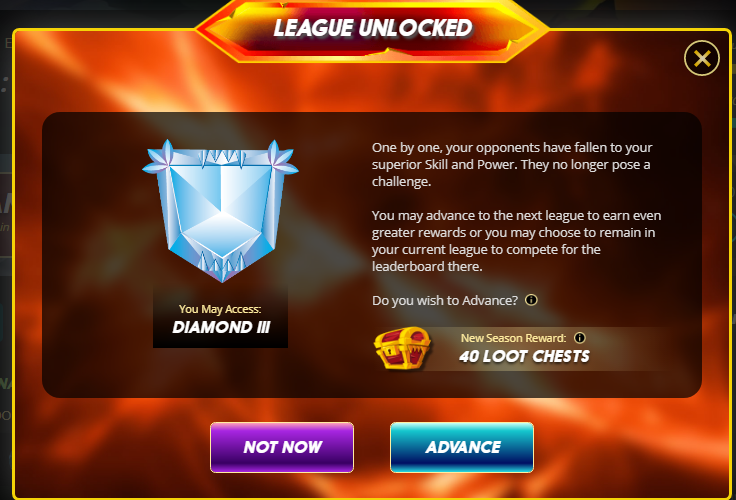 Well, Yesterday after posting my daily splinterlands battle and quest rewards post i go and start batteling and near to diamond league with round about 10 or 20 points remaining so today i just crossed the bridge and reached the diamond league for this leagiue where i will get 40 loot chest at the end of this season.

TIRE ADVANCEMENT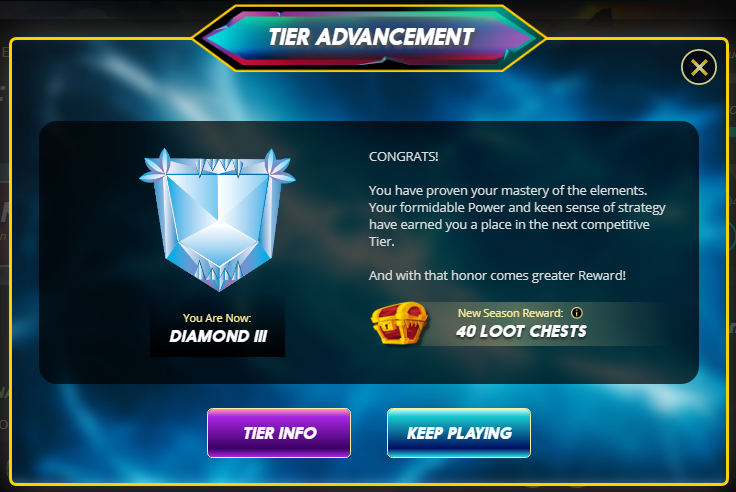 I did not check the leaderboard yet but i am sure that touching the leaderboard of Gold league is not an easy job so i just advanced the tire to get the diamond loot chest for the quest rewards. Touching the leader board with less upgraded cards is not possible because every player wanna reach there but for leaderboard you need high upgraded or max level cards. Sometimes i just watch the top battles means that the battles of leaderboard players in which they used lots of max cards.

QUEST REWARDS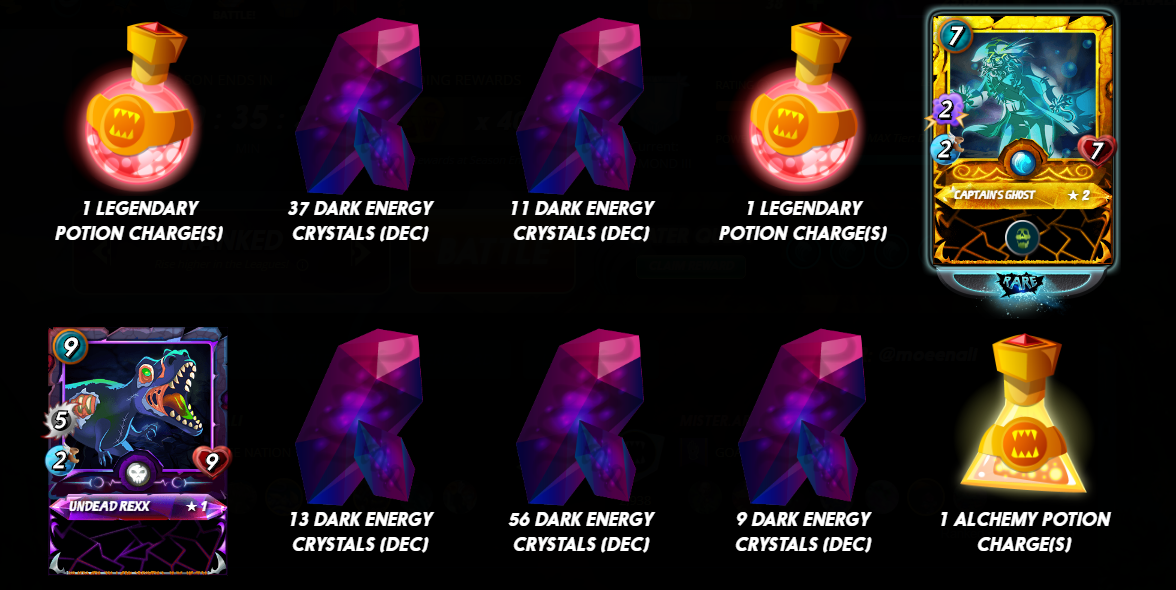 Todays' quest was with water splinter and lose lots of battles while completing the but later i won some battles with to recover my rating and reach back from gold to diamond and claimed these rewards with the diamond league in which include one rare gold the captain ghost and one common undead rexx along with some dec tokens and potion charges.


All images are from the Splinterlands website if you are new to this game then signup here to play the game click here for signup
---
---
Thanks For visiting my Blog
Best Regards @moeenali
---
---