SerialPredictions Contest - Episode #3 - 10 HIVE PRIZE
Nuovo episodio di SerialPredictions.
Il format sarà sempre lo stesso.
Vi indicherò 4 eventi sportivi da indovinare.
Chi indovinerà tutti e 4 gli eventi si dividerà il montepremi.
Il montepremi sarà messo in palio da me integralmente.
10 Hive ad episodio.
Non sono molti ma almeno avremo qualcosa a cui ambire.
Il nome del contest, dell'iniziativa è:
SerialPredictions.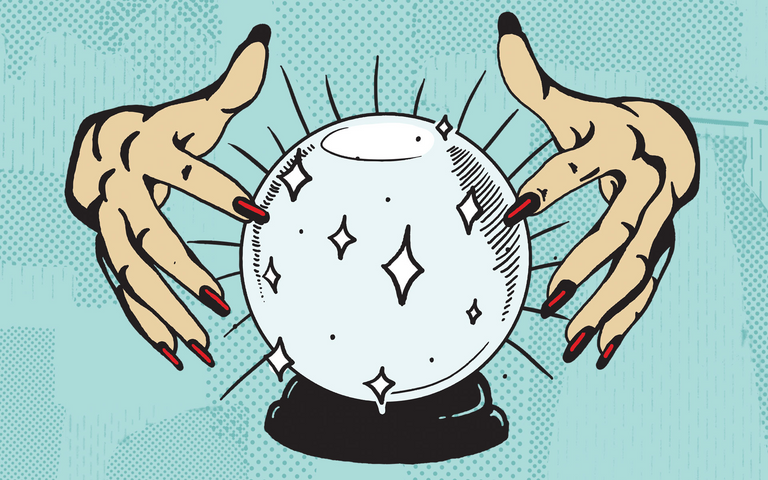 Vi invito a seguirmi e a dare un'occhiata al mio sito www.serialfiller.org soprattutto se siete appassionati di serie tv.
RULES:
VOTARE AL 100% IL POST
ESPRIMERE I 4 PRONOSTICI NEI COMMENTI
SPERARE NELLA VITTORIA :)
Iniziamo oggi.
Dovete pronosticare questo:
- Vincente Olimpia Milano - Efes (Basket)
- ZIMBAVWE - SUDAFRICA (1X2)
- CANADA - HONDURAS(1X2)
- PERU - URUGUAY(1X2)
SCADENZA: ORE 23:59 di 01/09/2021
taggo un po di gente e vi prego di sponsorizzare un po l'iniziativa se volete.
@zottone444
@dexpartacus
@mad-runner
@libertycrypto27
@green77 #1 @jorgebgt
@bencwarmer
@libertycrypto27
@mad-runner
@mrhuman88
@samubit
@ciuoto
@worktight
@coccodema
@fermionico
@fedesox
@breakout101
@soccer-hype
@soccer123
@soccer15
@sport-queen
@sportpoolsfans
@sportpeace
@sportplanet
@calciopedia
@football-365
@ilprobe
@ifiwasfrank
@armandosodano
@mauropi
@art2class
@zottino123
@leone.bianco
@makeitreal95
@dexpartacus
@camillawinebar
@aston.villa
@atnep111
@robibasa
@claudio83
Grazie a tutti
---
Second episode of SerialPredictions.
The format will always be the same.
I will point out 4 sporting events for you to guess.
Who will guess all 4 events will share the prize money.
The prize pool will be raffled off by me in full.
10 Hive per episode.
It's not a lot but at least we'll have something to aim for.
The name of the contest, of the initiative is:
SerialPredictions.
image.png](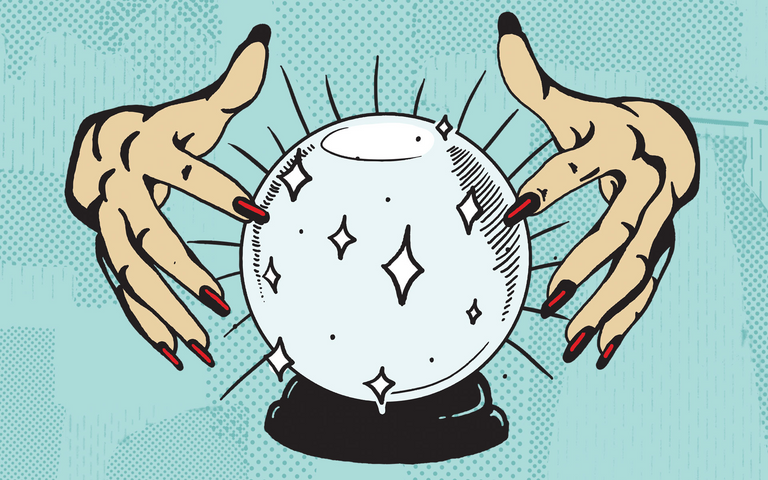 )
I invite you to follow me and take a look at my site www.serialfiller.org especially if you are passionate about TV series.
RULES:
VOTE 100% FOR THE POST
EXPRESS THE 4 PREDICTIONS IN THE COMMENTS
HOPE FOR VICTORY
Let's start today.
You have to predict this:
- Vincente Olimpia Milano - Efes (Basket)
- ZIMBAVWE - SUDAFRICA (1X2)
- CANADA - HONDURAS(1X2)
- PERU - URUGUAY(1X2)
DEADLINE: 23:59 HOURS of 30/08/2021
I tag a few people and please sponsor the initiative if you want.
@zottone444
@dexpartacus
@mad-runner
@libertycrypto27
@green77 #1 @jorgebgt
@bencwarmer
@libertycrypto27
@mad-runner
@mrhuman88
@samubit
@vacuum
@worktight
@coccodema
@fermionic
@fedesox
@breakout101
@soccer-hype
@soccer123
@soccer15
@sport-queen
@sportpoolsfans
@sportpeace
@sportplanet
@footballpedia
@football-365
@theprobe
@ifiwasfrank
@armandosodano
@mauropi
@art2class
@zottino123
@leone.white
@makeitreal95
@dexpartacus
@camillawinebar
@aston.villa
@atnep111
@robibasa
@claudio83
@sportsbetting
@alphacore
@riosparada
@omarcitorojas
@pele23
@orlandumike
@aliento
@laruche
@rabona
@yameen
@ifiwasfrank
@stefano.massari
@amccarty
@coolguy123 @jphamer1 @newsflash @talentclub @jgb @muratkbesiroglu
Thank you all and good luck
---
---