Hello Friends! How are you all doing? Today was a tough for me because as i woke up in the morning and did my breakfast, Our Home's electricity went down, so we called an electrician to look into this matter because there was a fault in our electricity wires.
After being busy with the electrician all the day, I went to have a shower and took some rest for one hour almost. After that I played splinterlands game and completed the Death Quest which was given to me.
Today I played alot of splinterlands game apart from the quest battles that's why my ratings have also been improved because of more wins today.The Quest Completion reward today was 9 DEC (Dark Energy Crystals) Tokens so now I have a total of 1514 DEC tokens in my in-game wallet.
DEC AND SPT TOKENS PRICE UPDATE:
At Current time, The DEC token price is 0.00354$ which means that it's price have become low them yesterday but I Hope it will bounce back as usuall.The SPT Token current Price is 0.00126$ so it's price have been increased because yesterday it was 0.00102$.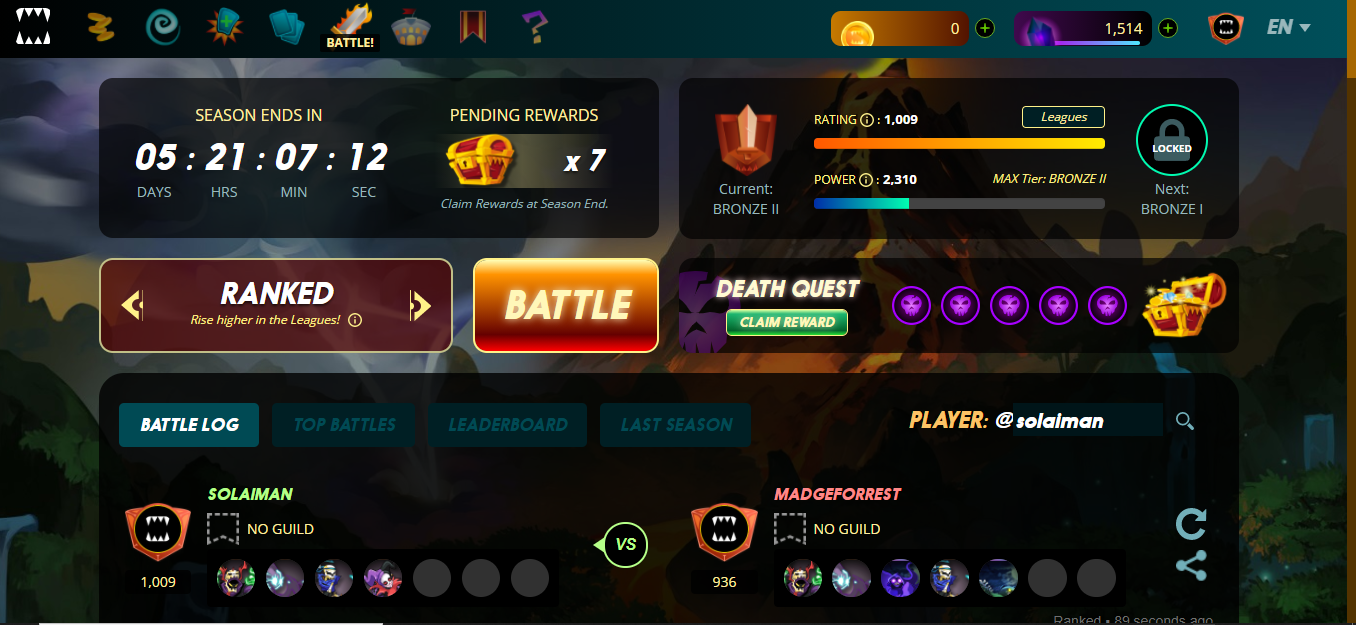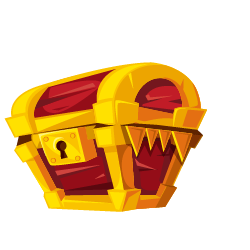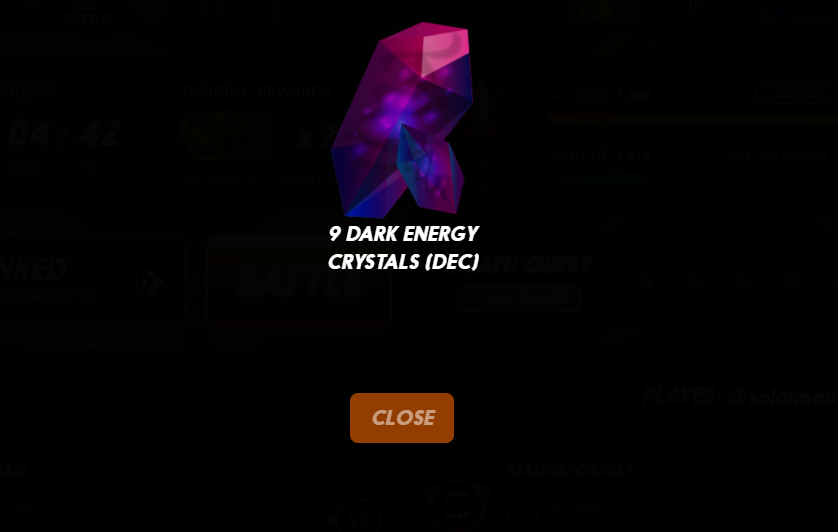 If you want to play splinterlands,be free to join through this link below and experience playing this beautiful game that will help you to boost your mind capabilities.
https://splinterlands.com?ref=solaiman