Hello Fellows! I hope you all are healthy and enjoying your life.Today was the third and the last day of our Eid festival so it was again a busy day for us here, but i managed to follow my routine of playing splinterlands and having a walk for sometime.
I played Splinterlands after the lunch to complete the life quest which was given to me.I lost some battles also in trying to complete the 5 wins but I succeeded in winning 5 battles to claim the quest reward and when I opened te loot chest today i got 12 DEC ( Dark Energy Crystals ) tokens as a reward.
DEC AND SPT TOKENS CURRENT PRICE :
The Current Price of DEC tokens is 0.00341$ , while the current price of Spt Token is 0.00089$. The price of DEC and spt both have gone up and hope it rises more.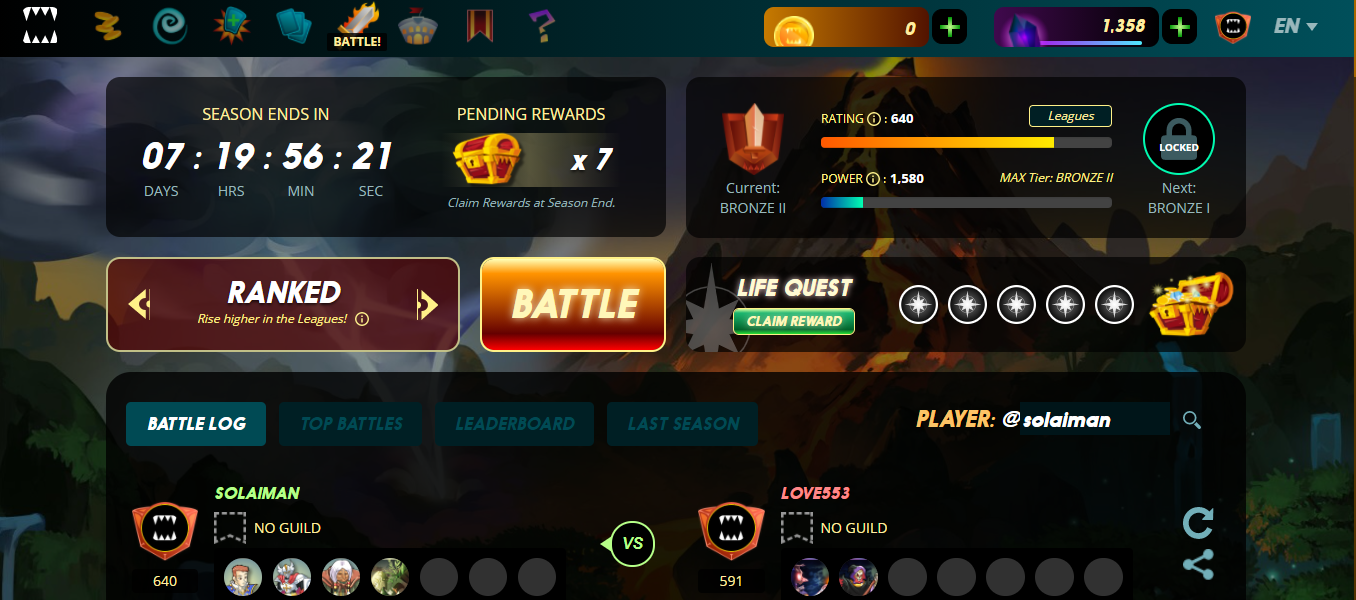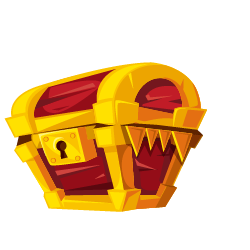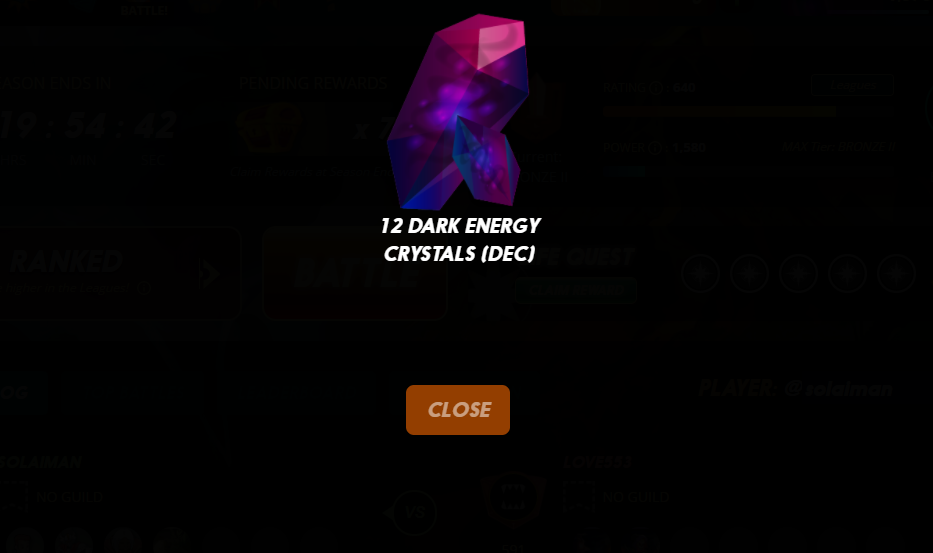 If you want to play splinterlands,be free to join through this link below and experience playing this beautiful game that will help you to boost your mind capabilities.
https://splinterlands.com?ref=solaiman