SPLINTERLANDS AND CLASH OF CLANS GAMES REWARDS | HIGHLY ADDICTIVE GAMES WITH HIGH INTERESTING MATERIALS
HY Guys I hope you all would be fine, Today I got up early in the morning when my brother awake me for a reason. Today was a busy day at all early in the morning I went to my shop because dad Also called me up. Today, our workers were busy. They were unloading the HTV which has arrived from all the way from 1400 KMS away, so I was in the shop dealing with the buyers.
So after all it was 5 pm when I got back home and was too tired so after some rest I open SPLINTERLANDS game and played it for some time, As I was new, so I decided to practice and play a game to learn this game.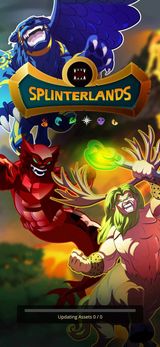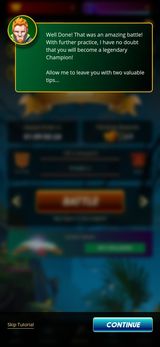 So I played the game, and it was an awesome experiment.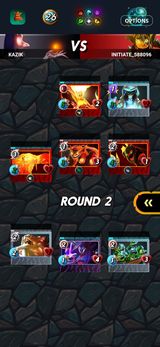 By playing that game I have won the battle and also get a reward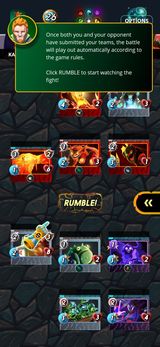 It was first time to look at these shops and good materials, but I have decided that I will buy quests when I get experienced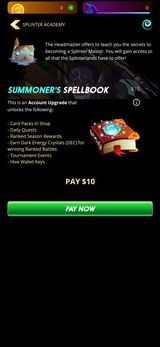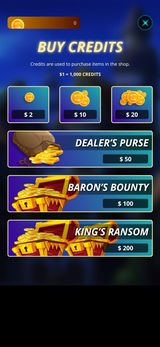 So if you want to play this awesome game then please join the game by clicking the link below:
https://t.co/NIeyIJBeLK?amp=1
Ok, After sometime also opened Clash of Clans game and played it for little, and I also played against enemy and attacked on him to get some elixirs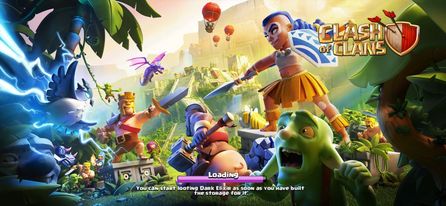 So joined the battle and won it Quickly.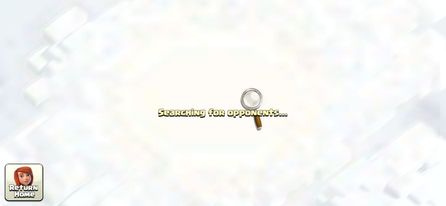 ---
---