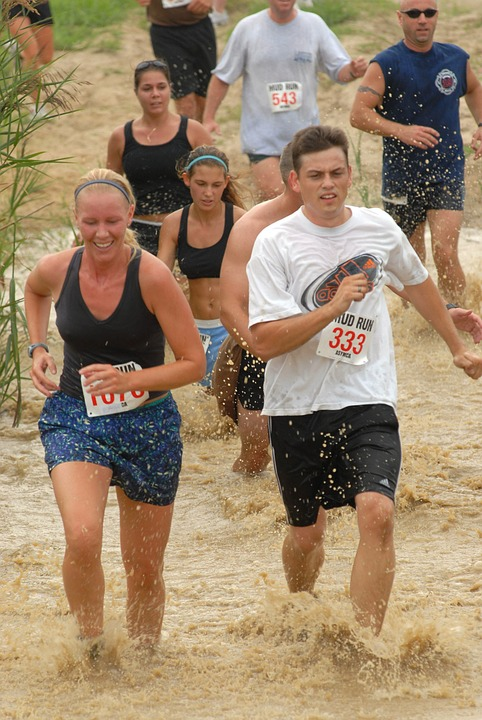 Unless you have been living under a rock, you probably know that new sports content is at a premium right now. With most season and leagues being cancelled or postponed, there isn't much to watch besides reruns of old games/matches.
That doesn't mean that we have to stop talking about them though. I have actually been thinking about this post for quite a while now and I was just waiting for the right inspiration to pull it all together.
According to Wikipedia, Title IX is a federal civil rights law that was put into effect back in 1972. The TL;DR of it is, Title IX applies not just to sports, but to all aspects of education. It was implemented to ensure equal opportunities for females and also to address instances of sexual abuse or harassment.
One of only instances of being impacted by Title IX that I can remember happened many years ago and it shifted the schedules of many schools throughout the US.
When I was in high school, girls volleyball was played in the Winter and girls basketball was played in the Fall. In 1998, some parents filed a lawsuit claiming that was a violation of Title IX laws because the seasons didn't match up with the NCAA seasons and high school seasons in other states.
Therefore, it put those students at a disadvantage for recruiting and things of that sort.
Ultimately after ten years and several appeals, the seasons were changed and now volleyball is in the Fall and basketball is in the Winter. Like many legal things, most of Title IX takes place in the background but this is one thing that was very front and center about the law.
These days, there are only a handful of people that ever remember it being different.
That was my sole experience with Title IX until just recently, when this happened: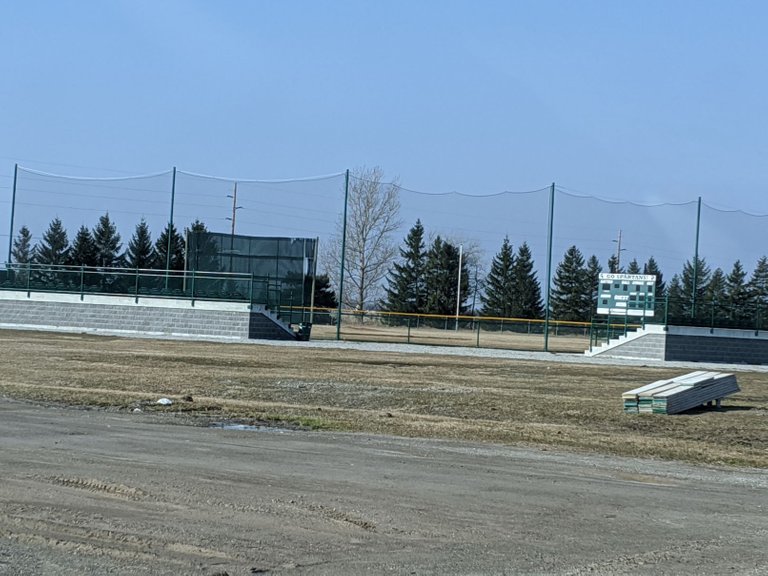 ---
A couple of years ago, a community member whose son(s) played baseball for the district and was very involved with the baseball program donated skills and money to upgrade the varsity baseball field with new seating and dugouts.
It was a nice gesture and ended up creating a very nice facility in the picture see above.
Fast forward to a couple of years later when the softball parents came to a school board meeting claiming the district was violating Title IX by not building new softball dugouts. I thought surely this was a joke since the funds were donated, there was no way the district would be required to maintain equity.
Boy was I wrong.
I looked it up and even though the funds were donated, because the district deposited them into their general fund, they were then obligated to maintain equity across the board.
It was only a few short weeks after that school board meeting that I drove in to my office and saw this happening: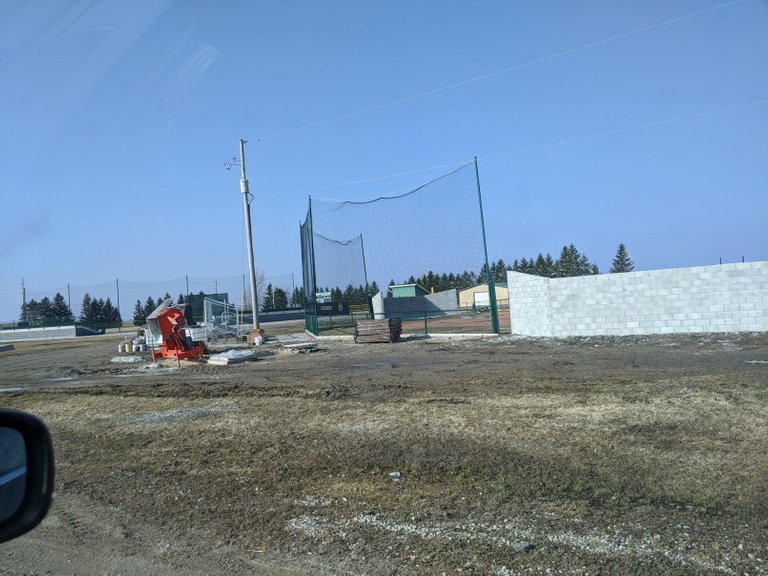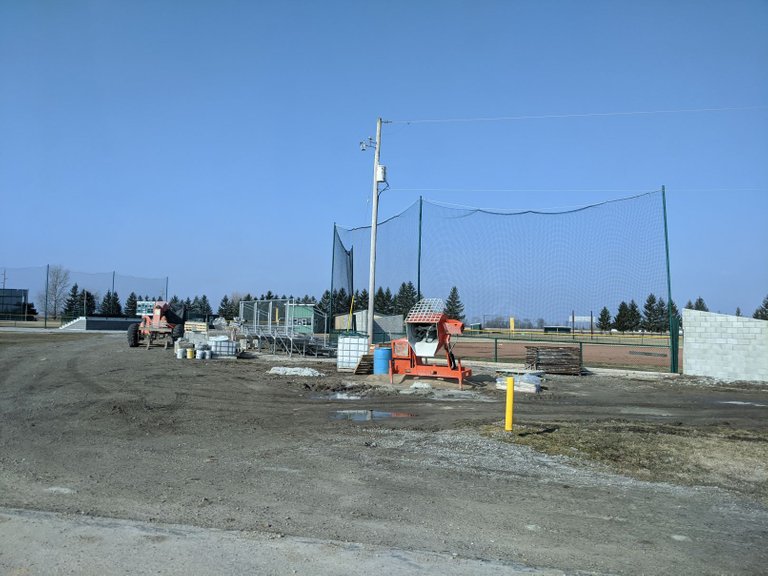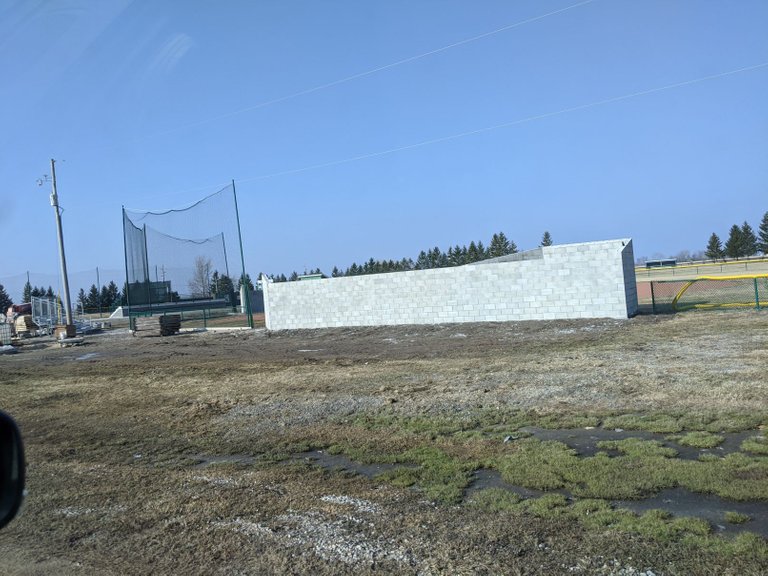 ---
Unfortunately, I am not sure where the school came up with the money to do this project. I know our budget it tight and money doesn't grow on trees. I am sure the threat of a lawsuit can probably get you to find money pretty much anywhere.
Personally, I feel like a conversation between the parents and the athletic director or the superintendent before taking it to the board level would have been the smarter way to go, but in the end, I guess you can't argue with the results.
So you can see, even though many of you have probably never heard of Title IX, it has had, and continues to have a tremendous impact on the world of sports.
all pictures were taken by me and my wife except the one cited above
---
---