New Coach, New System, New Philosophy, A Breath of Fresh Air…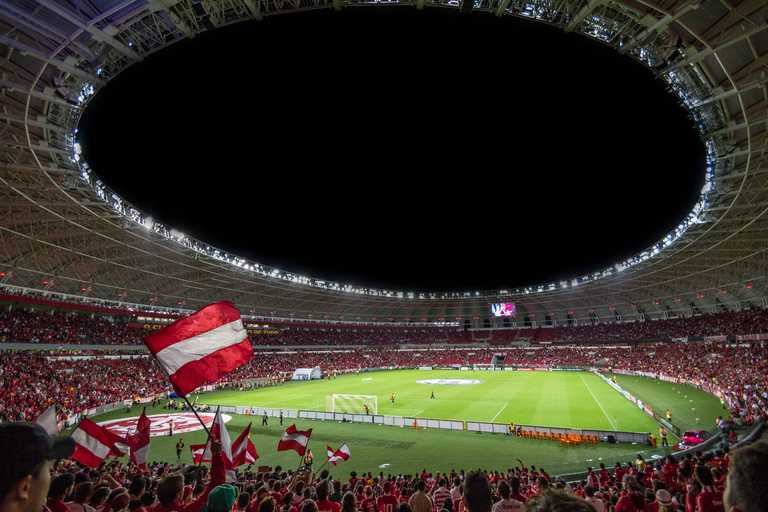 Source
Like I've mentioned so many times in my previous posts, football is one of my favorite sports… I watch and follow football a good deal. Club football is definitely my favorite part of football with the world cup and other major tournaments as well. A lot of the club football fans, most especially those who are fans of the premier league, already know the news that surrounded Chelsea few days ago. They sacked their former manager Frank Lampard who holds the status of being the club legend. Thomas Tuchel was seen as the right replacement for Lampard and is now the current manager of Chelsea.
New Coach, New System, New Philosophy, A Breath of Fresh Air… this is something I've seen a lot of Chelsea fan sing on social media… they are so happy with the ideas the new manager has brought into the team… something that was missing in the previous manager's regime. As usual, the arrival of the new coach means a new system which means that the players will have to learn a new way of playing pretty quickly as there isn't no time. Based on what a few Chelsea fans have told me before writing this post, Tuchel who is the new manager has come in with a fresh new footballing philosophy which according to them is a breath of fresh air… I asked them why they feel it is a breath of fresh air… and the response I got from most of them is that the previous manager didn't have any clear philosophy with the team, making Chelsea look like a team without a clear identity. I find this quite interesting how change can made huge difference in sport. From the look of things, and from what I saw from a little research, I think the team looks a lot better and play really good football. Let see what happens with their new manager going forward.
A BIG Special shoutout to awesome @neoxian who support quality contents on hive.
---
---