Shiny Soccer Training Photos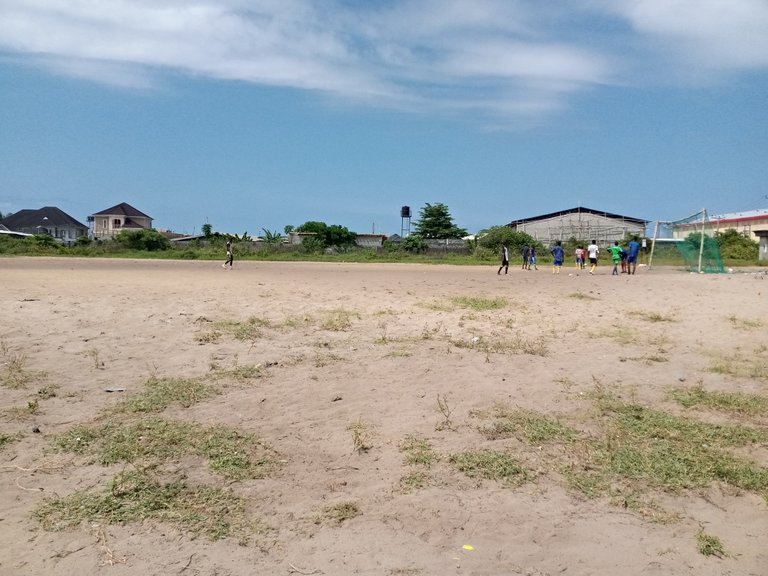 We just finished training for today and the training was very okay. We will not be training tomorrow due to a short break for the boys to rest. The next training will be on Tuesday.
We are very sure you will love the photos we will be sharing with you, the scorching sun made the photos to be very bright. The photographs were taken during tactics and aside.
---
📸
---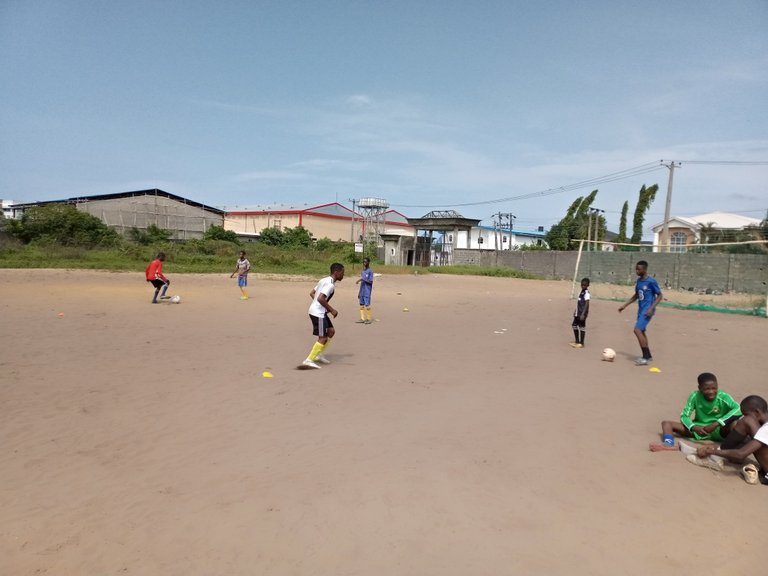 ---
📸
---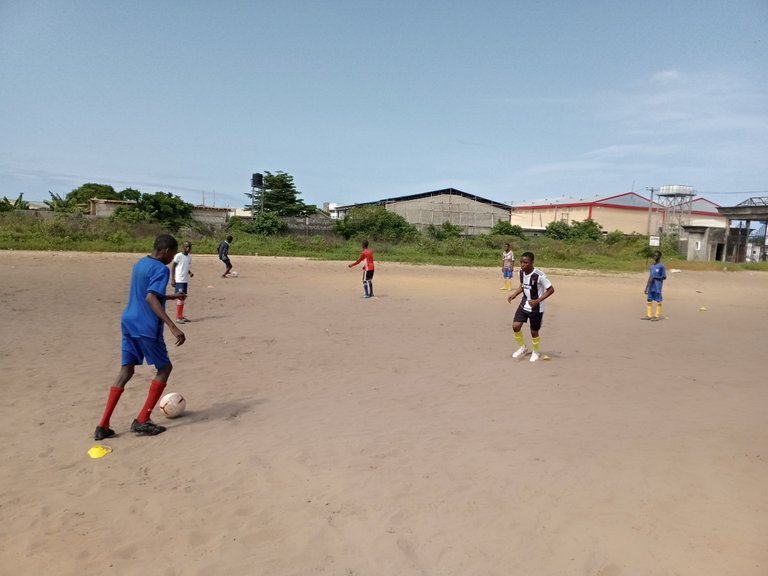 ---
📸
---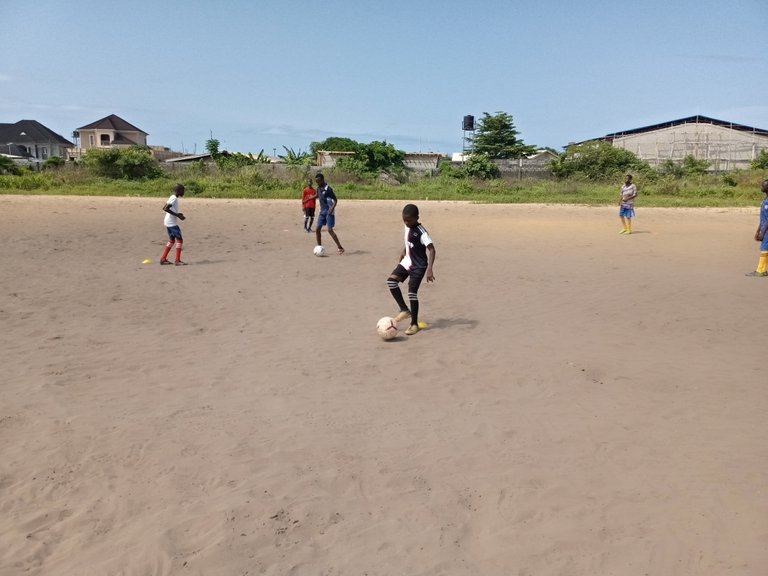 ---
📸
---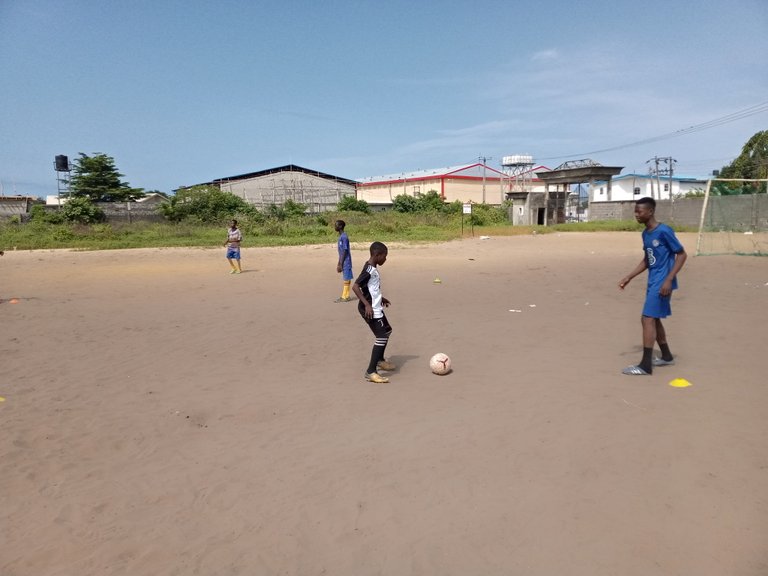 Every training day we seek to employ new techniques, practice techniques already learned, and strive to improve. What we do learn are new techniques, psychology, tactics, fitness...
---
📸
---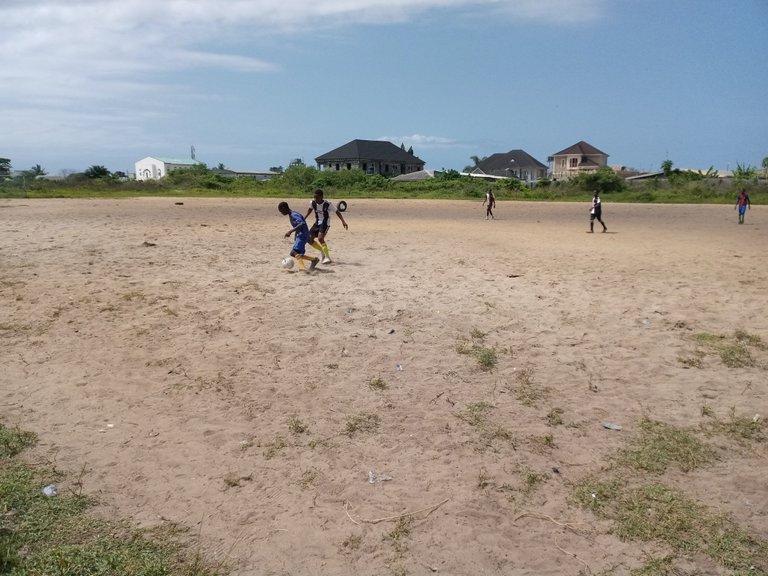 Thank you for viewing and supporting Decentralized Football Academy.
About DFA
If you are stumbling upon DFA (Decentralized Football Academy) for the first time, please check out our Introduction article and this Medium article to see our achievements.
PS: The reward from this post will be used to provide the footballers with full kits, new gear, partake in competitions, visit sports events, excursions, food accommodations, camps, and management for the team.

A Great Thanks to All Our Supporters

🙌 Follow Us 🤝







---
---