Video Timeline and Blog Graphics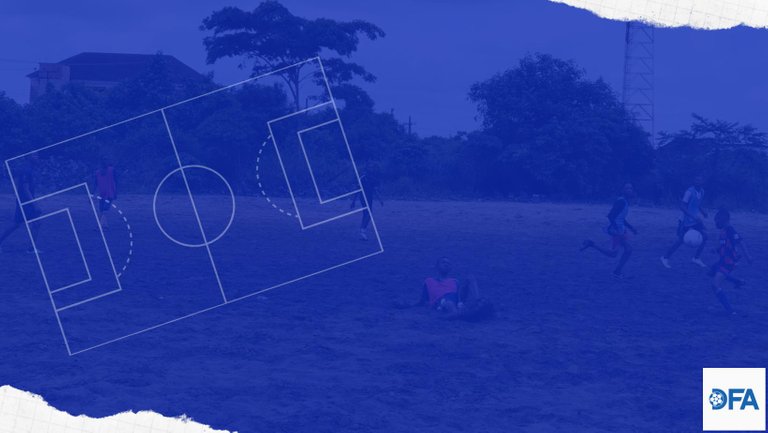 We are making a new intro video for DFA and in this video there will be some slides. We've designed the slides here and the blog thumbnail for the articld.
These graphics are made with an Android phone with different apps; Canva, PicsArt, and QR Generator. It took more than three hours to design this, if it was PC it would have taken lesser time.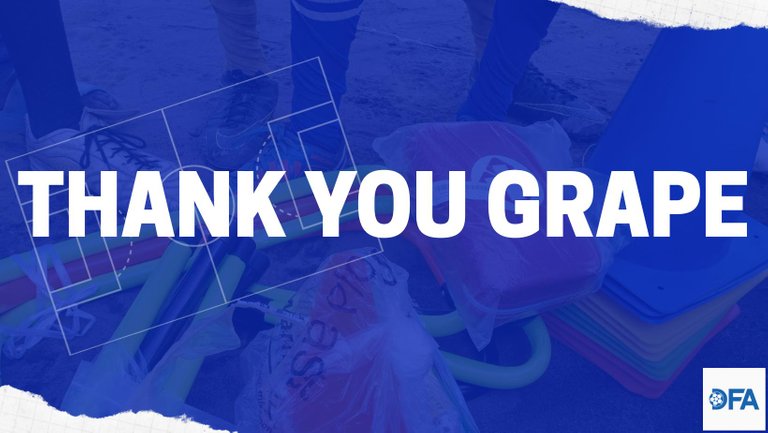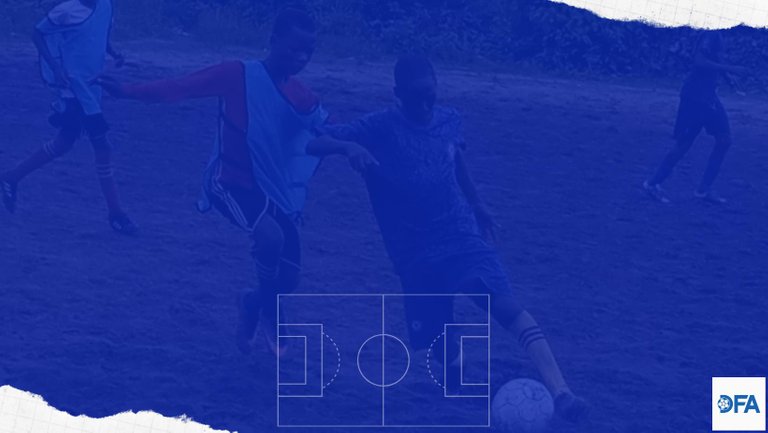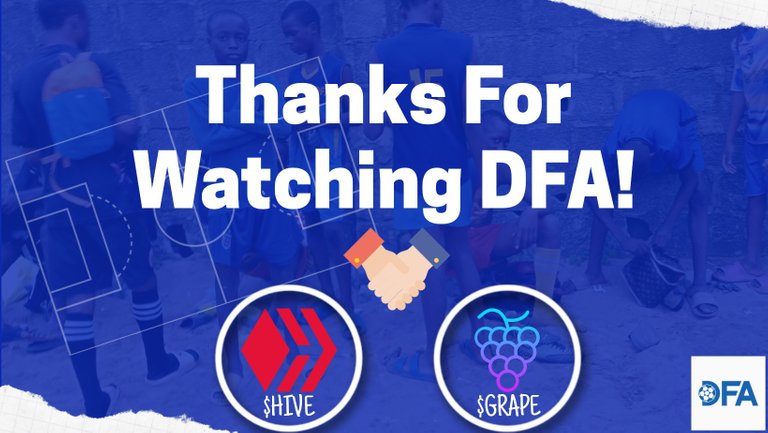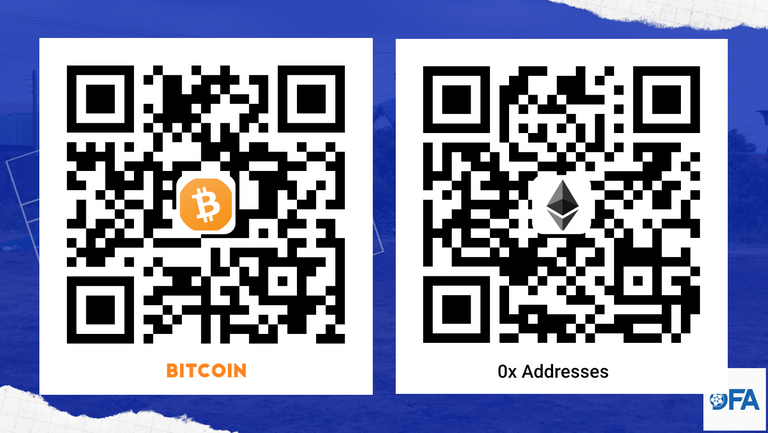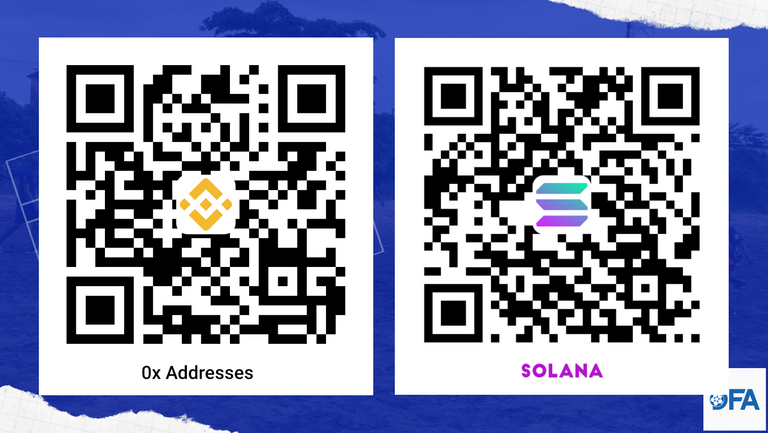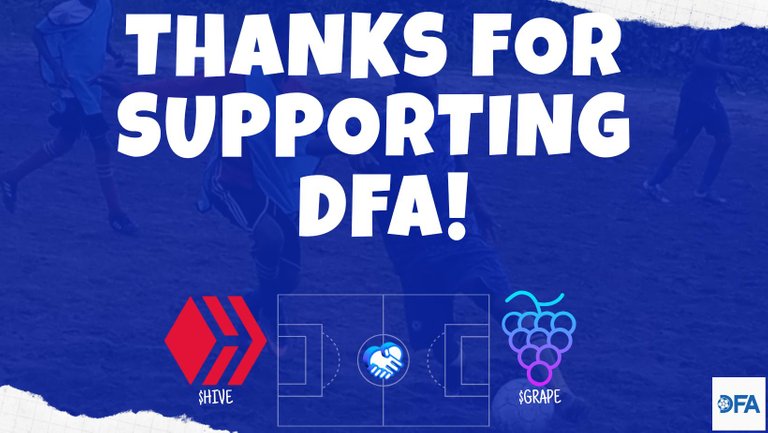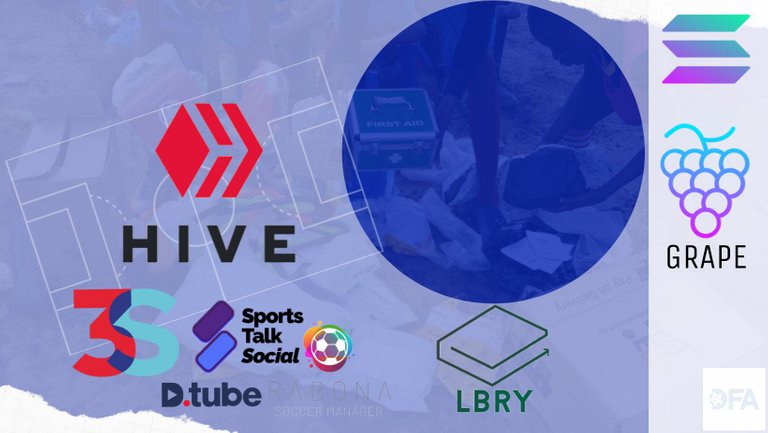 Thank you for viewing and supporting Decentralized Football Academy.
About DFA
If you are stumbling upon DFA (Decentralized Football Academy) for the first time, please check out our Introduction article and this Medium article to see our achievements.
PS: The reward from this post will be used to provide the footballers with full kits, new gear, partake in competitions, visit sports events, excursion, food accommodations, camps, and management for the team.

A Great Thanks to All Our Supporters

🙌 Follow Us 🤝







---
---