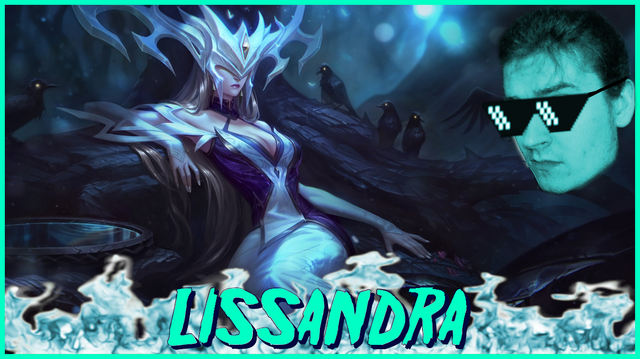 Welcome everyone 👊😎
I'm Daniel "Dirapa" (Tripple Diamond) &...
It's my Lissandra - The Ice Witch in League of Legends on All Random All Mid (ARAM).
More in video...
If someone want to play with me that's my nicks:
➡ EUNE Dirapa
➡ EU WEST Dirappa
➡ US Dirapa
Write to me for confirmation.
In free time i invite You to my stream :)
I hope you will have fun ❣
Be ready for more...
💚💛❤️
See you later, peace ☮ 👋