Kai Havertz And The Poor Outing Against Brighton FC; Why There Isn't A Need For Panic?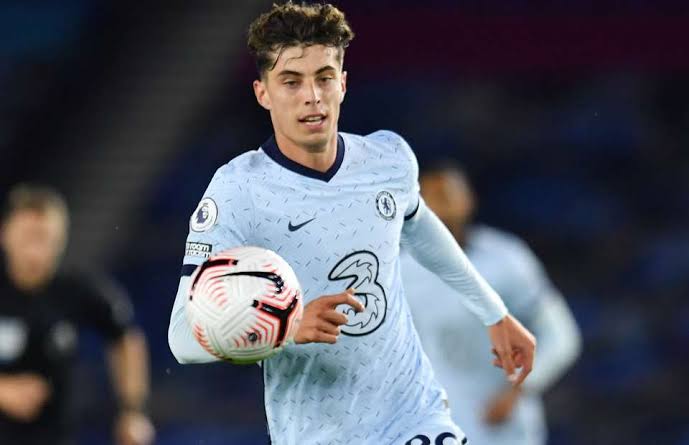 ---
---
The internet has been agog with the news of Kai Havertz's poor display in Chelsea's win against Brighton and this is definitely expected. 72 million pounds for a 21-year old with all the media hype surrounding him, there's definitely going to be a backlash should anything less happens. However the Chelsea team that played against Brighton were depleted and it was obvious that Frank Lampard was trying to save the gang to play against Liverpool and if course he considered Brighton to be an easy win. In this analysis I'll be talking about why, how and the circumstances that will be responsible for Havertz to perform well and also talking about his performance against Brighton.
First of all, I'll categorically say that the German bundensliga is the least most competitive league in Europe and Bayern Munich are basically the only team that can compete at the biggest stage. I watched Kai Havertz in Bayer Leverkusen and he's a kid with abilities on the ball, he's naturally gifted and his foot works are amazing but then he was playing in a comfortable league and he's not been put to a test playing in another team, in another country or even in another environment. And imagine all that pressure on a 21-year old doesn't even understand why he was sold for such a ludicrous fee. Truth is people might negate this by saying Timo Werner is from Germany and looks like he'll slot in quite nicely but then there's even a higher expectation from Kai Havertz because he's coming after so many speculations and the hype.
Should we even talk about his playing position? Kai is a natural ten. He thrives better behind the striker in a more central 4-2-3-1 position and basically one of the reasons why he performed poorly and will continue to perform poorly is if Frank Lampard decides to keep playing him in a wing position when he naturally isn't a winger. If you take a look at the game play of Havertz, he's the goal scoring type of playmaker and he can't even cope with the energy that needs him to be a winger. Against Brighton he was having to retrace back to help the ever unreliable Marcos Alonso, not that he did this effectively but then he was clueless in a wing position; a position he obviously hasn't played in all his career.
In ten years, he's only played in Bayer Leverkusen as a kid and until he turned professional as well and there was no way his first outing in the hardest league in the world would turn out nicely well. In the game against Brighton he was losing his footing he more or less didn't really know what he was going to go, he was playing as a winger with no backing from the left back and he was seen making tackles in a game where Tariq Lamptey caused Chelsea a whole lot of damage. No one should say Brighton is a small club, Leeds United hit three goals past Liverpool and they nearly drew too. My point is, people has the right to of course be expectant from a 71 million pounds buy but then the expectations wasn't as high as when Manchester United bought Harry Maguire.
In Conclusion, Havertz will come good but then he'll need to pay with quality players and not Ruben Loftus Cheeks and Ross Barkley beside him. He needs the full squad to actually gain motivation from. It's a sad thing that he wouldn't have a midfield maestro figure in the likes of Cesc Fabregas to look up to in his development, but then Havertz has a long way to go, he'll be needing to work on his confidence, his stamina and strength and learning to play to his own quality. He'll definitely be the hardest to adapt and come good and it might even take him all season long. From the look of things, Frank Lampard might be the undoing of Chelsea this season and many has tipped him to do well but then this is the season where he needs to bring the best out of all the signings of Chelsea and this might prove if he'll keep the job at Stamford Bridge.
---
---
---
---
Interested in some more of my works?
---
---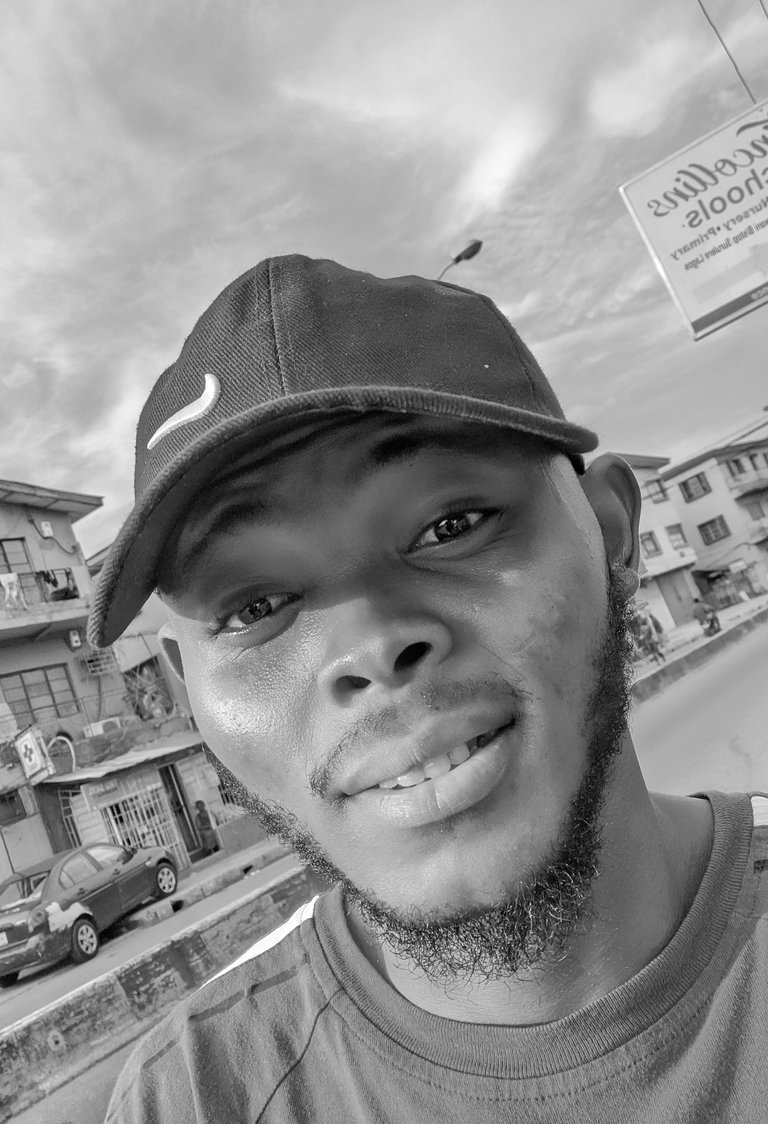 ---
My name is @Josediccus, a young Nigerian student who is a Vlogger, A Psychologist, Poet And Sports Writer/Analyst. I'm using my contents as a process to create shared meaning as well as create expressions through which people on/off hive can relate. I believe content is a process to be enjoyed and relished and I'm up for any collaborations in my field stated above. Cheers
---
@Josediccus, your brother-in-pen & heart
---
I'm hoping to reach more people who are broken at heart and spirit, so share on any platform or reblog
---
---
---