Challenge - Stay Home, Share 3 Photos ( DAY 1 )

Hello everyone.
I just found out about the #stayhome and share 3 photos daily challenge and since I am not spending as much time as I used to outside I decided to participate and start sharing some photos I have shot over the years.
The first one is form my 2017 camping trip to "Paxous" island in Greece.
The beach is called "Marmari" and it's one of the most beautiful places I have ever been to.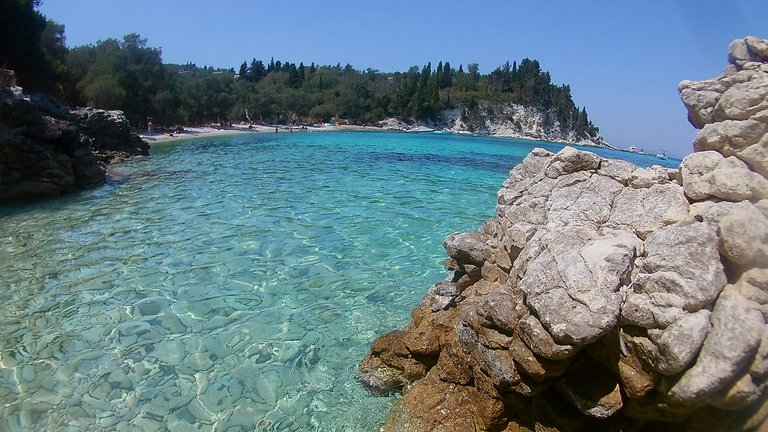 The second was taken at a village called "Ligiades" just 20 km away from Ioannina city,GR. Me and my girlfriend often go there to enjoy the sunset with a couple of cold beers keeping us company.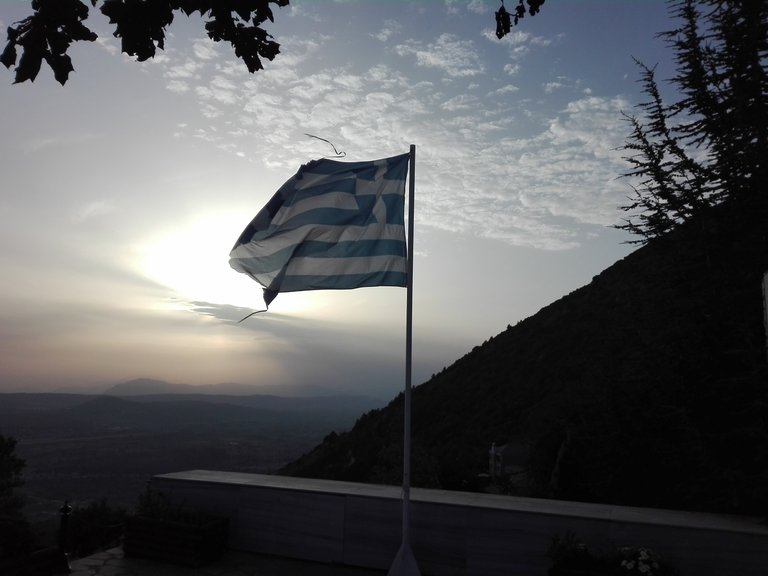 Last but not least one of personal favourite photos.
Check this out.
Me and @stickchumpion at Nevermind bar,BCN.
We couldn't have met with Stix if it wasn't for our skateboarding community (@skatehive).
Good times bro!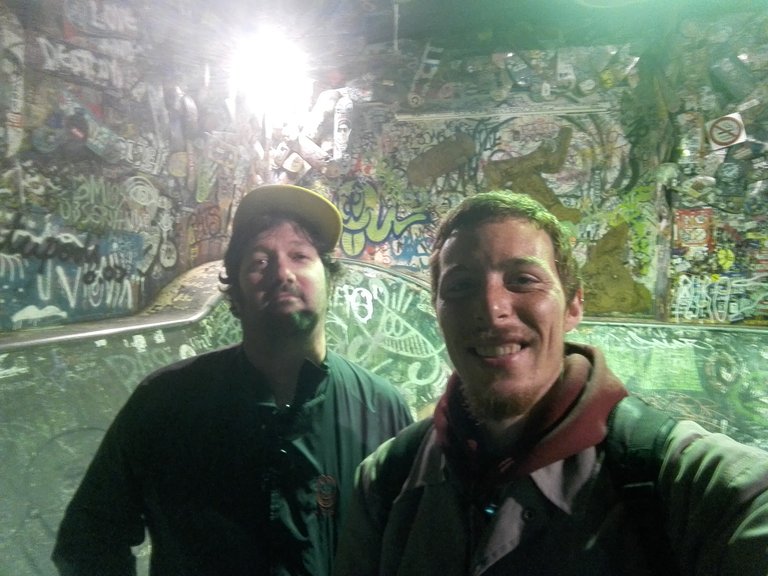 So, what about you? Will you accept this challenge?
Here is the official challenge post if you are interested in participating
Big up to @psos for this awesome challenge. So easy yet so interesting!
Thanks you all for supporting me my friends, means a lot.
Much love to everyone and stay safe.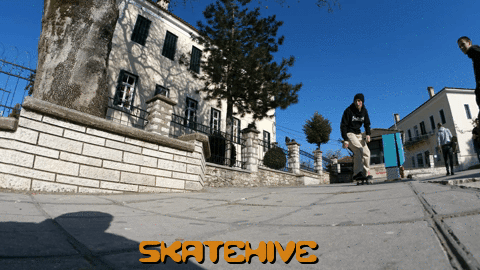 Find me Here
Hive : https://hive.blog/@knowhow92
Patreon : https://www.patreon.com/join/knowhow92
Peakd : https://www.peakd.com/@knowhow92
Instagram : https://www.instagram.com/haris_housos/
fTR_Crew Youtube channel (Brave Browser creator) :
https://www.youtube.com/channel/UCVrLX4OeK23BFsj7FQcAH2g
Knowhow92 Youtube channel (Brave Browser creator) :
https://www.youtube.com/channel/UCJTNnvAHca8jcxaBpWn-bzA
Twitter : https://twitter.com/theocharis_ch
Palnet : https://www.palnet.io/@knowhow92
Creativecoin.xyz : https://www.creativecoin.xyz/@knowhow92
Steemace : https://www.steemace.io/@knowhow92
---
---