after the big shock in steemit and differences of opinion and views. I just came hive, it looks like it will be better and even very good as a small fish that is being stiff to get an award. maybe my mind is so, but what happens in hive I have to read a lot and make an interesting content so that many fish are bigger than me to provide a solution. waiting for the launch that was published yesterday, and now I'm already here.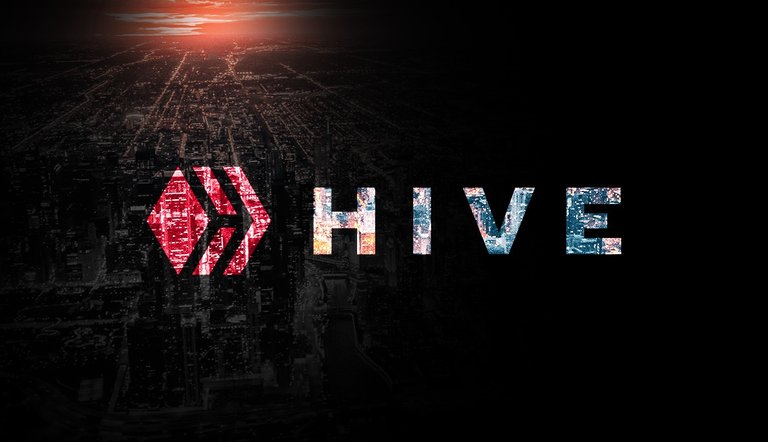 as I know, hive and steemit are different and steem and hive are different. that's what the big fish said here. whether all communities will move to hive. in my view now that is what we see. many of the top witnesses on steemit have moved here and they've made their witnesses on steemit.
I want to ask if the post on hive will connect to Steemit or is this another place that has to make another Steemit blog post. many other coins in steem-enge I use with tags that will be able to appear my posts there. like actnearn, zzan and sportstalk.
if I will get a decent airdrop here to start a new hive start. Ah, I talk too much and what I say isn't necessarily great people will see it. everything depends on power and not talk. if everything I see steemit will happen here maybe it's just the same.
you know if the people who make the posts definitely want special rights or proper awards. because not everyone has enough power to reveal their psotingan.
the community expects developers and witnesses who see the community and what the community needs. so don't rely on power only for big people eating hive just the same place as steemit. small fish will sink and big ones will get bigger and smaller ones can only be helpless to become big fish.
which of course I say thanks to those who have made a hive for the revival of the community. maybe you are great people who think about the community and I will wait for this hive for a great community. because in the beginning we opened hive, everything was said for the community. so I'll see if it's real or just an opinion.
link image