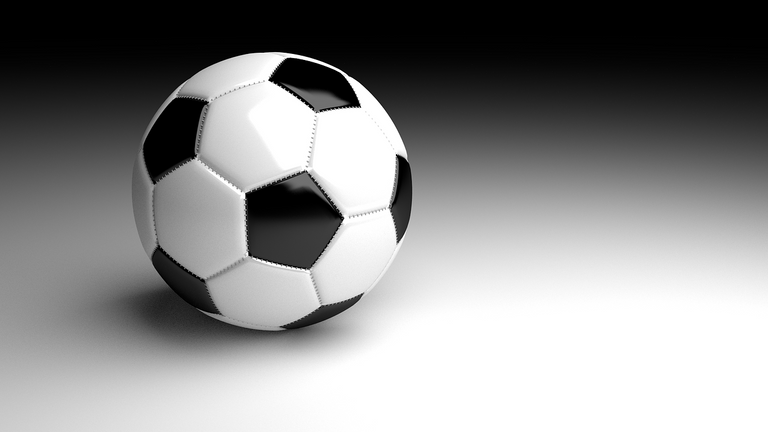 Source
The English premiership is starting soon and the league will attract a lot of people and why won't it attract so many people, the English league is the best in the world.
Not just the best performance-wise but financial wise and even the standard set could only be admired by the lots of leagues available in other countries. In fact, the English league is the league used to measure the standard of other leagues.
Without wasting time, the highlighted set of people await it resumption badly more than the rest of the lot. This set of people are in no way directly linked with the club but they are being fueled by passion and dedications and they are;
Football fans
Sport bettors
Fpl managers
The football fans: This is sets of football supporters whose fulfilment comes from just watching the premiership game live as it begins. It could either be through watching it live on a television set or on the stadium where it's been played. They are fueled by raw passion.
Sports bettors: this could also be categorized as gamblers. This set of people motive is to make money from each premier league matches to be played. They see predicting of games outcome as a way to make a living while some see it as a side hustle, either way, they await the opening of the league
FPL managers: the sets are a little bit different from the lots and their motives could either be a for a personal gain or even both. The Fantasy Premier League as it's known for in full gives each player a fantasy of being a manager and given then virtual game funds to create their team and select their ideal players. What makes this set of people different from the other sets is because they can enjoy the game for fun while also winning through it.