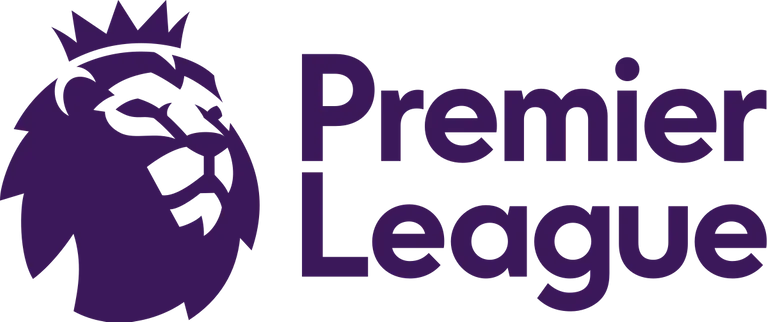 image source
The English premier league is back and you can feel it already, from the lousy neighbour shout of go to the wild celebration of football fans across the street. The madness has begun and once more, we are now more than ready to bask in the Europhia.
Four league games have been played and goals were scored across the four matches and there was a winner to choose from all four matches. They were also 5 key points to be drawn from matches and the first one was;
Arteta got his transfer right for Arsenal.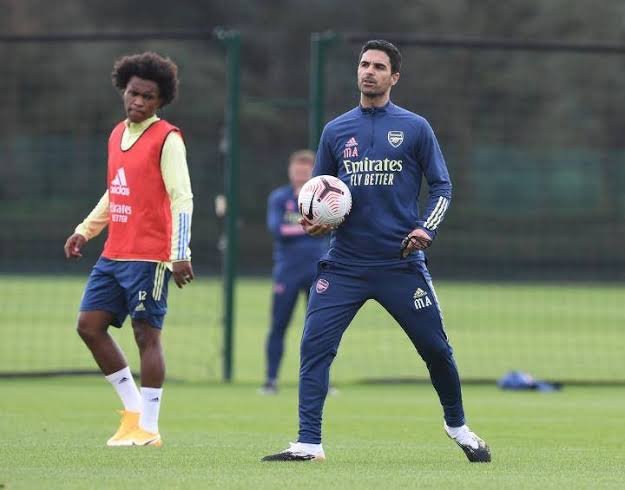 picture inage
Arsenal started the game together with two of their latest sighing making the lineup and the two players contributed immensely in the outcome of the game. The two players were both Brazilians and with one starting as a Defender and the other as a winger I.e Gabriel and Willian.
Both players provided Arsenal with a lot of depth in the areas they occupy and even though Willian got two assists of the day, Gabriel was the man of the match with a solid defensive display which was crowned also with a goal from Willian cross. The first game signified a job well done in the transfer market by Arsenal
Salah remains Liverpool keyman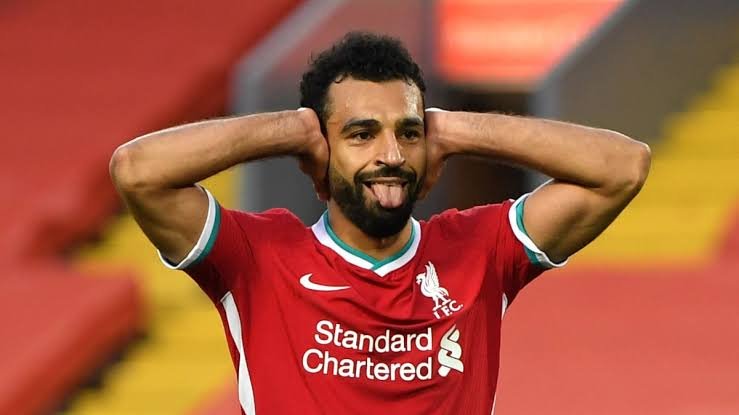 Image source
Liverpool are a team who plays collective football and it's not easy to pinpoint a player to spearhead them as the target/key man but Salah has proved time and time again that he is Liverpool number one hitman and it was evident today against Leeds United.
His three goals today against Leeds united show much Liverpool depends on its brilliance, resilience and his ability to perform under pressure. Salah turned up when it matters and the hat-trick was a well-deserved one. His calmness in front of goal takes him afar apart from any other Liverpool player and he is certainly the one to watch out for.
David Moyes got his tactics wrong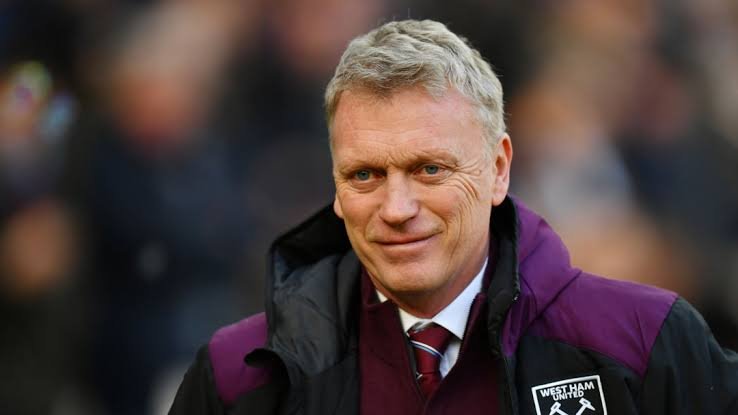 picture source
What was He thinking against Newcastle United while fielding a relatively uncreative side in the Match? Moyes set up to the match was wrong right from the start of the match and he knew that Steve Bruce is one coach who set up his team for physical battle, yet he fielded Antonio from the beginning of the match. It was a wrong call as Haller who was much more physical and taller should have started the match and this would have allowed he side-backs play long balls and delicious crosses to him but instead he gave Antiono the nod.
Antonio failed to make an impact in that match and it's right to blame Moyes for that, he didn't start players such as Yarmalecko and Anderson who would have held the ball well and draw out Newcastle defence to help create space for Antiono to run into but instead they were left on the bench with no creative player on the pitch for Westham.
Boring Boring Crystal palace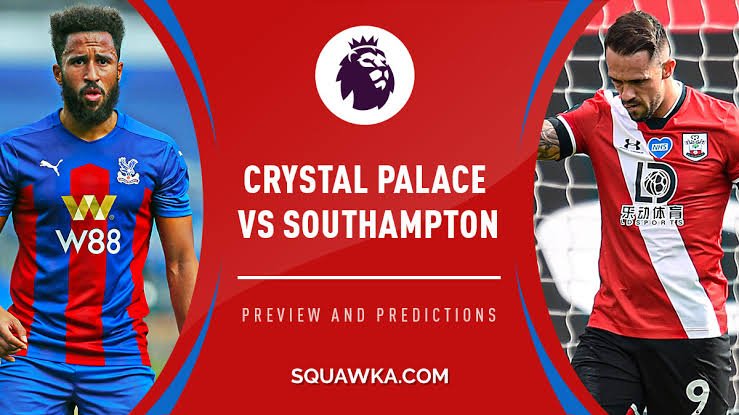 Image source
Palace won their first game to a new campaign for the first time in years and the fashion in which it was won reflects how boring they could be. In a match in which both teams offered nothing attacking wise, crystal palace offered even more little going forward but they converted their only chance of the night.
Their coach toy Hodgson is a defensive-minded coach and with the attacking threat possessed by the palace side, he still remains adamant on playing it safe theirs by making the team predictive and boring. They will get a top 15 finish this season but they will remain a boring aide to watch for the rest of the campaign.
Leeds is not in the League to play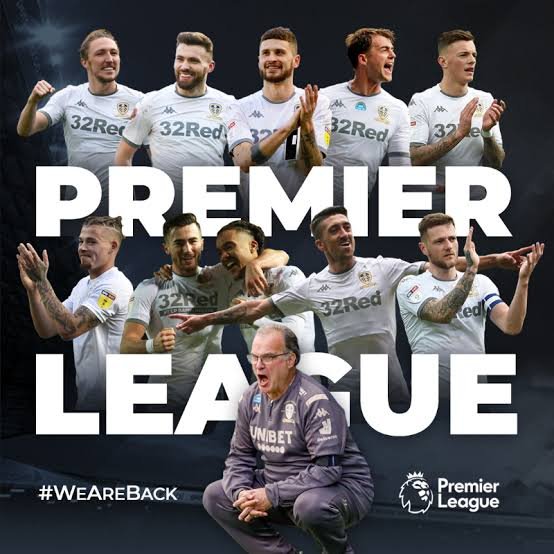 image source
Liverpool was lucky, they had the first taste of Marcelo Bielsa side and they escaped through the mistake made by their record signing who has no experience what premiership is. Rodrigo made a mistake but he has learnt and with a coach/teacher such as Marcelo Bielsa, he can only learn and grow further.
Their approach to the games was an attack-minded and they played like they needed the match more. Liverpool who was defending champions felt compelled to seat back at one point as the leed team energy and drive couldn't be matched.
The team was filled with young hungry footballers who were soldiers on the pitch and ready to die for the shirt and the club. They are one team to look out for this season.