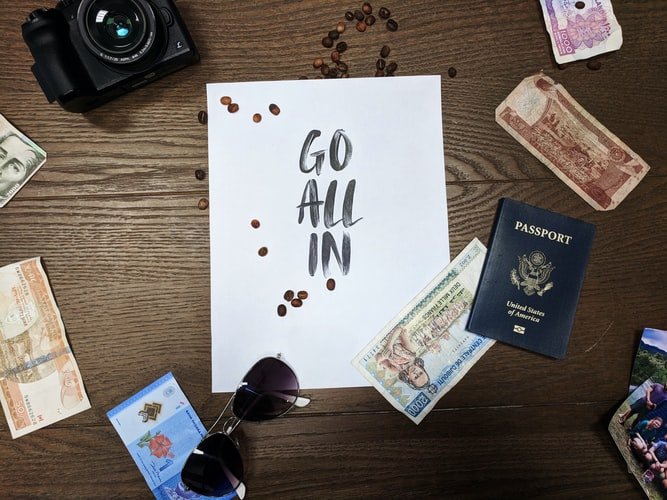 Unsplash
Hey guys
I know taking risks ain't easy as one could virtually lose all if not everything from making this decision but at times, it's needed for a change in life. it could be rewarding and it could also help increase on knowledge too in cases where the risks didn't pay off.
But just because we wanna take a big risk, we should do our research or make sure that the odds are fair. At least on 50-50 scenarios or in the worst-case scenario a 40 % success rate and a 60% failure rate. Not that the odds will always favour us in any way but we just have to make them anyways.
We make these big decisions in all aspect of life either while making a decision on finances, investment, life choices, partners to be with and it will spread to other business ventures like sports and gambling.
The sports cases using football as a point of reference may be involved club management deciding to let an experienced manager/coach leave in order to give inexperience hands which are mostly clubs legends the chance to thrive and shine at that role.
This tactical risks in most cases do work in favour of the clubs as most of the inexperienced coaches are past footballers of that clubs and they know what the values and goals of the clubs are more than anymore. They know what the clubs expect of them without them asking and even though most of these moves appear skewed, it's a very well-calculated risk taken by the club.
Some of this crazy high risk has already been taken by clubs like Barcelona by promoting Guardiola to a head coach and allowing the experienced Frank Rijkaard go. Real Madrid sacked Rafel Benitez and replaced him with the inexperienced Zizou Zidane as of then. Arsenal did it by Allowing Emery go and employing the service of an inexperienced coach In Arteta, it already yielded two trophies with at least less than a full campaign under his belt as head coach.
This risks may be scary but take them as the reward or the lesson to be learnt might be rewarding above exceptions