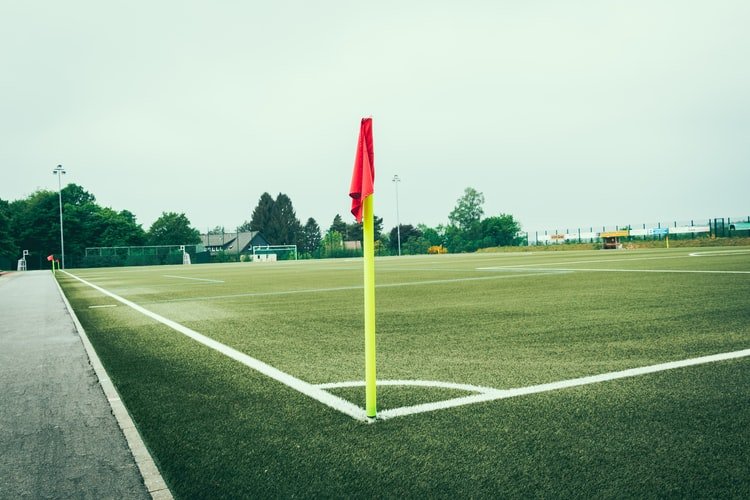 image source
What a way to start the premier league campaign. Chelsea edged Brighton in an evenly contested match in which both teams played their football but Chelsea class triumph in the match.
Chelsea started the match with two of their five summer signings and although Chelsea got the result they needed, their summer signings only showed flashes of their brilliance's but they failed to really impress and stamp their authority on the match.
Some positives of the match for Chelsea team was getting to see Kante complete a 90 min for the first time in a long while and also they get to see Reccee James scoring his first Premier League goal with a thunderbolt.
Chelsea flaws at the back continued as Kepa fumbled a ball that he should have kept out and he allowed it slipped right under his arms. This further showed how far he has declined as a goalkeeper and showed that Lampard is right to still be in the market for a goalkeeper.
Brighton owned the first half and even though they didn't get a goal in the first of the game, they controlled the game and had a greater share of the ball while Chelsea grew into the game in the second half and got two extra goals to add to the first they scored.
In summary, both teams played well but Chelsea got the win through individual brilliance and an error made by the Brighton defence. Brighton could actually pat their self at the back because they did a great job today and could build on the performance