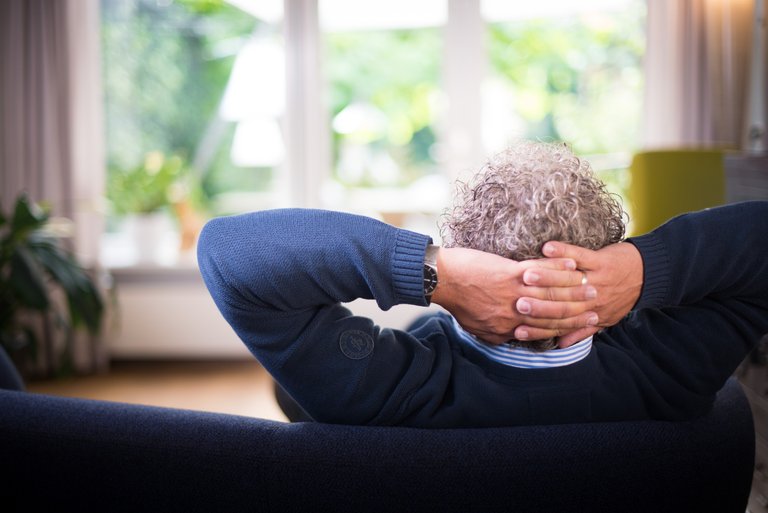 image source
Some levels of comfort are just there to limit your thinking to you alone and in other to break free from them, one has to walk far away from the comfort comes to see clearly.
I have always believed that the mindset of the rich is that everyone is rich too and on their level due to the fact that in their everyday life, they don't come in contact with the very needy or poor daily.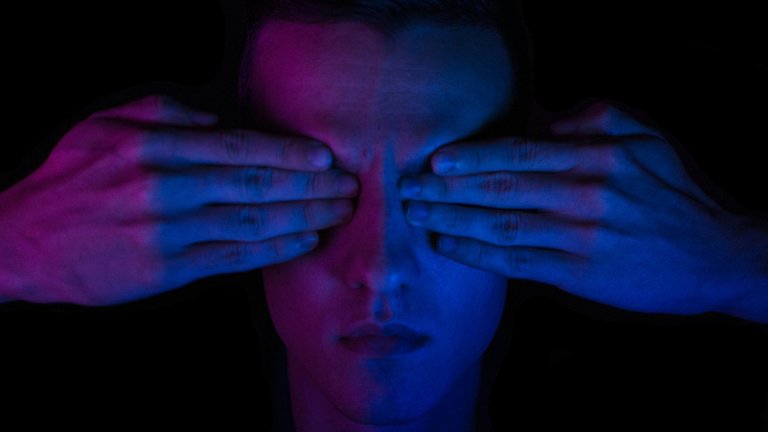 image source
They can't be played for this rational thinking because that's exactly what their environment made them see and that is what they see alone if they choose to remain rooted in that comfortable position.
The reason why superstars like Cristiano Ronaldo, Lionel Messi and host of other footballers find it easy to help the poor was that they were once poor before and they knew exactly where to find the poor and help them.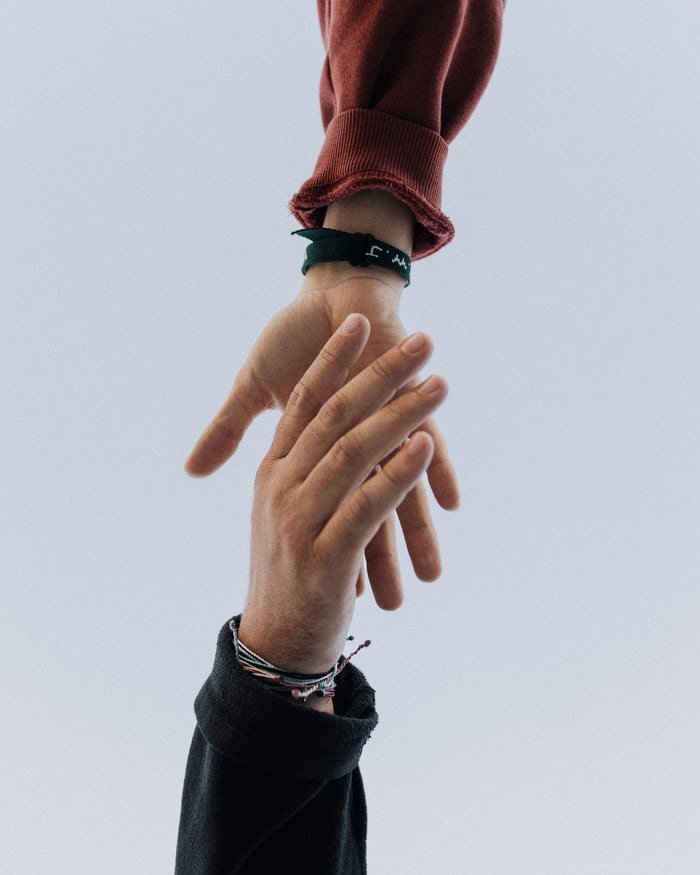 image source
But in rare cases where some footballers were never poor and they still helped affect a change, that requires them moving away from their comfort zone to implement these changes.
This could be seen from the project embarked on by Rashford of Manchester United as he embarked on a journey to make sure that food starved children get to be fed. It was obvious that his immediate environment situation is not like this but he had to look deeper into other communities to see the changes he could effect.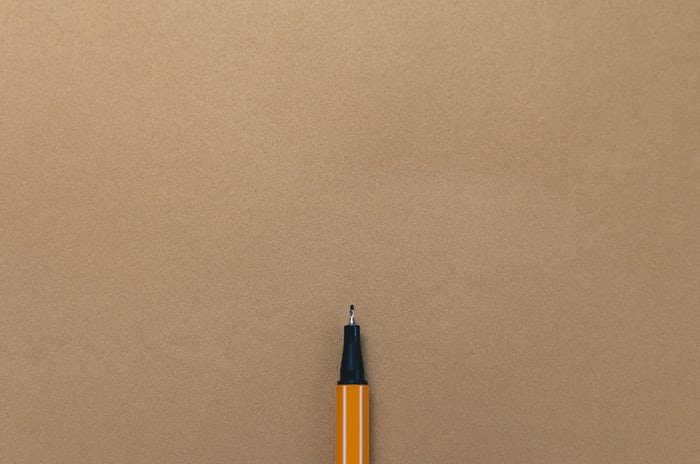 image source
In a nutshell, don't judge the world based on what you see from your comfort zone, the picture might appear perfect but if you truly wanna know how the world is, look beyond your current environment and you will see that a lot as to be done to improve the standards of living of people on earth in other to leave a mark or at least impact on another's person life.