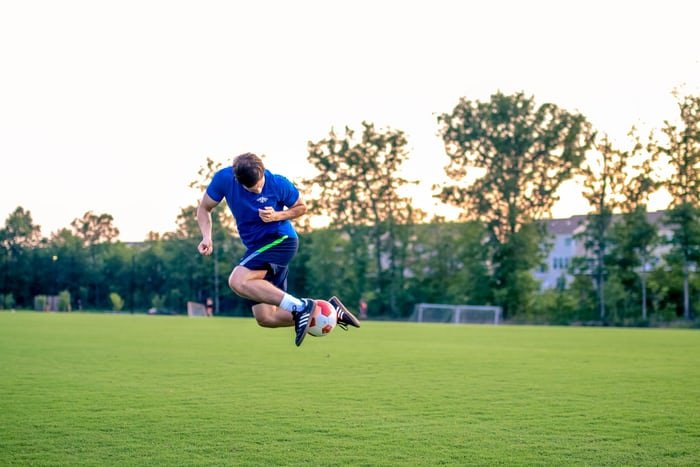 Source
Hazard has been trending lately for a video which he did while gyming and it shows that he has lost a lot of weight as against people thinking that he has added weight. The video showed him being fresh and in great shape going into the new season.
Hazard flopped dying his first season as a Real Madrid player has he struggled with form, weight issue and injuries in his first year. But COVID has afforded him lots of time to recover fully from all form injuries and also do more exercise to lose extra weight, he now looks like the player been bought from Chelsea 2 seasons ago.
The question on everyone lips at the moment is that will Hazard return to top form and take his place in the halls of legend the white colour for real Madrid or be remembered as Cassano was. Cassano was a player in which much was expected from but he didn't deliver and to till this day, he was still regarded a the most flopped galacticos.
What next for hazard, will he follow in his pattern or make a name for himself in the white shirts?
That's a question for him to Answer.