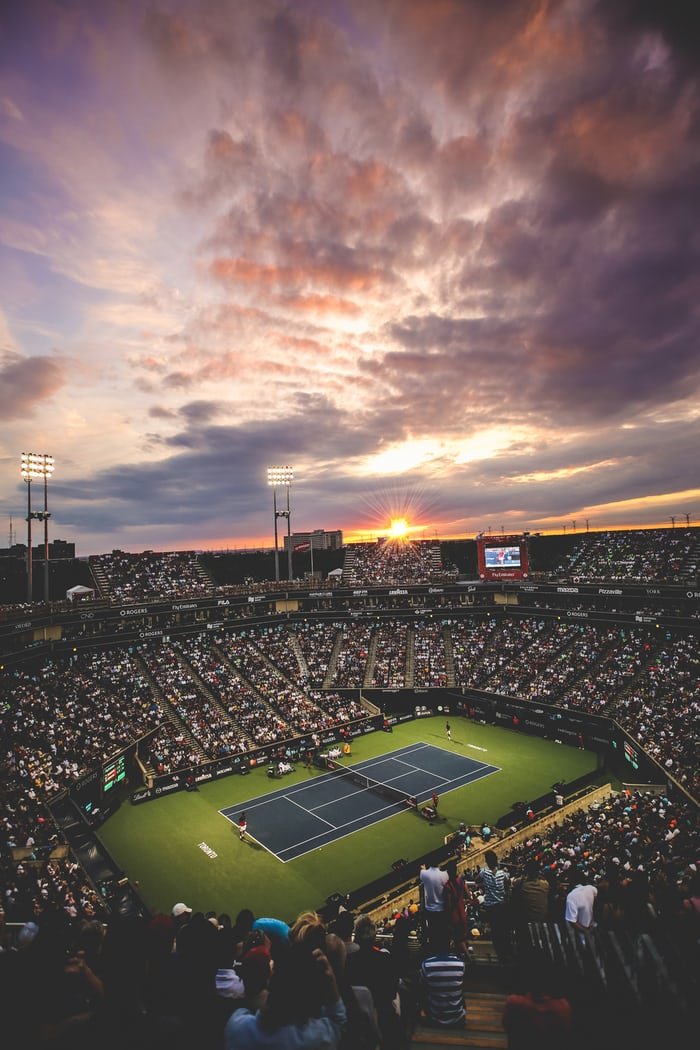 With lots of sporting activities in the world, it will be hard to imagine a person not having a preference of one over another. A lot of people engage in sport for a whole of reason and all reasons are valid especially when it comes to sport.
What makes the sport even more enjoyable is the diversity it provides and the options it gives a lot of people in order to participate. Some sporting activities involve just an individual executing the task while others offer an option of being in a team.
Individual sports are sports which involve the action of one person. It is a one-man team game. A lot of people fancy this kind of sports especially when they believe they are the best at it. This type of sport usually requires possessing a top skillset in order to excel at it and most times courage and appetite for success as well.

One of the advantages offered by this kind of sports is that when you are the best at it, you can't be let down by anyone while it's demerit remains not being able to rely on anyone in cases where things are not working out.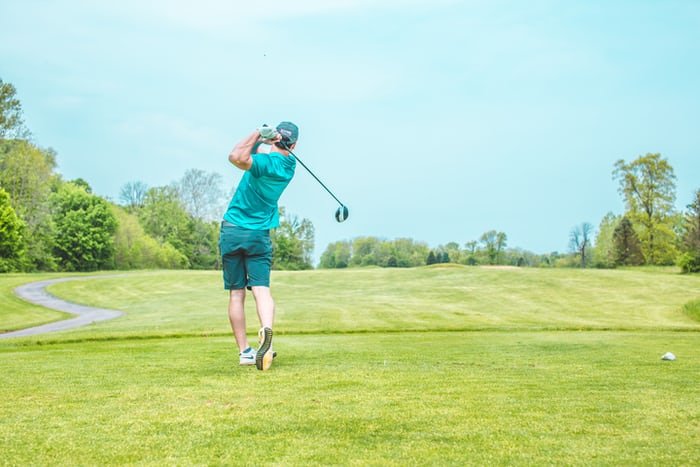 Popular individual sports are;
Cycling
Darts
Table tennis
Lawn tennis
Swimming
Golf
Sprinting
Racing
horse riding
boxing
judo
long jump
badminton
short put and long put
high jump
juvenile
Sporting activities which involve you having teammates are considered as team sports. This kind of sporting activities creates room for each member of a team having a defined task and role in the team. This type of sporting activities usually involving a special skill set in order to properly execute the role given and sometimes roles could change. Each member of a team usually work for hand in order to drive their team to success.

Being part of a squad and knowing that even if you are not having your best day, your teammates could cover your excess remains one key advantage of a team sport. That feeling of having someone to rely on one when you are not at your best remains the best. Everything has its disadvantages and the one which is usually being exhibited in a team sport is that you being the best at the game doesn't translate at you winning as your team's mate might be bad at it and that will result in loose. In a nutshell, team sport sometimes belittles your skillset as some teammates might be bad at the sport.

Popular team sports are;
Football
Volleyball
Basketball
Cricket
Relay-sprint
Polo
Hockey
Rugby
Baseball
Beach soccer
Kabadi
America football
EVERY ONE HAS PREFERENCES AND THAT'S WHY I WILL CHOOSE TEAM SPORT OVER INDIVIDUAL SPORT ANY DAY ANY TIME
---
Image source 1
Image source 2
Image source 3
Image source 4
Image source 5