Chelsea has been conceding heavily lately and it's normal to point accusing fingers to their backline. Even before the 5 goals conceded against Liverpool, it has been a shaky display all season from the backline but one man who has regressed the most performance-wise is Kepa.
Chelsea started Lampard's rein with a 4nil defeat to man united and since then the goal conceded has only gone bigger. It's true the whole defence is questionable but more accusing fingers is been pointed at Kepa because he has flawed the most with almost all of his stats reducing by almost half of what he acquired last season.
He even ranks amongst the lowest goalkeepers in the premiership in terms of saves made despite acquiring over 33 appearances in the league alone. His save rate is quite alarming and by far the poorest among the first-choice goalkeepers in the premiership.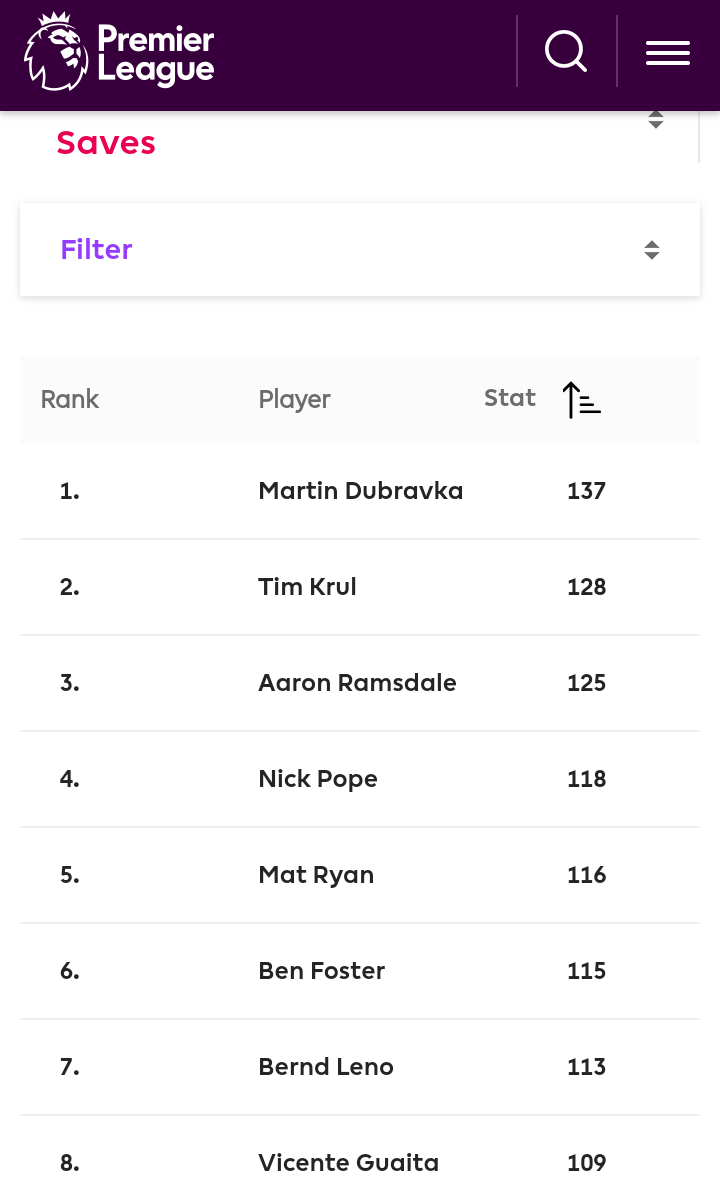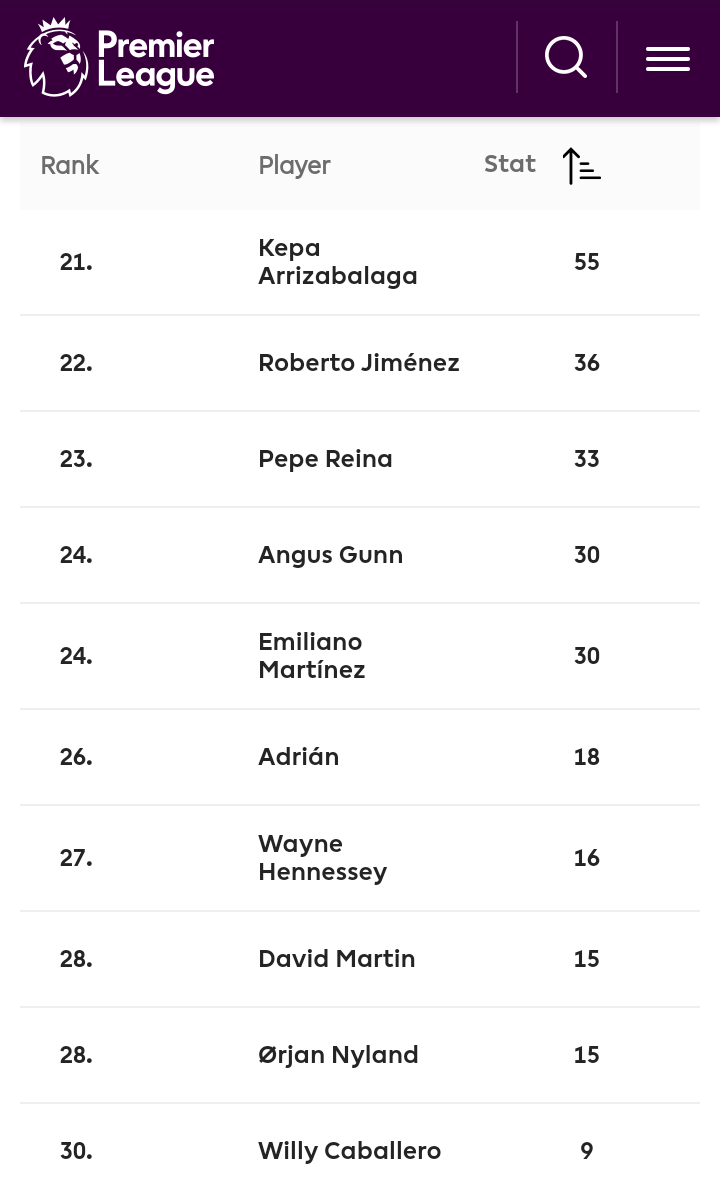 We know Chelsea are a great side and won't always have to face shots every now and then, but his clean sheet tally for the 33 games he was in goal is a total turn off. Even the number of goals he shipped in is quite scary and it screams SELL ME NOW
This next image shows the number of goals conceded by the premiership goalkeeper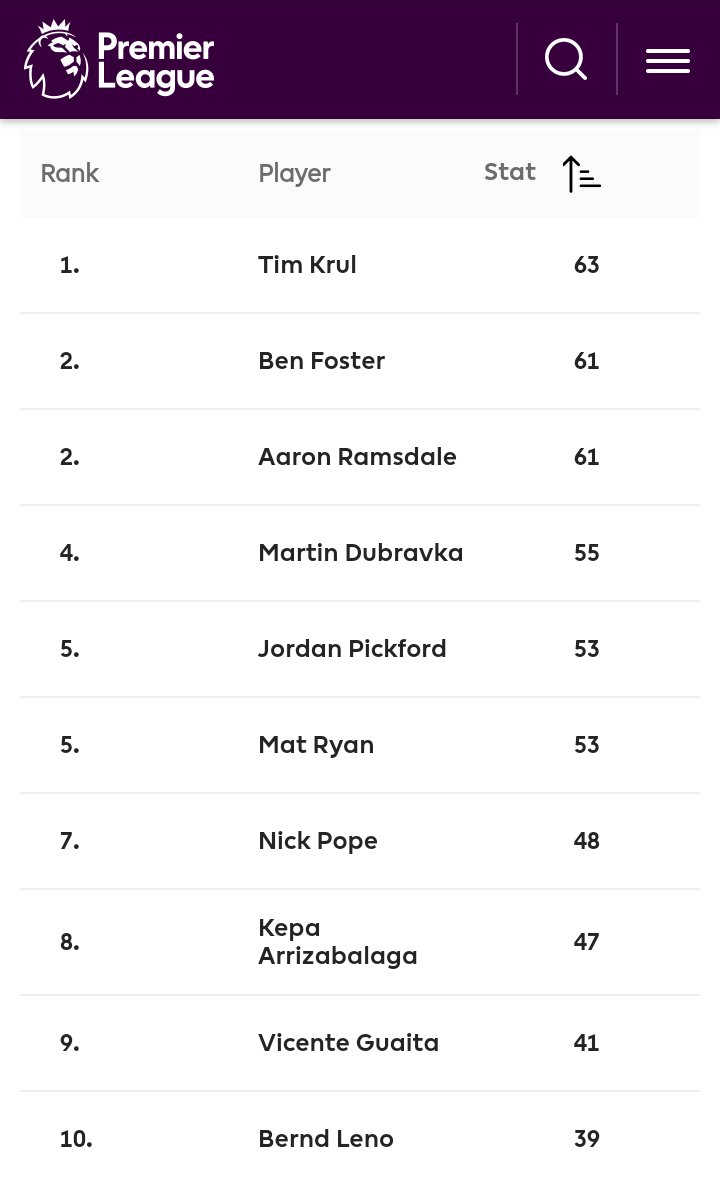 While this image shows clean sheet kept by the goalkeepers in the premier league division and keeper ranks low despite the amount and quality of cover he has.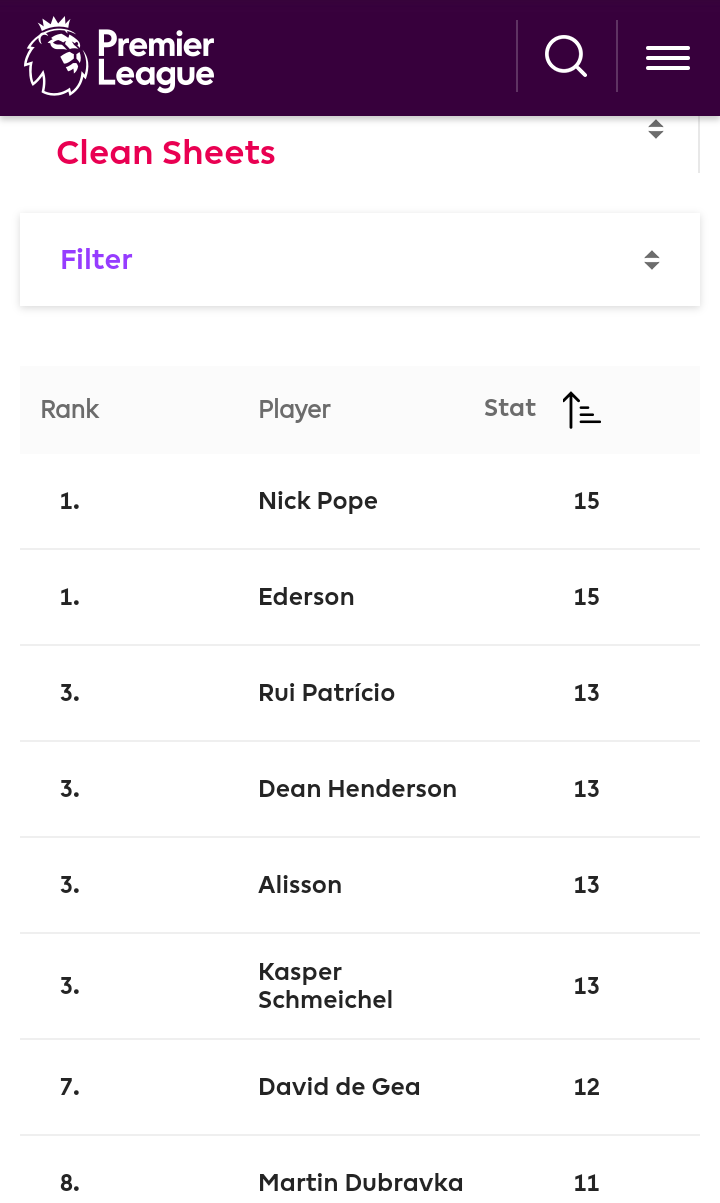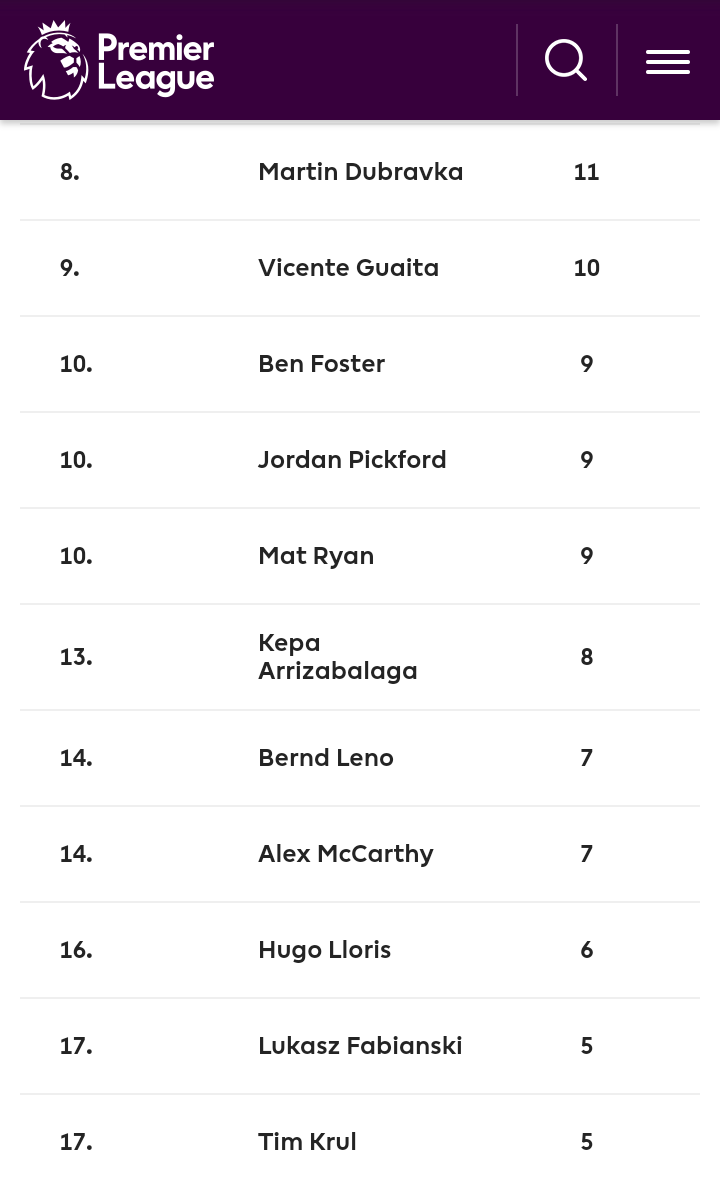 In comparison with his last season performance, it is safe to say that he has flawed and if he doesn't improve next season, his Chelsea career might be ending in no time and with his hefty price tag, which makes him still stands as the most expensive goalkeeper, it will be better for him to level to save his career football-wise.
Last season performance versus this season performance
Last season performance overview [2018/2019 season]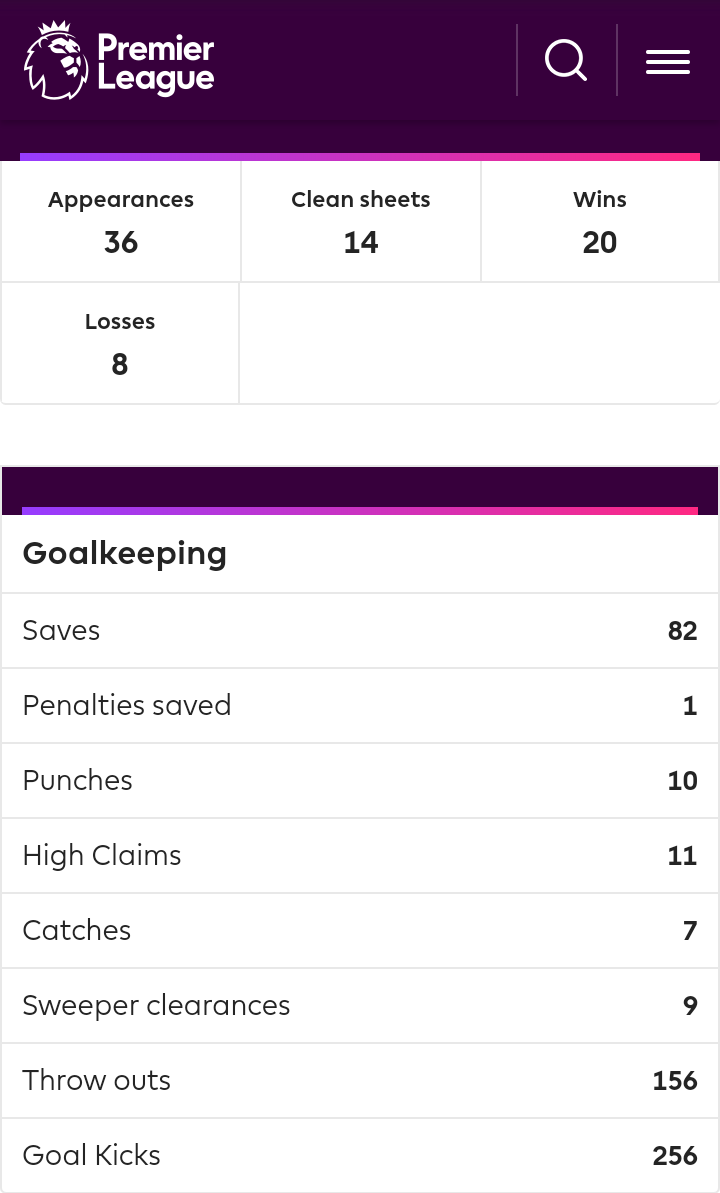 Current season performance overview [2019/2020 season]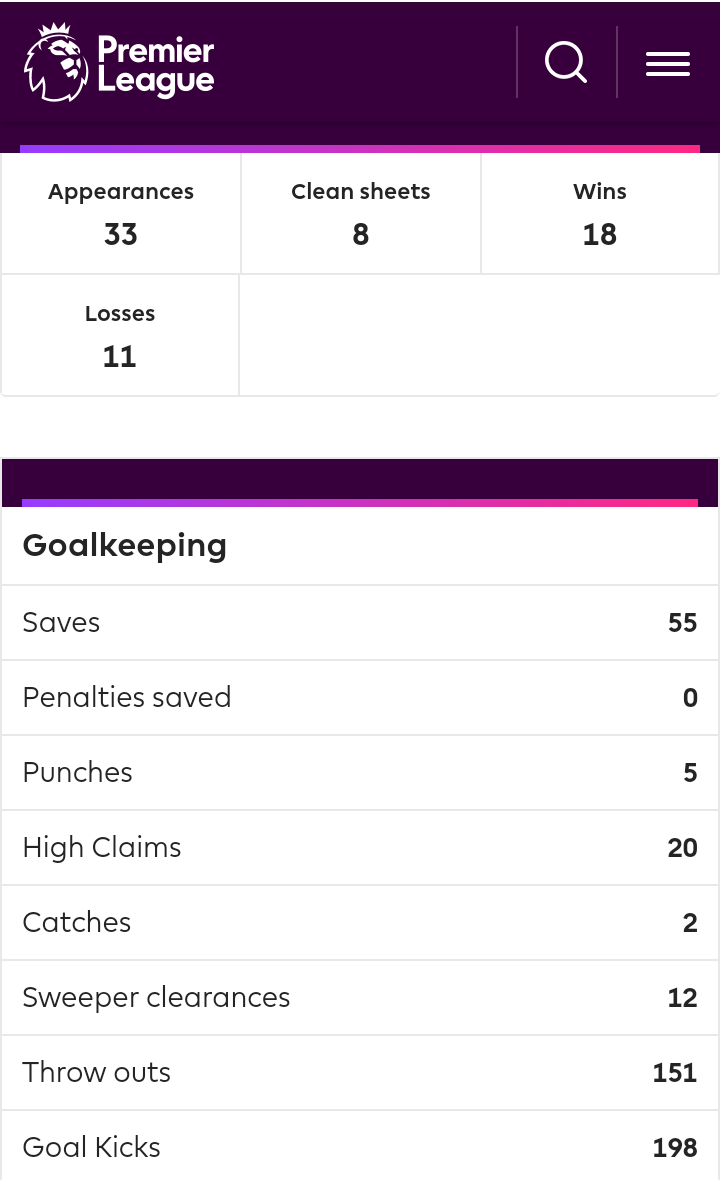 ---