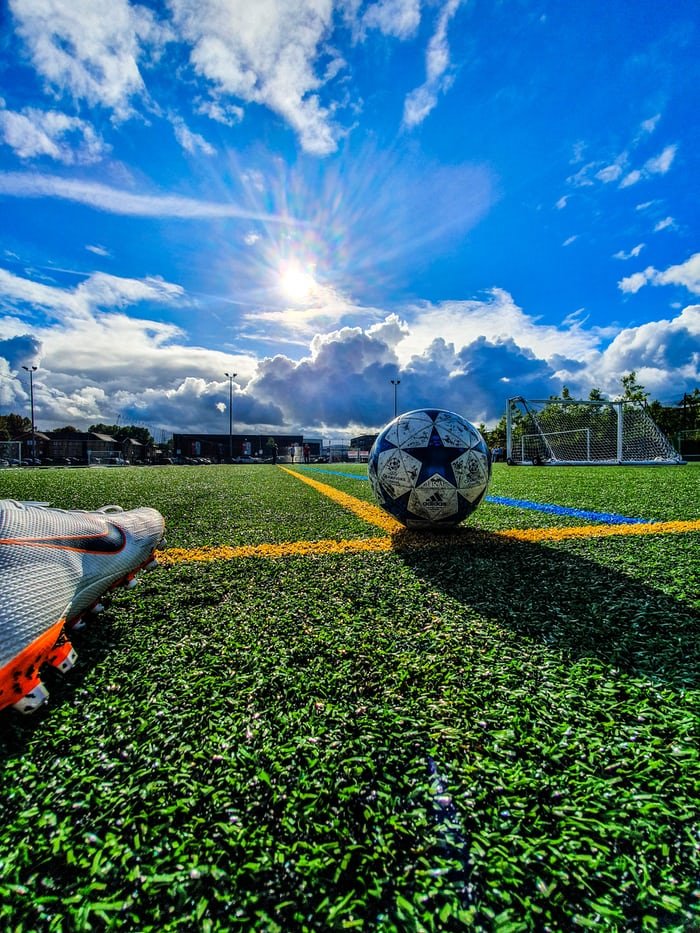 source
With the English back, it's normal to see the weekends bubbling again and even though the stadium is still closed due to Covid, the use of Television and social media to be part of the action has been librating. EPL has begun and although a lot of positives could be taken from its resumption and the one which tops all positives us that I more boring weekends.
Arsenal began the campaign with three goals against newcomers Fulham and the goals have not stopped flowing in other matches. At the time of writing, just four teams have played so far with Arsenal winning with the highest goal margin and currently tops the league table.
It's just the start of the League so no conclusion could be drawn yet but over the course of week 19, the Trophy candidates will have started distancing themselves from the crowds and with the looks of things, a lot of teams seems to wanna capture the league title based on their activities in the transfer market.
The popular suspects/teams with the highest shot of winning the league title come the year 2021 still remains;
Liverpool
Manchester city
While so many teams have improved their teams and also have a shot for the league title and this team's included;
Chelsea
Arsenal
Manchester united
Tottenham
Some outsiders, who also have a shot at glory due to the top-notch captures being made over the summer transfer are ;
So far so good below is the outcome of the two games played today and the other two left to be played as well.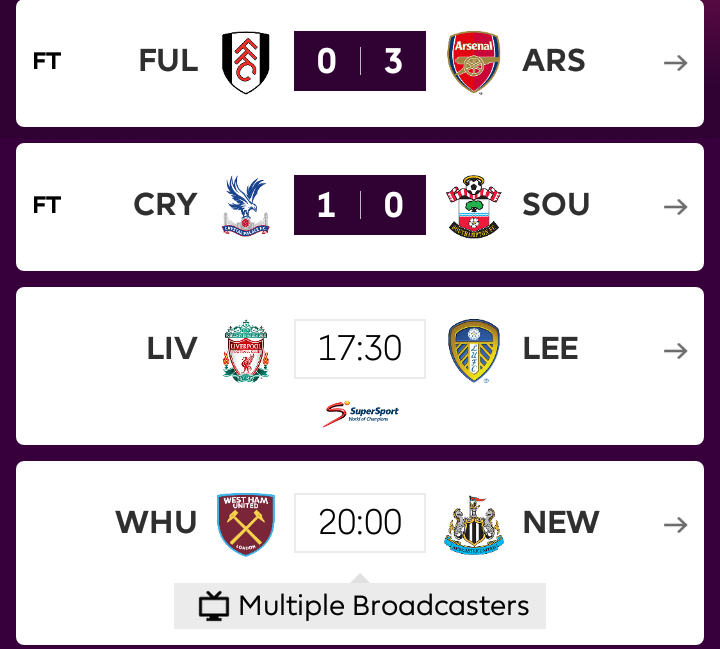 screenshot from fpl app
For now, the league table still remains scattered and with a lot of games still to come, here is what we have as the standings so far
The Top half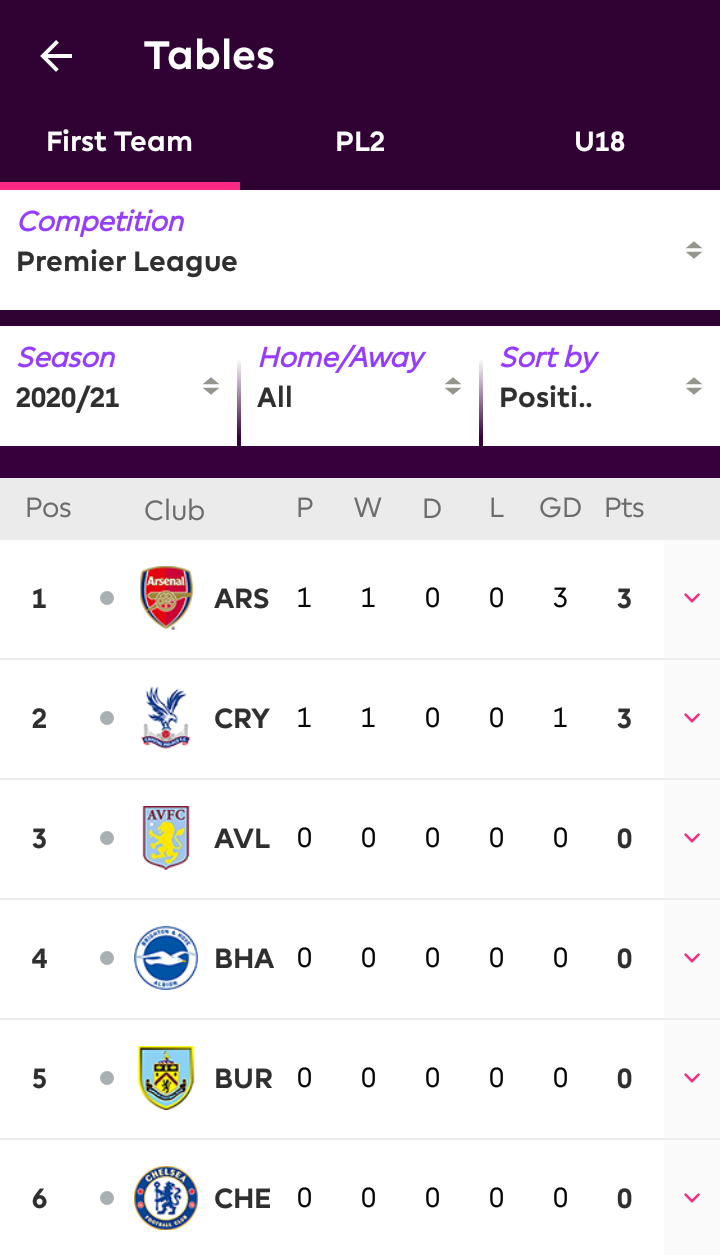 The Bottom half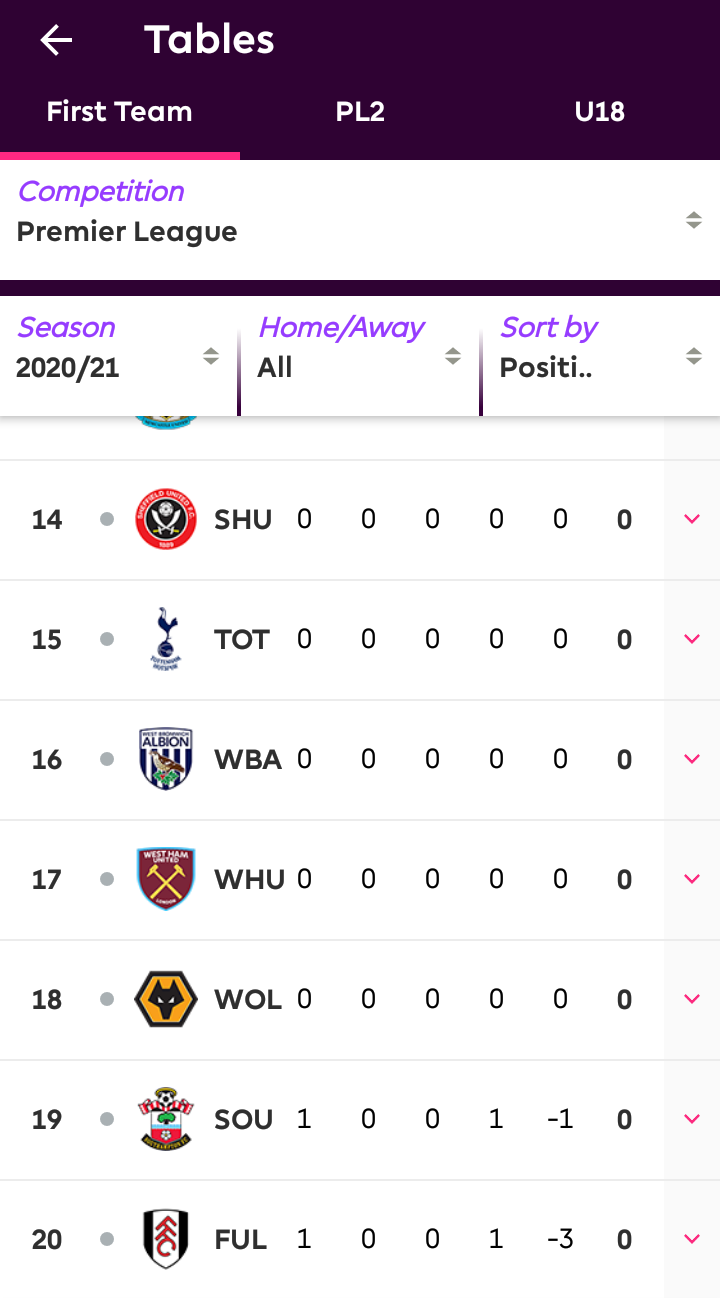 ---
I know the season is still long but it would not hurt to know who you are rooting for. So who do you think will become the Premier League champion come ending of the season?