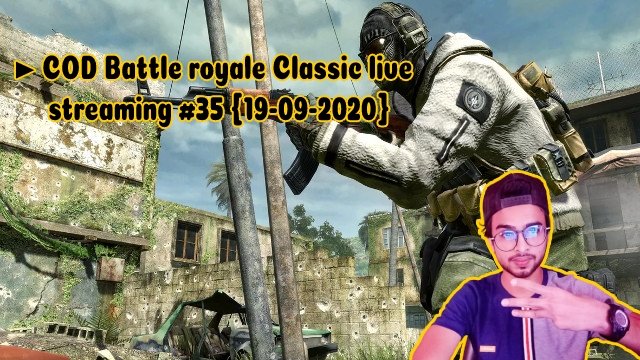 Hello everyone i hope you are doing well ! so this is my today's call of duty game play. I was just trapped by one enemy in the end but before that i have performed well but it was dangerous battle with eagle suran.
Eagle suran given me tough competition in fighting. But anyway this user come frequently against me so i think this is the hard core COD player. Next time i wll trap him for sure.
Thanks for your support and keep sharing and reblogging this vlog. Thanxall...






Join me on :





YOUTUBE | TWITTER | DISCORD (lucky ali #6343) | Steem | Hive

| 3speak | Dtube | Twitch | Blurt


Email : - Noreplyofme@gmail.com




REBLOG & SHARE