---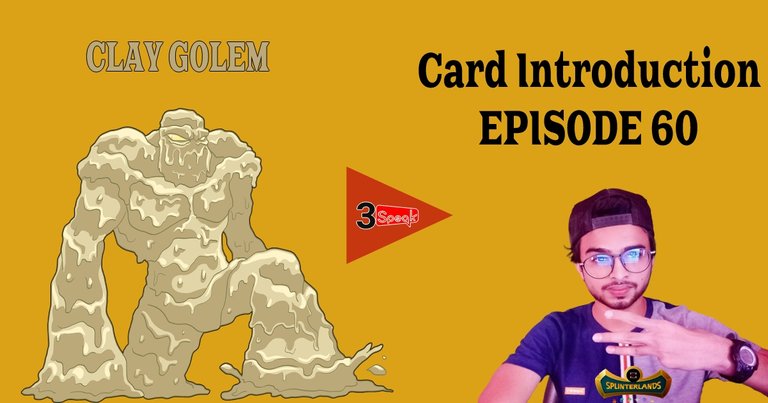 ---
Clay golem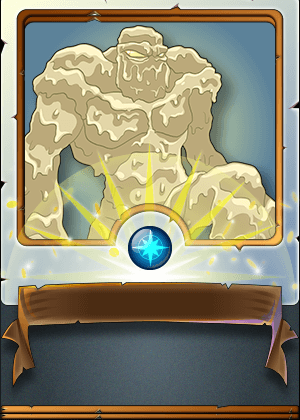 Clay golem comes with void ability that mean magic attack card will not harm it but if magic attack card has more than one attack power then extra power will affect clay golem. So keep this rule in your mind. It has enrage ability too but it is not for level 1 card. From the 5th level it is available. Clay golem has a 6 mana , 3 attack, 1 speed and 7 lives which is good for any 1st position card.
---
Battle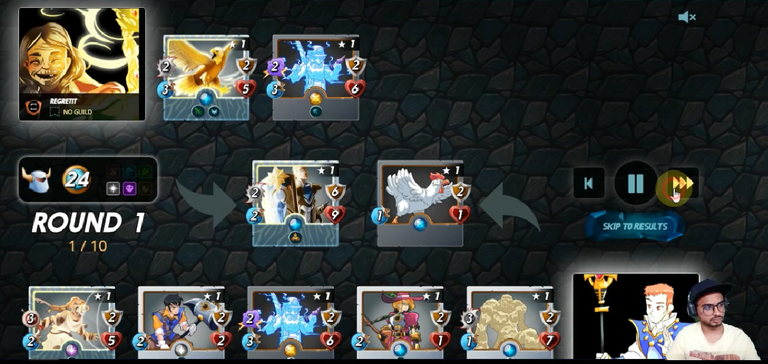 Used cards : I have used Furious chicken, Clay golem,silvershield bard, spirit miner, armorsmith and evangelist
The reason behind using furious chicken in first position is protection of clay golem. I have to protect that card from the first round attacks. When you find enemy you have to check that which cards enemy used in previos battle. so you get a idea. Armorsmith increase the armors and silvershield bard removes all negative effects of the first position card so i have taken them.
Spirit miner directly hit the hearts by 2 because this is armor rule battle and evangelist has a 3 attack power. So i think this is the perfect tem in 24 mana cap.





Join me on :





YOUTUBE | TWITTER | DISCORD (lucky ali #6343) | Steem | Hive

| 3speak | Dtube | Twitch | Blurt


Email : - Noreplyofme@gmail.com




REBLOG & SHARE




---
▶️ 3Speak