---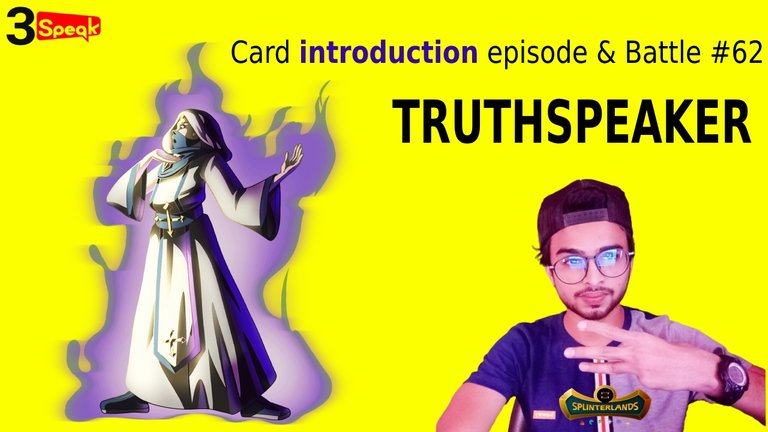 Truthspeaker is the rare life monster and the one of the major use of this card for extra 2+ armors. Well this is my another favorite card because here your just 3 mana cap will be used and you are getting 2 shield for every card.
Today i have tried it for earthuqake rule battle and it was good experiment. I won that battle because in the earthquake first you loss your armor and then lives.
Well here i am going to introduce truthspeaker card and also i have added battle details with team so also check it.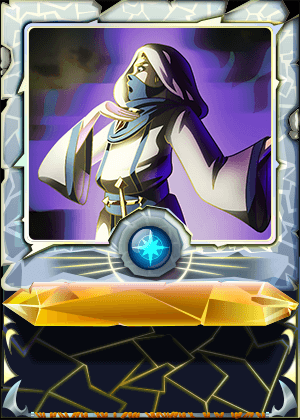 Well this is my another favorite card and it takes 3 mana cap. It has 2 speed and one live. It's estimated value is 0.1$ for level 1 and if you burn it then you will recieve 40 DEC token Which is the value of collection power too.
it has three abilities protect, cleanse and tank heal. protect ability available for level 1 card. so i think you should take benefit from it. but if you levelup this card according to your summoner then you will take the benefit extra two abilities.
So this is like silent killer because it does not have any attack. Only ability is enought to kill enemy.

I have battled with @sbadun and he comes with untaamed fire team. But the weak point is he was not addded any earthquake protection card that is also called flying ability card.
So that is why this battle is difficult to win for him. This side i have added one flying ability card as well as truthspeaker that protect lives of all cards.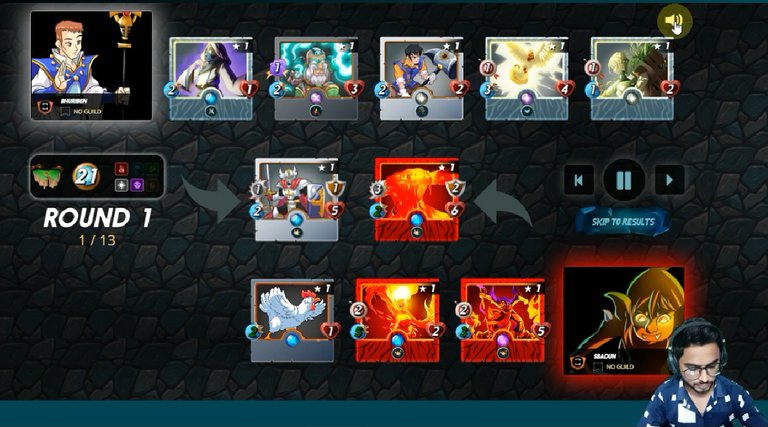 Armorsmith healing armors so it is also helped me a lot. so by these extra armors i have won this battle. Watch the video to watch every step of battle carefully.
And you can try this team for yourself. It is strong team.
○ Stay safe & have a wonderful day ahead !





Join me on :





YOUTUBE | TWITTER | DISCORD (lucky ali #6343) | Steem | Hive

| 3speak | Dtube | Twitch | Blurt


Email : - Noreplyofme@gmail.com




REBLOG & SHARE




---
▶️ 3Speak