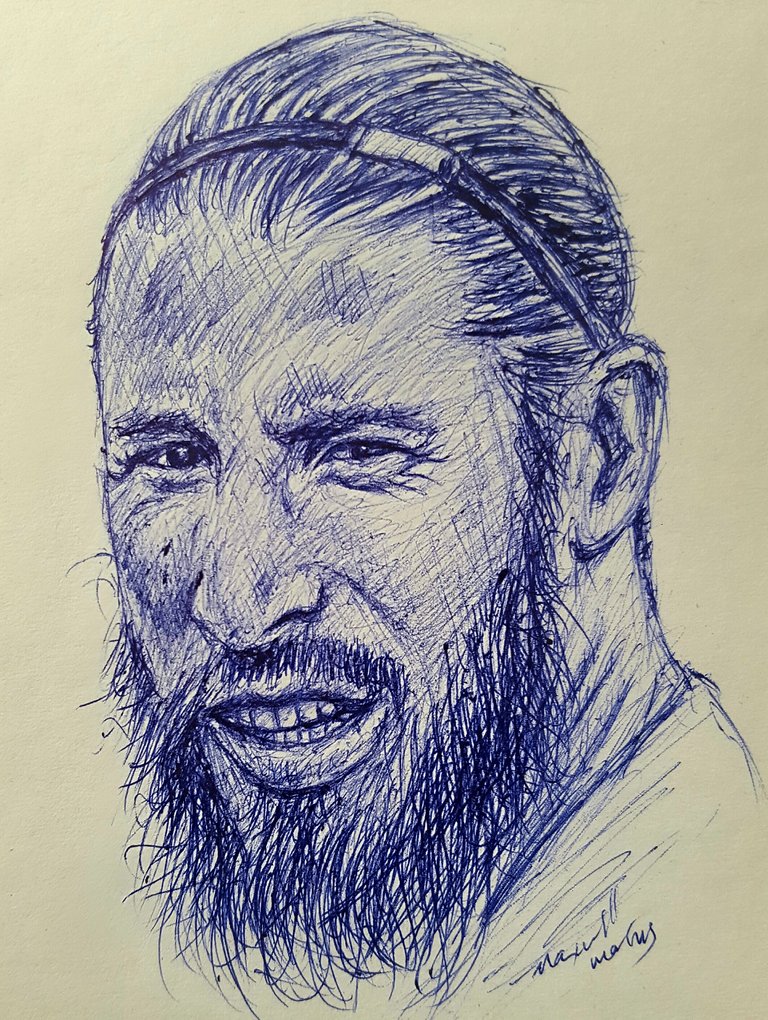 Hello everyone!
Today, I want to show you my new art work. It's a portrait drawing of a professional footballer who plays for a Spanish Football club, Real Madrid. His name is Sergio Ramos.
The portrait was done with a blue ballpoint pen on a cardboard paper. I used cross hatching style to create this piece.
Below are my step-by-step processes
I took four shots for this work.
Firstly, the outline sketch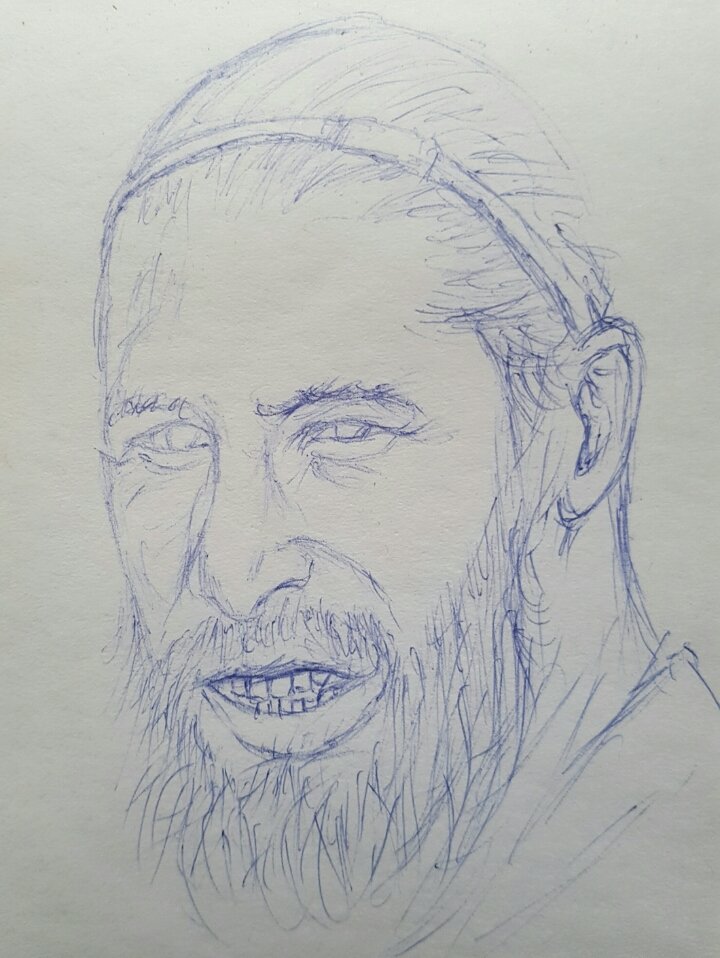 Secondly was working on the hairs and beards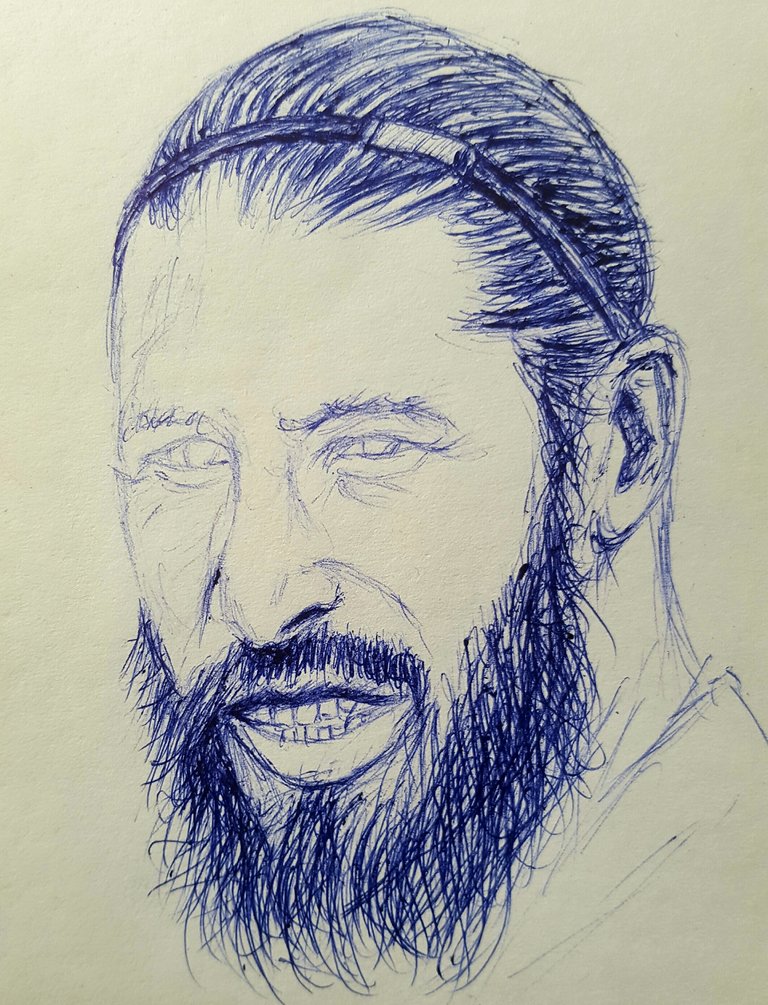 Thirdly, was working on the right side of the face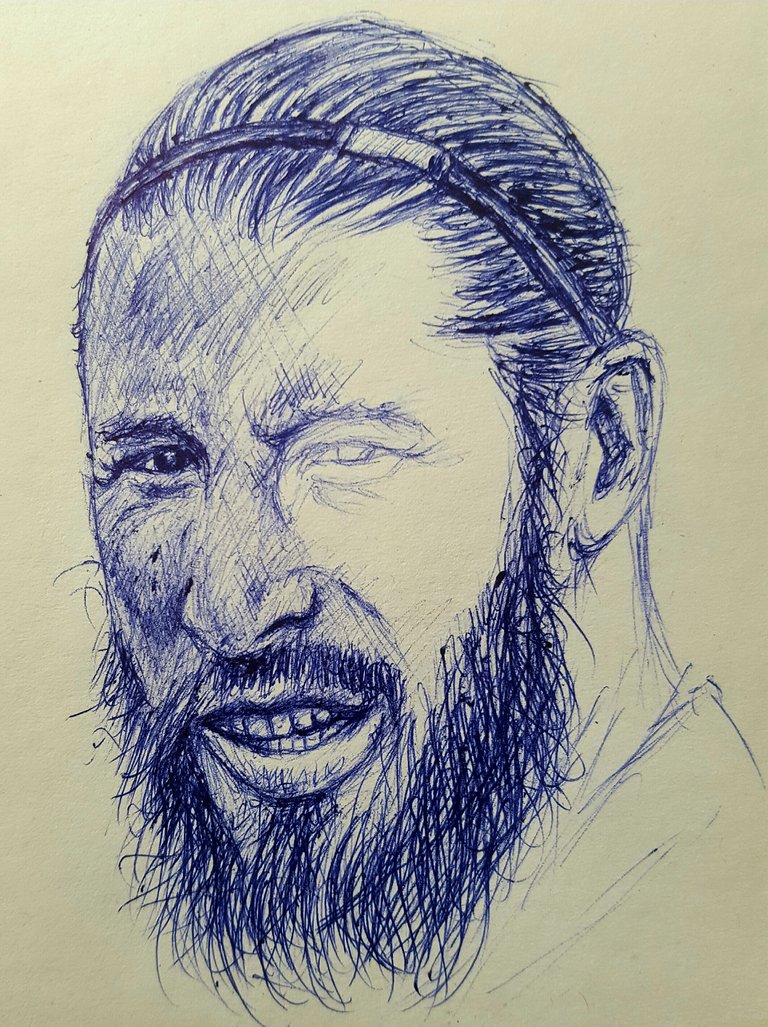 Fianlly, finished piece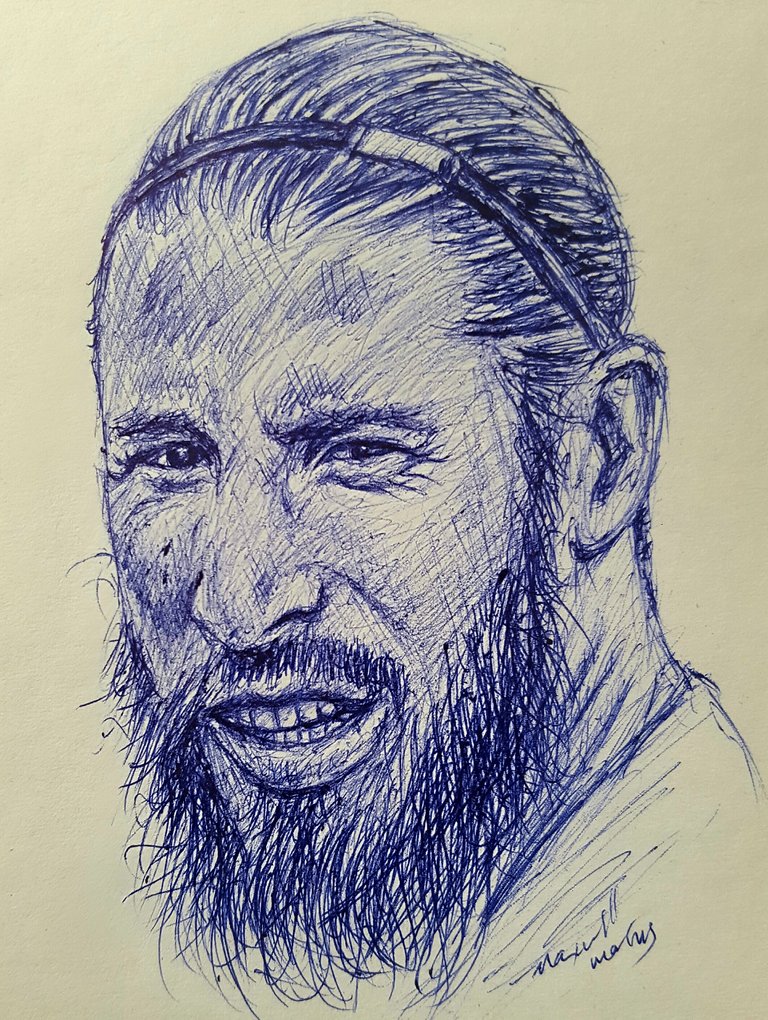 Thank you.