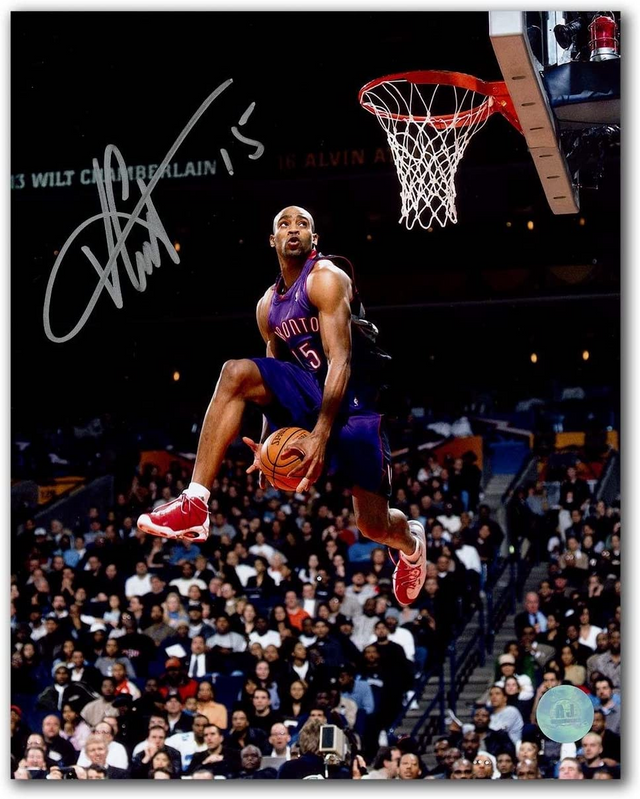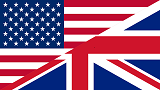 22 years of career, started at 21. Today at 43, Vince Carter is hanging up his shoes.
One of the most beloved basketball players of the last 30 years, a man capable of going through at least 3 basketballing eras, from Michael Jordan's farewell, passing through the Kobe Bryant era and ending up in that Lebron James. In between the Lakers dynasty, the Boston Big Three, the Miami Big Three, the timeless Popovich and his Spurs and the unbeatable Golden State.
For Carter so much fame, so much love from fans but less glory in terms of victories.
He has played 22 seasons, played in 10 different years in the playoffs, twice to score 51 points.
Rookye of the year in 1999.
Slam Dunk Contest won in 2000 thanks to an extraordinary performance at the All Star Game.
8 All Star Games played, twice in the best NBA team, at the beginning of his career, in 2000 and 2001.
And perhaps this is Vinsanity's biggest regret.
A boy who before the age of 25 broke many records and burned the stages. Best quintet, best crusher, rookye of the year and a resounding impact on the NBA of the new millennium.
Unfortunately, injuries and teams not always up to scratch relegated him to being an almost normal player, certainly not a winner.
A guy who has always left his mark, however, on the field, in the locker room and among the fans.
He introduced the Toronto Raptors to the world when they were the Cinderella of the NBA. Today they are the reigning champions of the NBA.
Some people like to think that the Canadian triumph was born in 1999 when Vince Carter was born, the beginning of a winning mentality.
I wanna tag @dedicatedguy, @cryptoandcoffee for the az-sportchallenge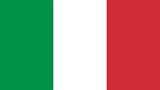 22 anni di carriera, iniziati a 21 anni. Oggi a 43 anni, appende le scarpette al chiodo Vince Carter.
Uno dei cestisti più amati degli ultimi 30 anni, un uomo capace di attraversare almeno 3 epoche cestistiche, dall'addio di Michael Jordan, passando per l'era Kobe Bryant e finendo in quella Lebron James. Nel mezzo la dinastia Lakers, i big Three di Boston, quelli di Miami, l'intramontabile Popovich ed i suoi Spurs e l'imbattibile Golden State.
Per Carter tanta fama, tanto amore da parte degli appassionati ma meno gloria in termini di vittorie.
Ha disputato 22 stagioni, giocato in 10 annate diverse i playoff, per ben 2 volte a messo a referto 51 punti.
Rookye dell'anno nel 1999.
Slam Dunk Contest stravinto nel 2000 grazie ad una performance straordinaria all'All Star Game.
8 All Star Game disputati, 2 volte nel miglior team NBA, agli albori della sua carriera, nel 2000 e nel 2001.
E forse è questo il più grande rimpianto di Vinsanity.
Un ragazzo che prima dei 25 anni aveva battuto tanti record e bruciato le tappe. Miglior quintetto, miglior schiacciatore, rookye dell'anno e un impatto clamoroso sulla NBA del nuovo millennio.
Purtroppo infortuni e squadre non sempre all'altezza lo hanno relegato ad essere un giocatore quasi normale, sicuramente non un vincente.
Un ragazzo che ha però sempre lasciato il segno, in campo, nello spogliatoio e fra i tifosi.
Ha fatto conoscere al mondo i Toronto Raptors quando erano la cenerentola della NBA. Oggi sono i campioni in carica della NBA.
A qualcuno piace pensare che il trionfo canadese sia nato proprio in quel 1999 targato Vince Carter, l'inizio di una mentalità vincente.
JOIN ON "ITALY & ITALIANS" COMMUNITY