Aside the fact that the whole pandemic issue recently affected the world of football so much, it has made it quite difficult to see football for what it use to be, and now that the football calender for this year is running out already, I am already missing what the next football calender holds for we football fanatics.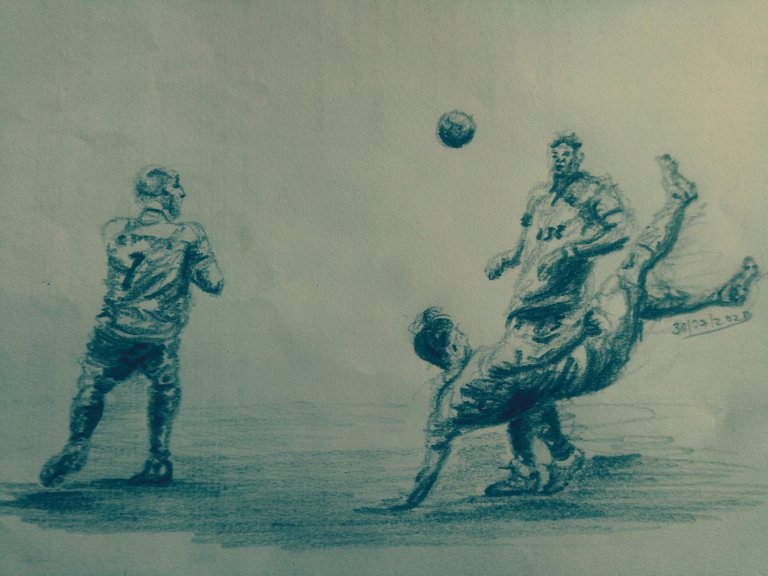 There'll be some dramatic football matches to see next week and with much expections, I've been diving more of my passion for football into my drawings so as to achieve some relief upstairs.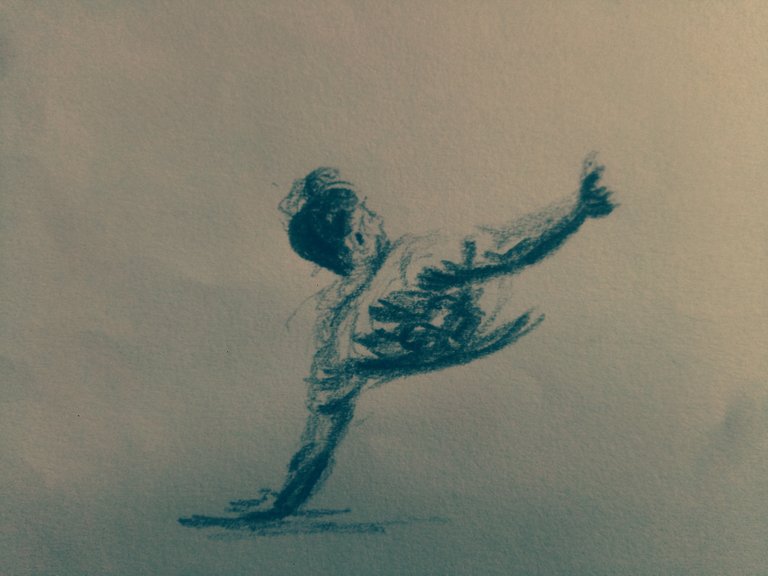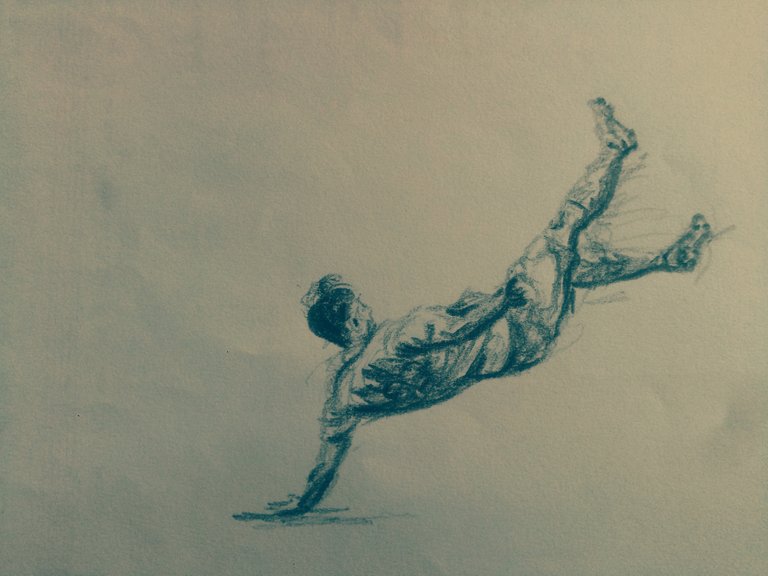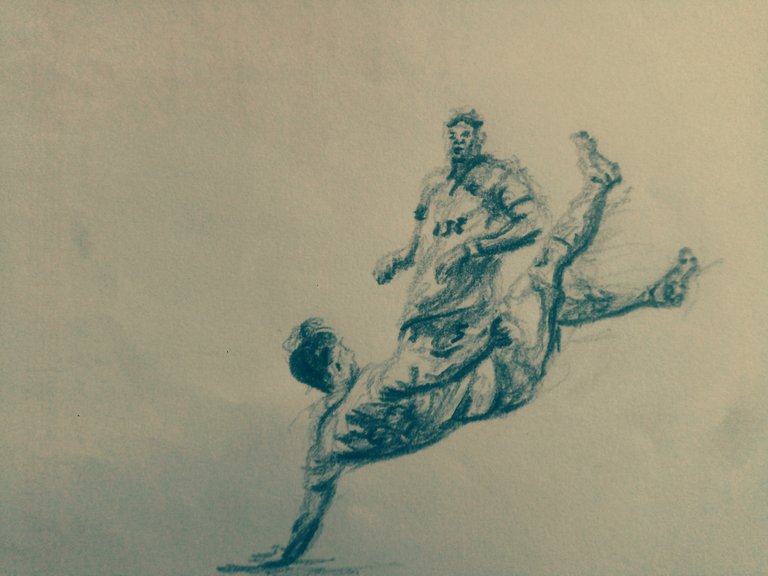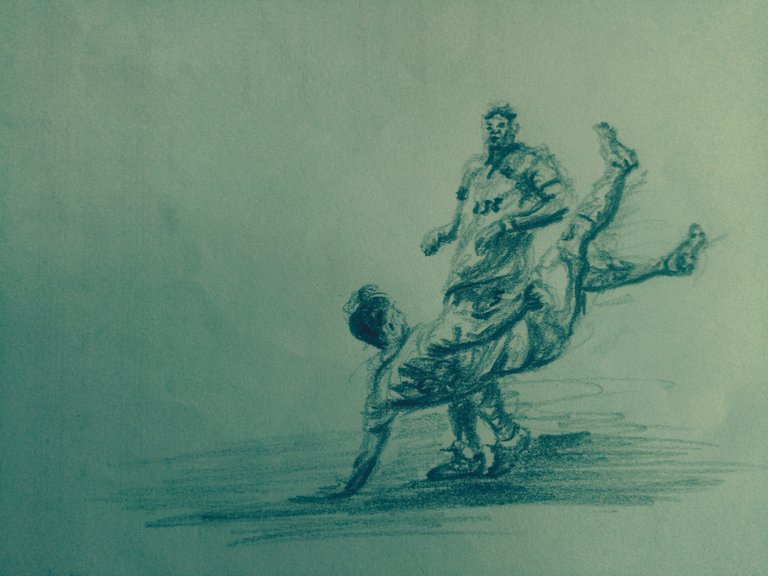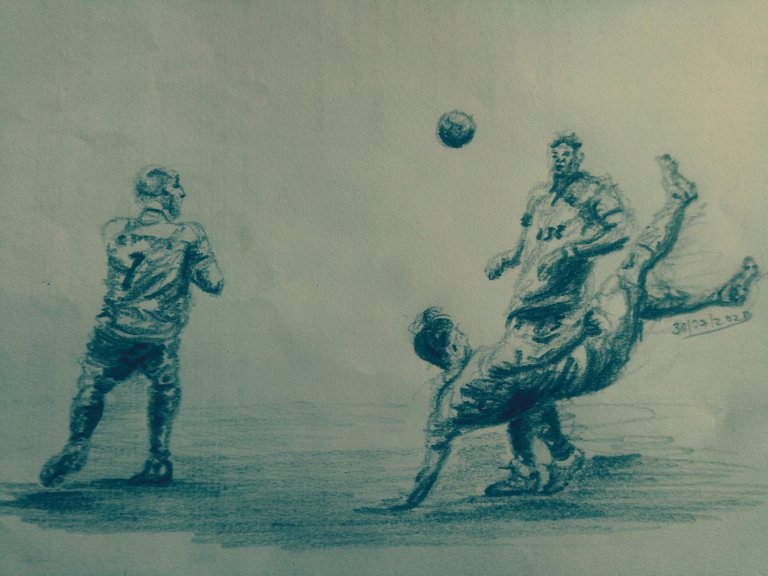 There'll be more for and from this football drawing series. Kindly stay tuned!
Nucleus_art
Thanks For Stopping By!