Hello Football Lovers,
There's a big news and I'm sure we've been waiting for this very announcement.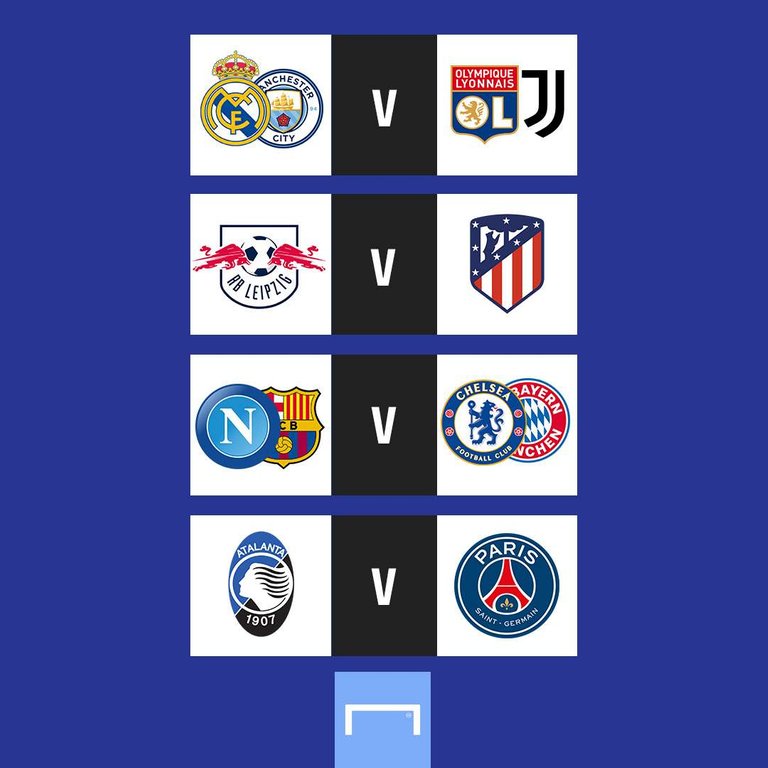 source
---
It's the Champions League!!!
The champions league is one big and exciting game for those who love football. However, because of the pandemic, there was a break but we're glad the game is back.
The game was at it's quarter-finals level where we had just twelve teams remaining; Juventus, Atalanta, Real Madrid, Manchester United, Chelsea, Bayern Munich, Lyon, Barcelona, Napoli, RB Leipzig, Paris St. Germain, Athletico Madrid.
The long anticipated quarter-finals draw was being conducted on July 10 in Nyon. Worthy of note is that, the remaining champions league games will be played in Lisbon, Portugal in the month of August.
The Quarter-final draw looks like this:
Whoever wins between Real Madrid and Manchester City will take on eithr Lyon or the Italian Champions, Juventus. Real Madrid still had a return leg to play against Manchester City same with Lyon and Juventus.
While RB Leipzig will play against Atlético Madrid, Atalanta will battle with Paris Saint-Germain for a spot in the semis. On the other hand, whoever qualifies between Napoli and Barcelona will meet the winner between Chelsea FC and Bayern München (GER)
Summarily, the Quarter-final draw:
Real Madrid (ESP) / Manchester City (ENG) vs Lyon (FRA) / Juventus (ITA)
Leipzig (GER) vs Atlético (ESP)
Napoli (ITA) / Barcelona (ESP) vs Chelsea (ENG) / Bayern München (GER)
Atalanta (ITA) vs Paris Saint-Germain (FRA)
---
Who do you think will scale through?
That's a big question as no one can correctly answer until the games are over. But I hope Real Madrid lifts the trophy as Liverpool FC were being eliminated.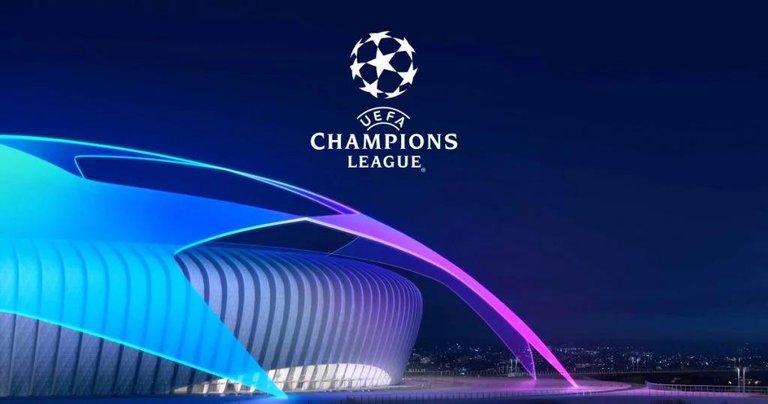 Source
You don't want to miss these matches and they appear to be interesting anr exciting.
According to Goal.com, the matches will be split between Benfica's Estadio do Sport Lisboa e Benfica and Sporting CP's Estadio Jose Alvalade. The remaining last-16 second leg ties will be concluded over August 7-8, before the quarter-finals are played over four days in Portugal, beginning August 12.
Keep a date!!