Welcome guys in 4th episode of TFT.
Today I played Mech Infiltrators again, but this time I had such a lucky game. I was able to get full 3 star MECH together with 3 star infiltrators. This thing won't happen often. Sorry for being so messed up I just woke up and I really wanted to record something for you guys.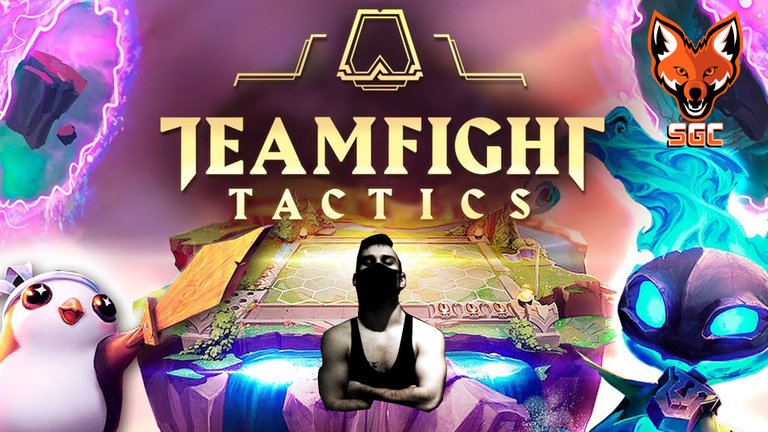 Thank you for watching & supporting me & stay safe!