THE SINGLE MISTAKE ENGLAND MADE THAT LED TO THEIR DEFEAT IN EURO 2020 FINAL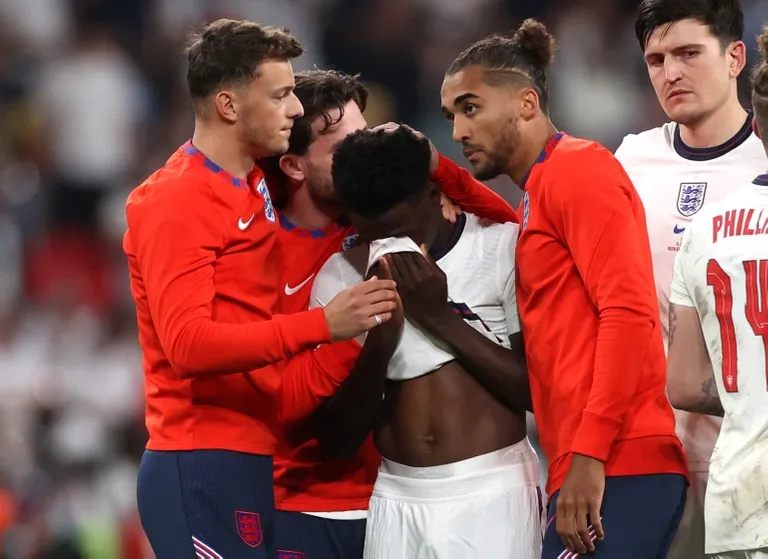 Loosing or winning is a matter of strategies and approach used by the master planner. This can be attributed to the defeat that England encountered yesterday night after the the conclusion of Euro 2020.
The Euro 2020 ended in a penalty shoot out after the match ended in 1-1 full time result courtesy of goal scored by Luke Shaw for England and Bonucci for Italy.
The match extended to extra time but non of the team was able to get a winning thereby extending the match to penalty shoot out. The only significant attempt in the extra was found when Chelsea and Italian defender tried to create a dangerous pass which was intercepted by Jordan Pickford to denied the Azzuri defender from creating unnecessary havoc.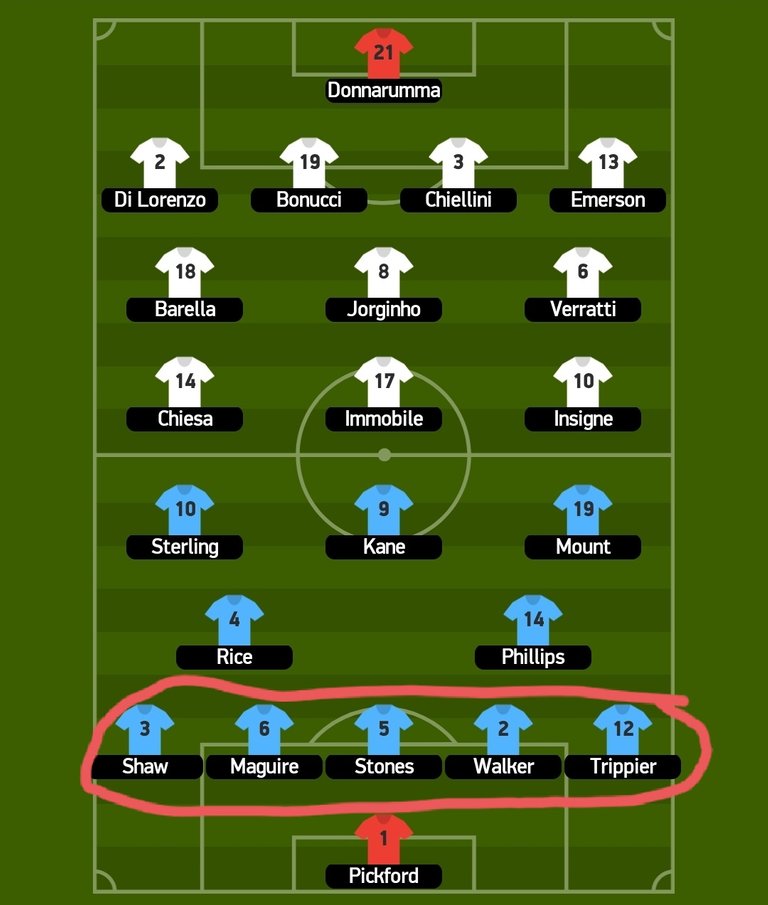 Despite playing the final on the England soil, the England team approach to the match was totally wrong. Which I think the team needed to learn from it and ensure this mistake doesn't repeat itself.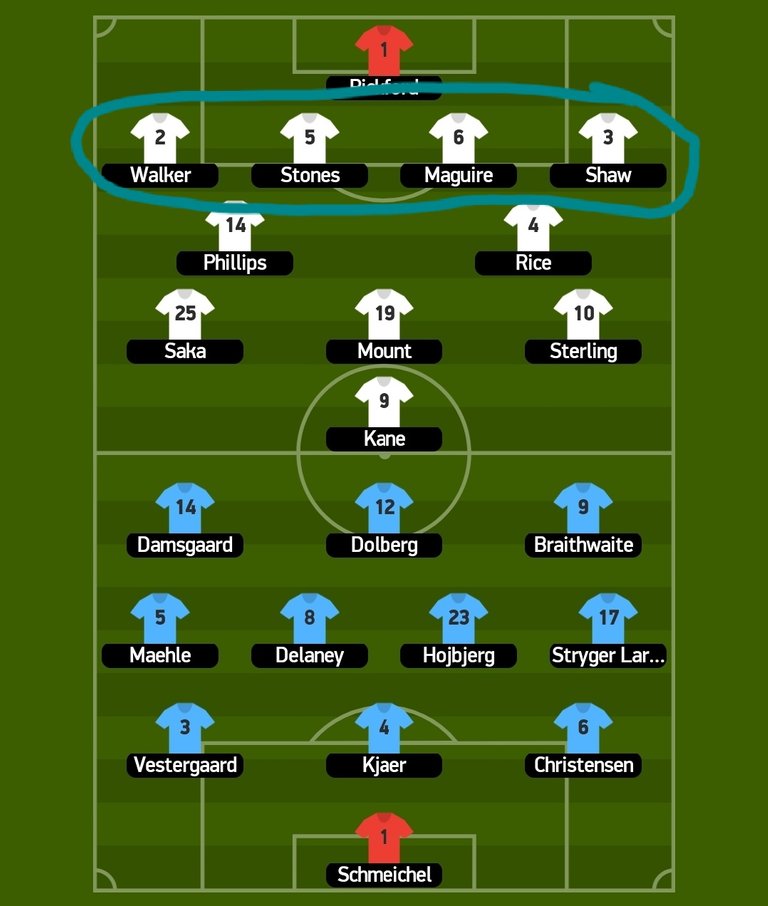 England defeat Denmark in the semi final to qualify for final. The formation used by the England is 4-3-3. Despite the dangerous attacking play from the Danish, England still over come them. England didn't hold back as Southgate boys came out to pay the Danish team.
With the Line-up against Italy, one can obviously see that it is a formation of fear as England had to use almost all of their defenders just to play a defensive game with their 5-2-3 formation.
The formation get them into trouble as the players were not really coming out to play the Azzuri players but rather sit back. At 60 minutes of play, the ball possession between the two team rose up to an explainable rate for the Italian team as Italy is having 79% ball possession compare to England who are having 21% on their soil.
After the first goal scored in the early minute by Luke Shaw, the English team were not really playing offensive game again. Most of their players were seen close to their goal post even from first half to be protecting the only goal scored in the early minute of first half but the Italian team who knows how to do the job kept on oppressing the English team until Bonucci help the team to get a goal in the second half of the game.
Another notable mistake is the midfield that Southgate allow the Italian team to take over. Southgate needed to use experienced midfielder such as Henderson. How do you expect just two young midfielders to match three experienced midfielder especially with Jorginho who is very good in passing ball around.
Thank you for visiting my blog
@abimbola753 is a sport analyst and expert as well as forex teacher.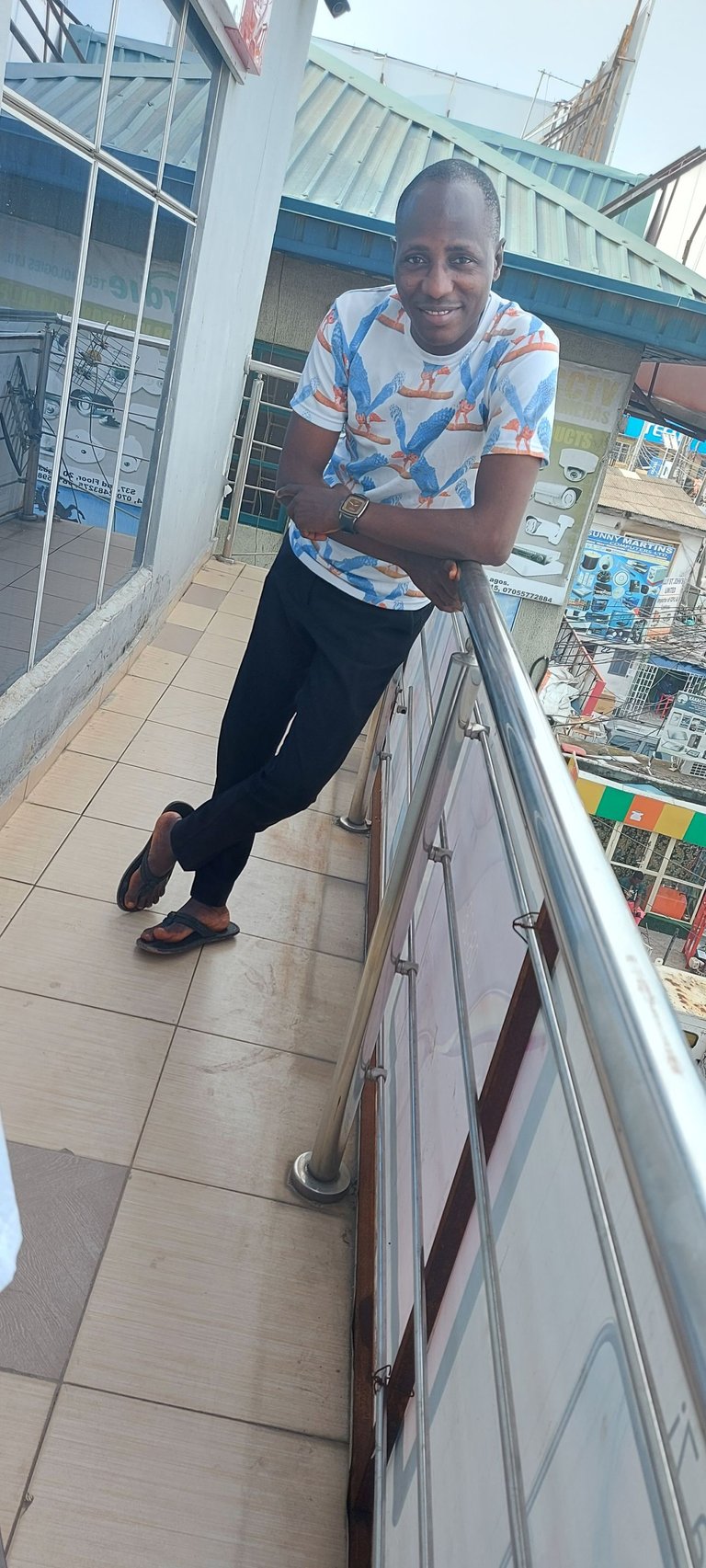 ---
Posted via proofofbrain.io
---
---