Breaking More Records : A SPORT FREEWRITE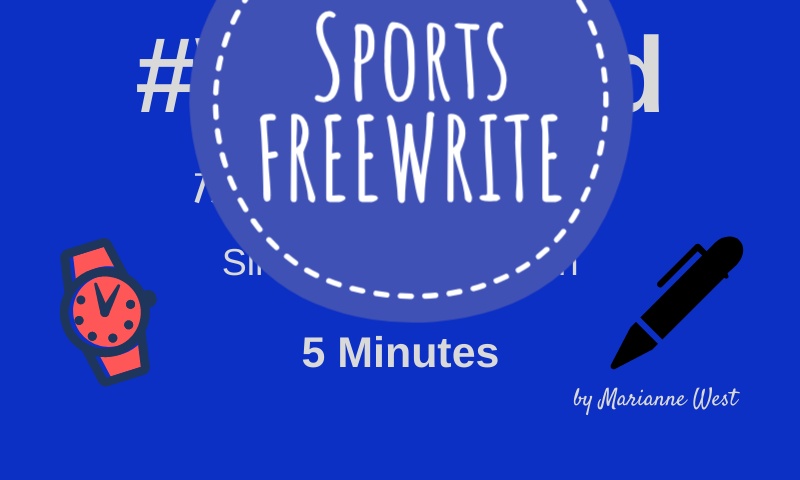 Clear the road, send the pass
Stadium so lit, joy in the house
It's the greatest, against the world
Breaking the records, setting new ones
To the star himself
He humbled more
With a dribble pass, a kick for long
A goal for the net, they sang him a song.
...
...
Grab a mug, watch the shot
The coach was cool, trusted his guts
A goal is it, very sure of this
Undisputed king, daily legends
What remain is the god mode
Immortalized the name
Stick it in the century's heart
We came, saw and conquer.
...
...
Too much of play
Complain and talks
Limits us here, the club
Players with no good esteem
Parading the field
Making mess of football.
...
...
An entry into @mariannewest everyday freewrite.
---
---