The Once Great Team : A SPORT FREEWRITE.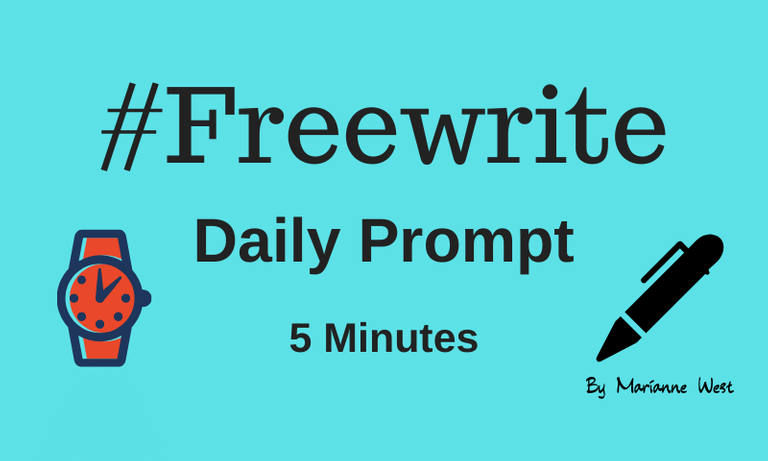 Who dares play this fast
Legends in the field
Beast on pitch
Sending shots past
Making opponent fart
Embarrassing goal keeper
Laying waste the goal post
To him its just a goal
The fans sees an hat trick
Viewers saw a miracle.
...
...
A but in all
A black man was John
Goals of goals from him
Shaking every nets and league
Kicks were Shattering nets
None could hold the best
Till all goals scored
Not a single retaliation
We won the cup
With no conceeding.
...
...
A polarised team
They entered in
Sowing seeds that stinks
Of hatred and Jealousy and greed
The gang became real
It ends the beautiful team
They got relegated in the next league
Bye to the once great field.
...
...
An entry into @mariannewest everyday freewrite.
---
---