Training For The Leg, Gold For The Leg : A SPORT FREEWRITE.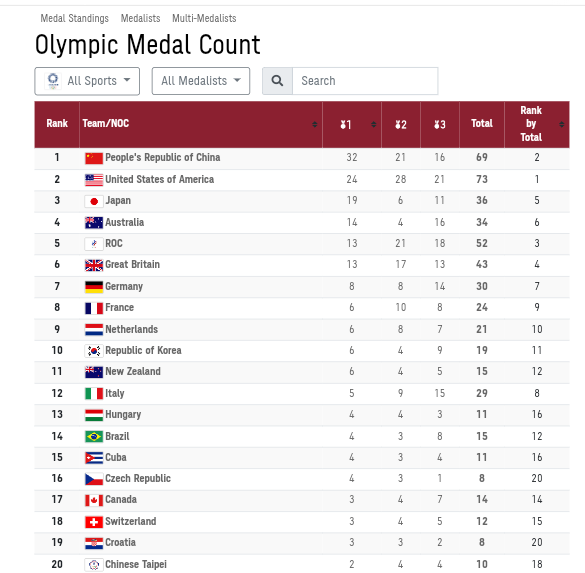 Source
Getting victorious by the day
The run, jump and games
Athletes bending their legs
The stress, the training to be the first
A gold, a medal, an silver for the neck
To the unprepared
Empty pail they get.
...
...
A little error
The fly was high
The run and tendor
The muscle pull
Last was the shout for joy
Followed by a gold
What's left of a champion
Who won all the dash
The metre and long run
The clash of the titans.
...
...
Those topping the rank
There consistency stands
Sending many nations down
The table is there to claim
China, making it rain
There kids were well trained.
...
...
An entry into @mariannewest everyday freewrite.
---
---