We need a Governance Model for POB

Last week, we saw a proposal coming from @leprechaun. Few complained that its a paid proposal but many including me agreed that there is a need to have such change, as the front end UI is the first thing that a user sees when he appears on the website. It should be impressive.
This proposal from @leprechaun, indicates the activities that would take place on this platform in coming days. There would be lot more coming in, than developing the front-end. Hence I felt that I would organize some thoughts on Proposal mechanism.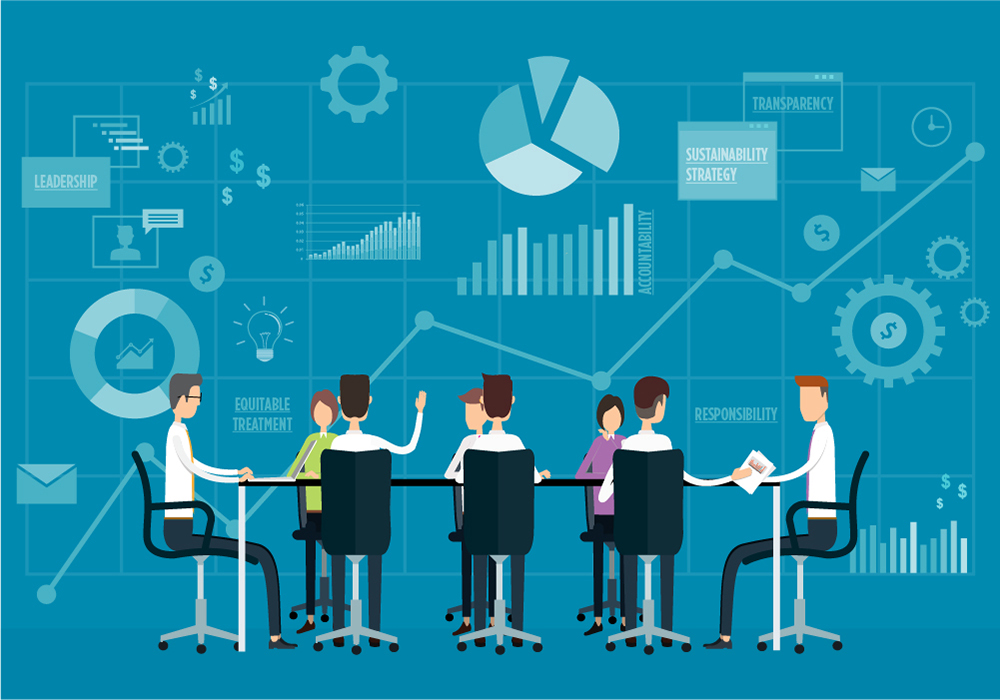 Source
POB Holders and Governance
At the moment, holding a stake of #pob only allows a user to vote for favorite blogs to earn 50% curation reward.However, every token-holder is the owner of the community to the tune of his percentage holding. Elsewhere on #hive, many communities offer the right of voting on proposals to community members. This is also called as Governance.
What does it really mean ?
In simple terms, the governance would allow #pob stakeholders to vote for a "proposal" that they feel would lead to the growth of the #pob tribe and as well appreciate the price of the token. It would help in bringing more users to #pob. With this, any Hive user can decide to build on Hive in a way that leverages #pob and the project would be fully funded by the community if approved by stakeholders' votes.
At this juncture, the stake of #pob a user holds would tell to what extent the user can support a proposal to build on #pob.
Meanwhile, just 50 accounts are holding 87% of the tokens. However, the price of the token is still reasonable for others to join and build their stakes before external stakeholders join us here.
Conclusion
Decentralization is understood to be the future of any crypto project and having Hive communities going decentralized is nothing short of being awesome. With this new development, we don't just earn from our stakes, we also help to build the community. I hope this would be a great used case for the #pob token.
PS: #Archon has their own mechanism of governance which is used by other communities such as #sportstalk
---
Posted via proofofbrain.io
---
---