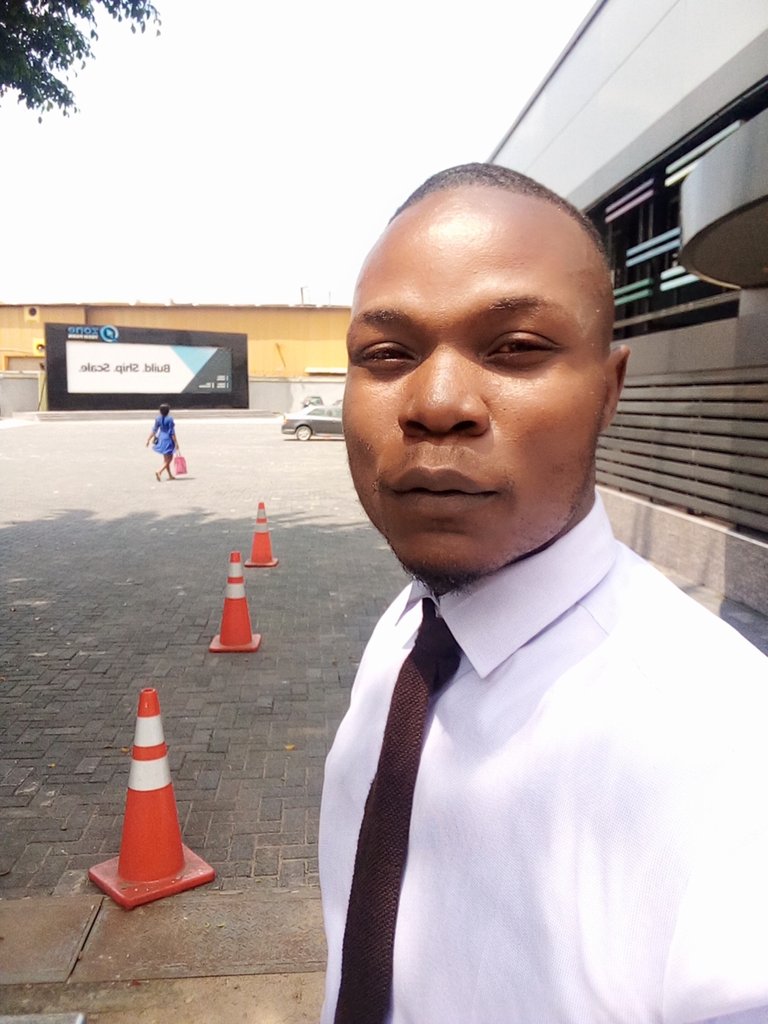 A warm "hello" to y'all... et didn't come from the lips, but from my heart; doesn't have to be told, hope I could show it .
My name is Oluwaseyi Oghenemaro. Just call Maro. I am from Lagos State 🇳🇬. Born, bred, studied, lived ... in Lagos.
A graduate of Accounting from Caleb University, Imota Lagos. Currently working with the Lagos Metropolitan Area Transport Authority (LAMATA).
I'm usually a Man with lot of dreams ..independent in most things... I've accomplished most things I wanted as a single man. My career has a right future and I anticipate no real issues in the immediate future.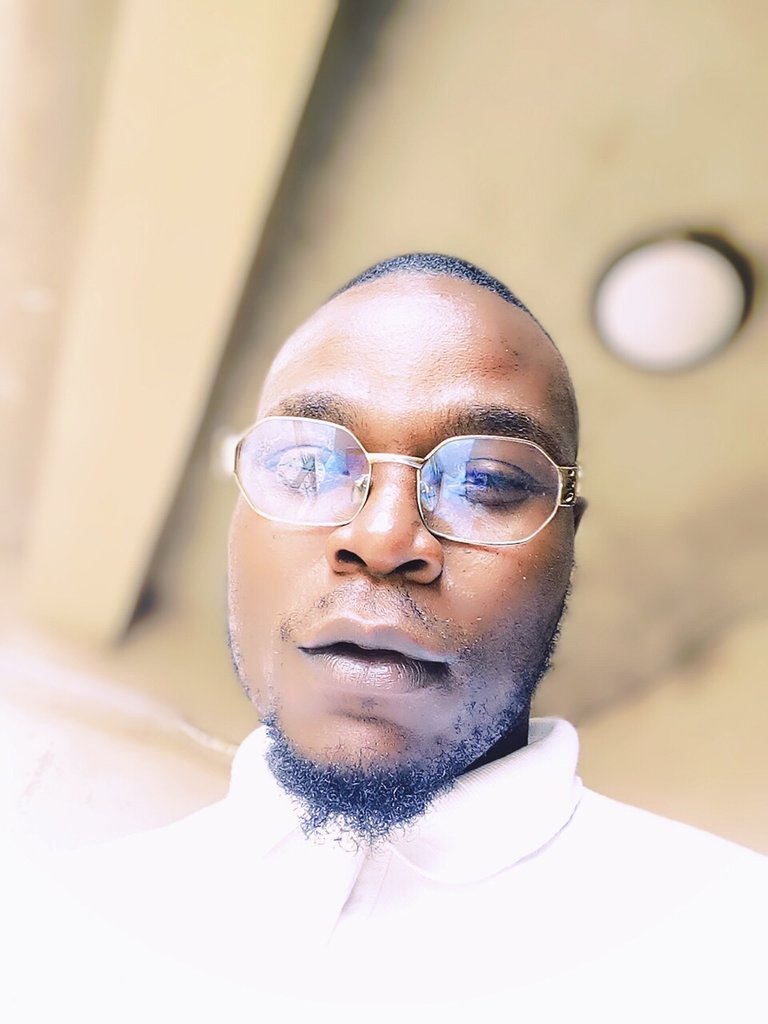 My personality type tends toward being outgoing. People would most often describe me energetic, calm, extremely emotional, understanding, very warm, very passionate. Love most things as fun, depends on my mood.
Typically on a nice day i love studying the Bible, love music.... gym....I love the waters. I love water cruise. Above all, I think I'm living the best life ever since I got Christ living in me !!
Exciting to be part of tis cool community. I believe I'd contribute a great deal. Special holla to @jersteemit who introduced me to Hive and the proof of brain community.
---
Posted via proofofbrain.io