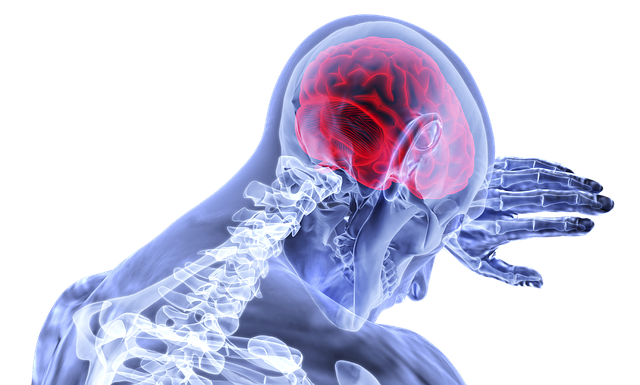 The brain being one of the largest organ in a human body. it's also one of the most complex and crucial part of our existence.
We often sometimes overload our brain with too much work load that it undergoes a process called brain inflammation.
When the brain is in a chronic state of inflammation, this takes glial cells away from their job of supporting neuron health, debris clearing, and neuronal communication. This not only causes symptoms like fatigue and depression but also raises your risk of more serious brain disorders down the road
To elaborate more, the brain immune system is said to never turn off once it's activated,
leading to inflammation in the brain when there's too much pressure or stress in the brain.
How to avoid brain inflammation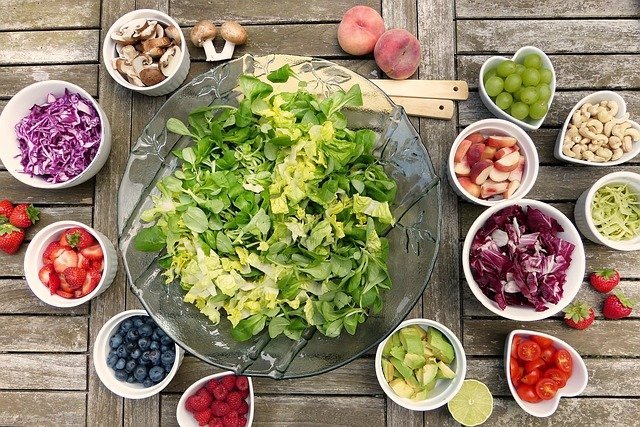 Eat healthy foods
Step one to a healthy living is to develop a personal and healthy hygiene that will keep you safe and sound in good health.
Fruits being one of the essential diet in a mans life. There are fruits that helps reduce inflammation in the brain and helps the brain functions well. These include strawberries, blueberries and orange. You can start a daily challenge of at least one fruit per day.
There are also other foods that helps fight against inflammation in the body too and that includes-: fatty fish ,tomatoes and you can also add Nuts and Seeds like walnuts and peanuts to help balance things out.
Also, having a cup of coffee in the morning is said to reduce the risk of inflammation in the brain.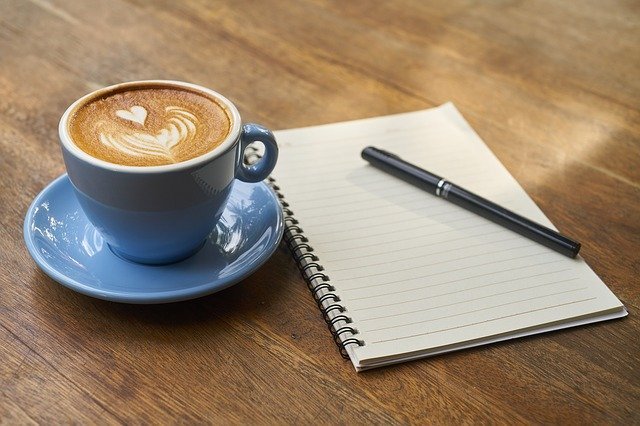 Over the years, there have been many studies conducted into the health benefits of caffeine. Numerous studies have found that caffeine, in moderation, i.e. no more than a couple of cups of coffee a day, is linked to a reduced risk of brain inflammation-related conditions such as dementia.
Sleep well

Studies have found that not enough sleep (or a bad night of sleep) triggers a wide range of inflammatory reactions; during deep sleep cycles, the body is able to perform housekeeping functions, including reducing inflammation.
Working all day and depriving yourself of a good sleep is not worth it. To achieve greater things you have to dream and before you can dream you need to sleep.
Success is a journey so keep your pace and find balance between work time and rest time.
As an adult you need at least 7-9 hours of sleep to help the brain and body function well and perfect under normal conditions.
So have at least 7 hours of sleep daily and you'll be fine.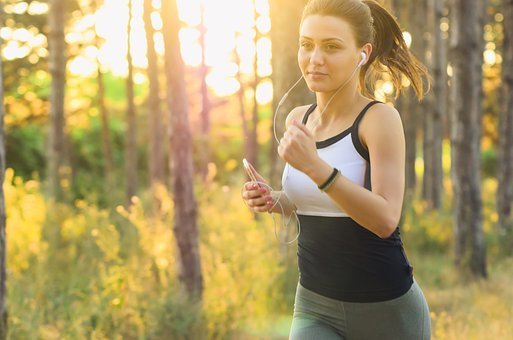 Whichever type of workout routine is possible and more easier for you but a good workout routine is best for your brain as this helps increase blood flow to the brain and also to other part of the body.
This doesn't only helps the brain function well but helps the whole human body to be in an active state of mind.
Sometimes we do think it's all about hitting the gym and lifting heavy weights. No you don't have to do that if you don't want to. For someone like me where a standard gym center is not an option for because, it's hard to find one around here.
My home is my gym center. Just doing some house chores goes a long way or taking a walk early in the morning too is a perfect idea.
In case you wish to dive into a normal workout routine you can get an app for beginners. Can't recommend any but you'll find one on your AppStore or google play store.
Now with all this being said. I hope you've learned a thing or two from this little write up.
I am also open to any other suggestions that helps the brain function better and reduce inflammation.
NOTE-: This Is not in any way a medical advice.
Thank y'all for reading this far. Have a great day ahead everyone
Just a young boy with big dreams
[JAYBWBD]
If you find this post informative or interesting you can give it an upvote or a reblog for others to see
YOU CAN ALSO FOLLOW ME TO SEE MORE OF MY BLOGS
---
Posted via proofofbrain.io